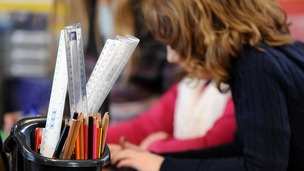 Labour has dropped its opposition to the Conservatives' free schools policy, the new shadow education secretary Tristram Hunt has announced.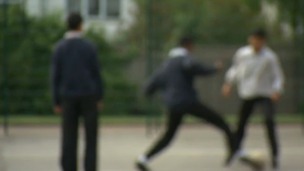 Figures released under the Freedom of Information Act shows that £5m in compensation was awarded to pupils in England and Wales last year.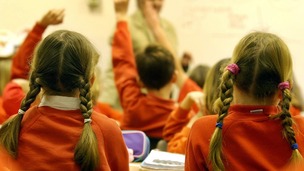 Schools have a "moral responsibility" to keep the cost of pupils' uniform down, council leaders warned today.
Live updates
Labour unveils new plans for teachers to be licensed
A Conservative Party spokesman has said the government is willing to look at any proposals which will "genuinely improve the quality of teaching", after Labour unveiled plans for teachers to be licensed. The spokesman added:
We have already taken action by allowing heads to remove teachers from the classroom in a term, as opposed to a year previously, and scrapping the three-hour limit on classroom observations.

We are improving teacher training, expanding Teach First and allowing heads to pay good teachers more. Thanks to our reforms, a record proportion of top graduates are entering the profession.
Labour unveils new plans for teachers to be licensed
The "enormously important" role of teachers should be recognised, shadow education secretary Tristram Hunt has said, as Labour unveiled plans to issue licenses to teachers.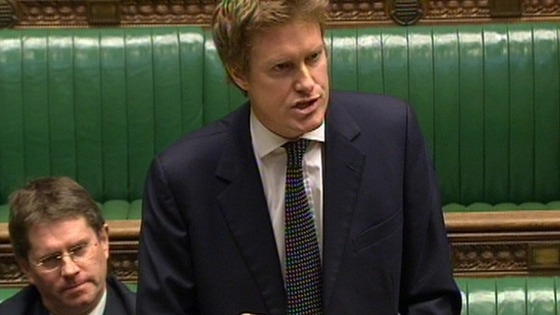 Mr Hunt told the BBC: "Just like lawyers and doctors they should have the same professional standing which means re-licensing themselves, which means continued professional development, which means being the best possible they can be.
"If you're not a motivated teacher - passionate about your subject, passionate about being in the classroom - then you shouldn't really be in this profession."
Advertisement
Labour unveils new plans for teachers to be licensed
Teachers would have to be licensed and could be sacked if they fail tough checks on their abilities, under plans unveiled by Labour.
Shadow education secretary Tristram Hunt said the change would help give teachers the same standing as professionals such as doctors and lawyers.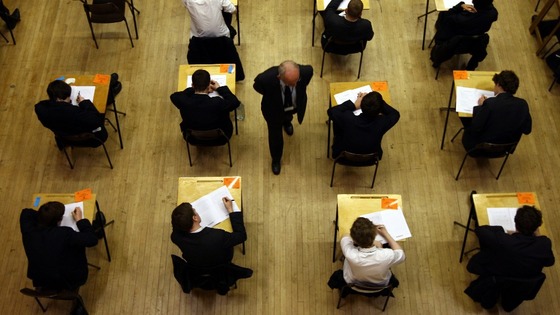 A similar proposal was floated by the previous Labour government - and branded "classroom MoTs" by former schools secretary Ed Balls.
However, it was opposed by some teaching unions and dropped before the 2010 general election.
Top teachers 'could earn £70k' under performance pay system
Teaching is one of the most important jobs in this country, the head of education at Policy Exchange has said, as a new report suggests that a performance-based pay system could help attract more graduates. Jonathan Simons from the think-tank said:
We want to treat teachers like professionals. And we want schools to have the flexibility to reward and retain their best teachers and to use them to improve outcomes for young people. That's why we believe that performance-related pay is necessary in English schools, and why we think so much of the ideological opposition to the reforms is misguided.

But we agree with the thoughtful teachers who support this in principle but are cautious about how this will be implemented. To see the benefits we need to have a carefully designed system that works properly and that is transparent and fair.
Top teachers 'could earn £70k' under performance pay system
Under a performance-related pay system, rather than a time-based system, top teachers could be able to earn as much as £70,000 a year within an estimated five to eight years, according to a new report.
The paper says that this could attract more graduates to the profession, driving up the quality of teaching in schools across the country. According to the Department for Education, the current salaries are:
Qualified teachers in maintained schools currently earn a minimum of £21,804, or £27,270 in inner London
Senior teachers can make up to £57,520, or £64,677 in the capital
Head teachers can reach a salary of between £42,803 and £113,303.
Top teachers 'could earn £70k' under performance pay system
Top teachers could earn up to £70,000 a year under the new performance-related pay system, according to a new report.
The best performing teachers could be earning higher wages within a much quicker time frame under the format, which is expected to improve standards but must be fair, transparent and reward real excellence, think-tank Policy Exchange warned.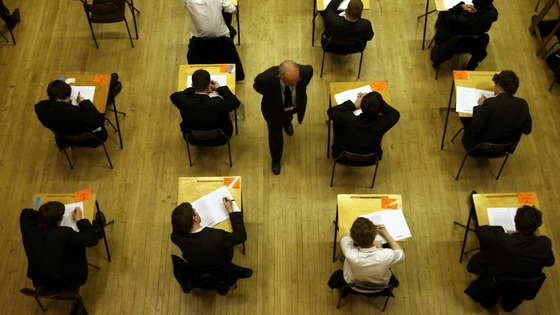 In a paper released today, it welcomes the move - which came into effect in September - and notes that while pay in itself is not the primary motivator for the majority of teachers, those who perform best should be rewarded.
But it also recommends the system include an evaluation based on several measures, not just test or exam scores, which takes place over more than one year to reduce volatility in results and to allow staff to adjust to the new assessments.
Advertisement
Schools urged to crack down on classroom misbehaviour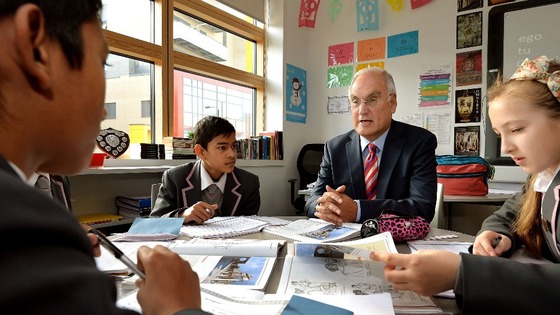 Ofsted chief inspector Sir Michael Wilshaw will today call on leaders in schools who are failing to deal with naughty behaviour to create a "calm and respectful culture essential for learning".
In a speech he is due to give in London, Wilshaw believes lessons should not be undermined by "background chatter, inattention and horseplay".
As part of his annual Ofsted report, Sir Michael will warn that there are "stark inequities" across England, with a child's chances of being taught at a good school far too dependent on where they live.
He will add that the "battle against mediocrity" is gradually being won, but that England is still a nation divided into "lucky and unlucky children".
The Duchess of Cambridge, has attended an education forum held by an anti-bullying charity in London's Canary Wharf.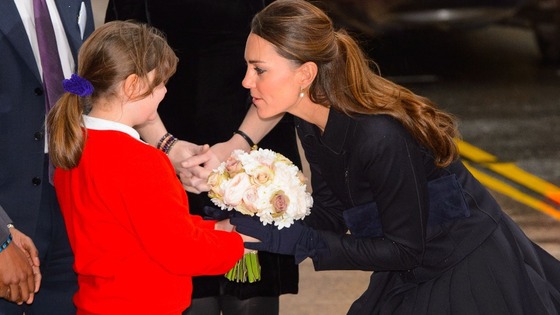 The Duchess is patron of school-based mental health charity Place2Be, which held the event.The charity supports 75,000 children in more than 200 schools in some of the most deprived areas of the UK.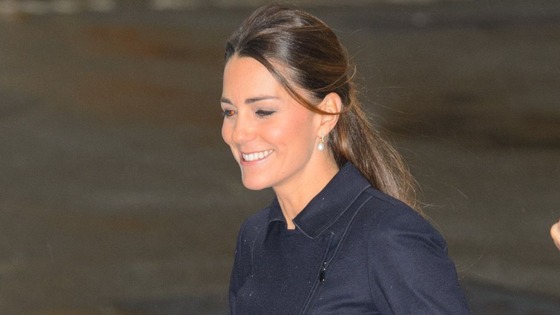 It helps children to cope with issues such as bullying, bereavement, domestic violence, family breakdown, neglect and trauma.
William and Kate join poppy sellers outside tube station
Kate was wearing a navy blue pleated skirt by Orla Kiely and a matching jacket by MaxMara as she arrived at the offices of Clifford Chance for the event.
Miliband criticises childcare cost
The Department for Education has disputed Ed Miliband's childcare figures, saying they "could not be further from the truth".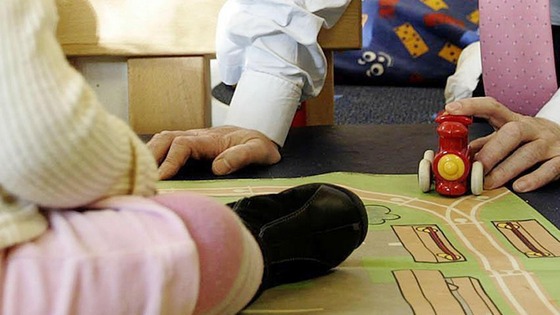 Mr Miliband claims there are 35,000 fewer childcare places and 576 fewer Sure Start centres since the last General Election.
However, the Department for Education said only 45 Sure Start centres have shut down since 2010 and new ones have opened with a record number of parents using them.
Labour will keep free schools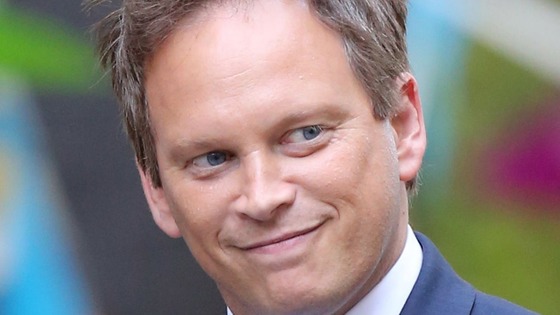 The chairman of the Conservative Party Grant Shapps said Labour's policy on free schools remains unchanged and still features a "load of bureaucracy attached".
The new shadow education secretary Tristram Hunt earlier signalled that the Labour party had dropped its opposition to the Conservatives' free schools policy.
Speaking to BBC News, Mr Shapps said: "This is the same old Labour policy. They have been saying this for months.
"Free schools will only be allowed in specific circumstances in specific areas with a whole load of bureaucracy attached."
Load more updates
Back to top