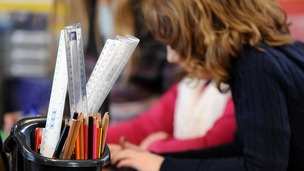 Labour has dropped its opposition to the Conservatives' free schools policy, the new shadow education secretary Tristram Hunt has announced.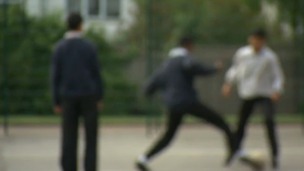 Figures released under the Freedom of Information Act shows that £5m in compensation was awarded to pupils in England and Wales last year.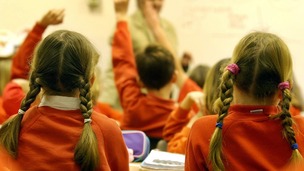 Schools have a "moral responsibility" to keep the cost of pupils' uniform down, council leaders warned today.
Live updates
Clever pupils 'being let down'
A culture of low expectations in many schools has meant that bright pupils are being let down and are failing to gain top grades at GCSE, according to a new Ofsted report.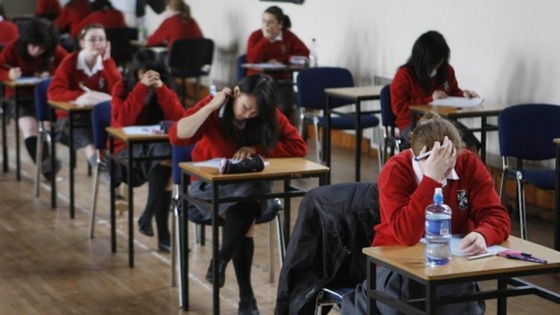 The report suggests that clever students become used to performing at a lower level because they are in classes where the work is pitched at middle-ranking students.
Chief inspector Sir Michael Wilshaw said it was "shocking" that, in some cases, school leaders and teachers did not even know who their most able children were.
MPs to vote on sex education
MPs today will vote on the Children and Families Bill. If it passes, Clause 20 will make Review of Sex and Relationship Education a statutory part of the National Curriculum.
Shadow Children's Minister, Lisa Nandy, has told ITV Daybreak: "It's really important [that young children] understand what a healthy relationship looks like."
Advertisement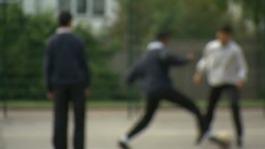 Figures released under the Freedom of Information Act shows that £5m in compensation was awarded to pupils in England and Wales last year.
Read the full story
The Shadow Education Minister has asked the Cabinet Secretary to investigate if there has been a breach of the code of conduct for Special Advisors after reports in the Observer alleging that a Twitter feed has been engaged in a "smear campaign".
I write to ask you to launch an investigation into the conduct of the Special Advisers to the Secretary of State for Education, namely Dominic Cummings and Henry de Zoete.

There are serious allegations that the code may have been breached on several occasions. You will be aware that ministers have responsibility for the actions of their Special Advisers.
In addition, the Twitter feed @toryeducation has made a number of personal attacks on journalists and other public figures.

I would be grateful if you could investigate the source of the smears on this Twitter feed and the attacks on Tim Loughton.

I would also ask you to investigate if official Departmental resources have been used, such as official computers, blackberries or phones, to conduct a smear campaign against those who question or criticise the Education Secretary.
– Stephen Twigg, Shadow Education Secretary

Although Stephen Twigg has called for an investigation it is up to Sir Jeremy Heywood, the Cabinet Secretary whether any probe goes ahead.
Clegg blasted by Lib Dem caller
Lauren in Sheffield has quizzed Nick Clegg on tuition fees saying that a raft of Government policy has left poorer young people feeling that "higher education is not for them."
Speaking about his election pledge to cut tuition fees which he has subsequently had to retract the Deputy Prime Minister said:
I have apologised as clearly and candidly as I could for that fact that we made a commitment that given that we were unlikely to be in Government on our own.

it is certainly one of the biggest regrets that we made a commitment that we were just not in a position to deliver.
MPs vote for 1% benefits cap
On Sunday the Observer reported that half a million soldiers, nurses and teachers would feel the impact of the benefit cap.
The paper claimed that up to 400,000 soldiers, 300,000 nurses and 150,000 primary and nursery school teachers would lose cash according to a report by the Children's society.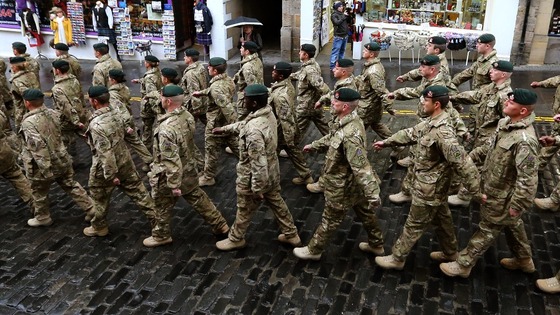 The paper said; "The coalition's welfare up-rating bill caps a whole range of benefits at 1% until 2015, including child benefit, tax credits, statutory maternity pay and jobseeker's allowance.
"By 2015 a second lieutenant in the army who has three children, who earns £470 per week and whose wife does not work will lose £552 a year; a lone-parent nurse with two children, earning the profession's average of £530 a week, will lose £424 a year;
"and a couple with two children where the sole earner is a primary school teacher, earning £600 a week, will lose £424."
Advertisement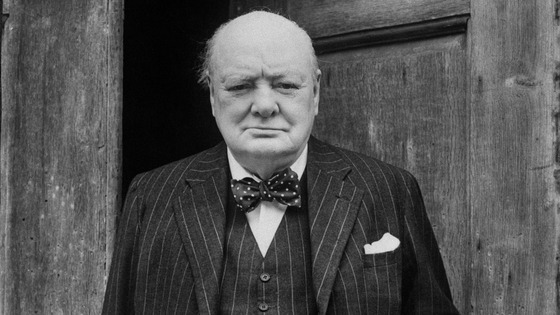 Leaked drafts of Michael Gove's new history curriculum show that traditional British historical figures will return to lessons at the expense of social reformers, the Daily Mail has reported.
The paper says pupils will be taught about Winston Churchill, Oliver Cromwell and Lord Nelson instead of figures such as Jamaican-born nurse Mary Seacole and former black slave Olaudah Equiano.
The Mail says the leaked draft of the new curriculum, spearheaded by Education Secretary Gove, will be published in the New Year.
Students protest over cuts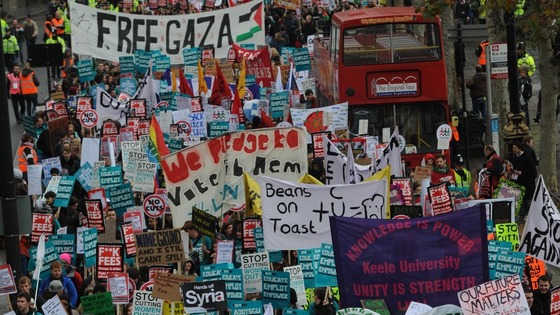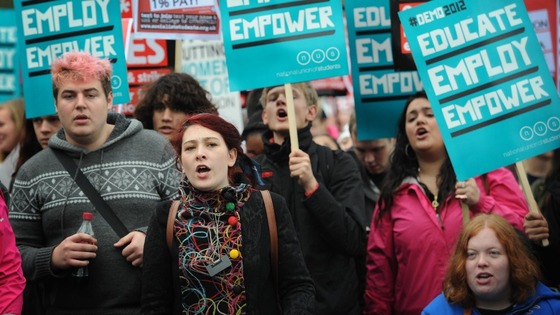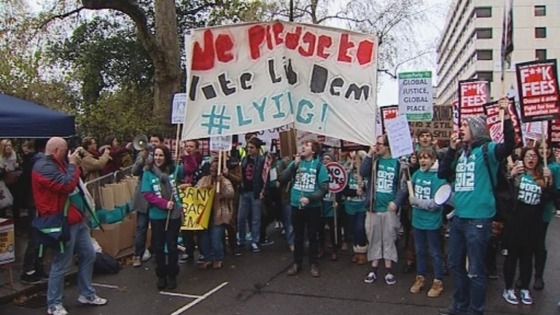 Students protest over cuts
The Department for Business, Innovation and Skills has released this statement ahead of a student protest against cuts to university funding:
The Government's reforms have made the university system fairer and more progressive.

Most students will not pay upfront to study; there are more generous loans, grants and bursaries for those poorer families and loans are only repaid once graduates have jobs and are earning over £21,000.

Students, like other citizens, have the right to participate in peaceful protest.
– Department for Business, Innovation and Skills spokesman
Students protest over cuts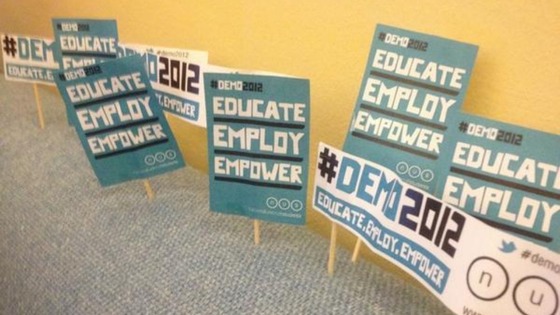 The National Union of Students has tweeted these pictures of the placards that will be used on today's student demonstration in London.
As many as 10,000 students are expected to march to highlight the need for more investment in education and employment for young people.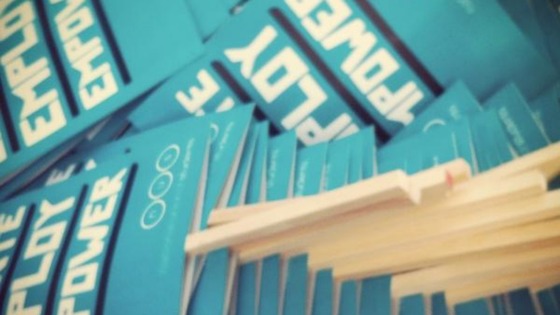 Load more updates
Back to top