UK falls silent for war dead
Ireland's Taoiseach Enda Kenny has laid a laurel wreath on Remembrance Sunday in Northern Ireland at the memorial in Enniskillen, where the IRA killed 11 people in a Poppy Day bomb in 1987.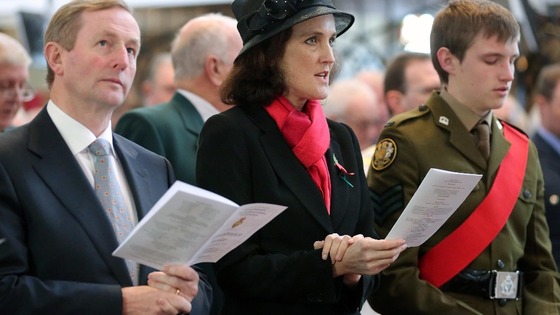 The victims in the no-warning attack were all Protestant, including three married couples, a reserve police officer and several pensioners.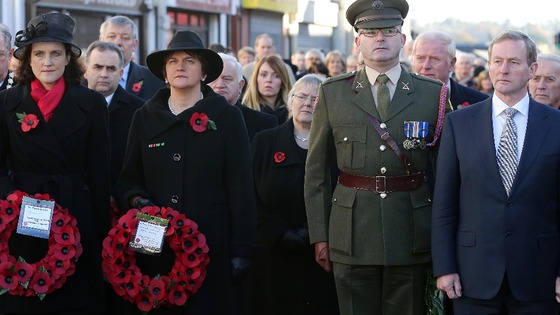 Mr Kenny made history in Enniskillen last year by becoming the first Irish premier to attend a Remembrance Day service in Northern Ireland.