Barclays faces £290m fine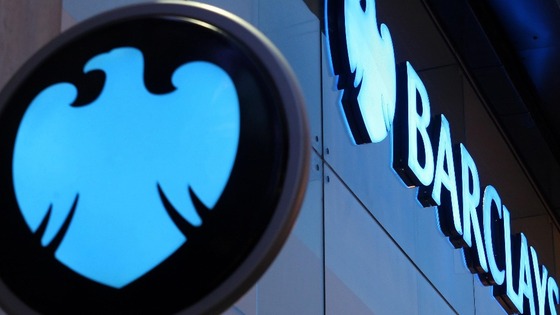 US regulators FERC (Federal Energy Regulatory Commission) has threatened Barclays with a record fine of $470m (£290m) to settle allegations of manipulation of Californian electricity markets.
The bank and four traders are accused of rigging the markets over two years from 2006.
FERC has given Barclays 30 days to appeal against the fine.