Cameron may have wrong-footed Labour, but there may also be serious rumblings from his own backbenchers, if he wavers on England's future.
Read the full story ›
Advertisement
Cancer survival rates in England are "disgracefully" low, the charity behind research which revealed a postcode lottery of cancer care across the country said.
"It is a disgrace that our survival rates continue to lag behind other European countries," Juliet Bouverie, director of services and influencing at Macmillan Cancer Support, said, warning that we face falling further behind.
The charity has estimated that if the survival rates of the best-performing areas in England were matched across the country, 6,000 more cancer patients would survive.
They also found areas with the poorest survival rates are on average failing to meet at least one key NHS waiting time target for treatment.
This analysis shows an inexcusable postcode lottery which is responsible for 6,000 people dying needlessly within 12 months of being diagnosed with cancer every year,

It's a no-brainer - when patients have to wait longer for diagnosis and treatment their chances of surviving are significantly reduced.

It is also a disgrace that our survival rates continue to lag behind other European countries. Failure to act now will see us fall further behind.

All the Westminster political parties must make cancer a top health priority ahead of the general election and commit to reducing the number of people who are diagnosed late.
– Juliet Bouverie
Macmillan Cancer Support has released figures that show four in ten cancer patients die within 12 months in the worst-performing English regions.
In Barking and Dagenham, east London, 38% of patients die within a year of diagnosis.
The same proportion of patients die in this time frame in Crawley, West Sussex, Newham, east London, Swale, Kent, Thanet, also in Kent, and the Vale Royal health area - which covers Winsford, Northwich and surrounding rural areas in Cheshire.
According to Macmillan's analysis of Office for National Statistics data, 37% of people in Medway, Kent, die within 12 months of diagnosis, 36% die within a year in Waltham Forest, north east London, and the same proportion die in this time frame in Telford and Wrekin in the West Midlands and in Luton, Bedfordshire.
Areas with the worst survival rates for cancer have been named and shamed by a charity after it said there is an "inexcusable" postcode lottery of care across England.
Macmillan Cancer Support said that there are wide regional variations in the proportion of patients who do not survive a year after diagnosis.
Lizzie Armitstead led an England one-two ahead of retiring team-mate Emma Pooley in a sensational Commonwealth Games women's road race on the final day.
Armitstead had finished with silver in Dehli four years ago, behind Australia's Rochelle Gilmore.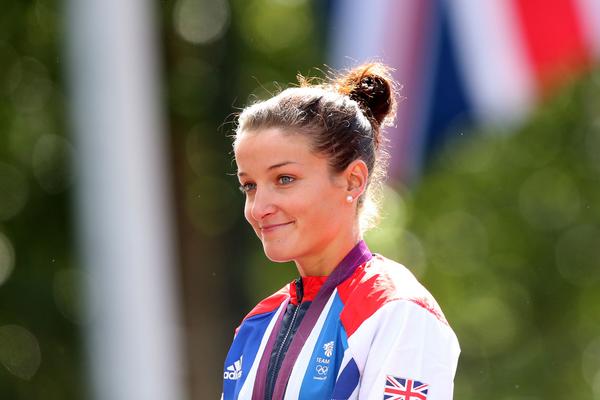 South Africa's Ashleigh Pasio took bronze in a photo finish ahead of Australia's Tiffany Cromwell.
Scotland's Katie Archibald fell out of contention on the final lap.
Advertisement
As the last day of Glasgow 2014 gets underway, England leads the medals table with 56 golds:
Here's the top of the medal table at the end of Day 10 & there's been no been no change as we enter the final day. http://t.co/rC6dV6Aszl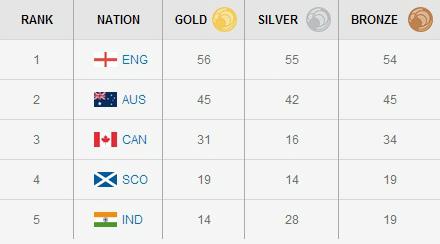 England's Commonwealth pole vault champion Steve Lewis has posted a picture of himself with his gold medal the morning after the night before:
It wasn't a dream! Just woke up and had to check! Never felt so good on 4 hours sleep!!! http://t.co/uni3PBh826
England's Caroline Povey has claimed bronze in the women's trap after her teammate and medal hopeful Charlotte Kerwood failed to qualify for the final.
MEDAL: BRONZE for England's Caroline Povey in the Women's Trap. @glasgow2014
Povey, 34, qualified for the bronze-medal match in third place - two targets ahead of New Zealand's Natalie Rooney,
Both shooters nailed 12 clays out of 15 to force another sudden-death shoot-off - this time Rooney missed her second clay to hand Pavey the medal.
Steve Way, the fastest Englishman in the Commonwealth marathon, told ITV News competing in the Games was "quite a surreal" experience.
Read the full story ›
Load more updates