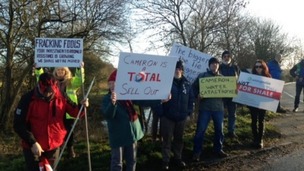 The potential for fracking shale gas in the UK is huge but so too is the opposition to the process.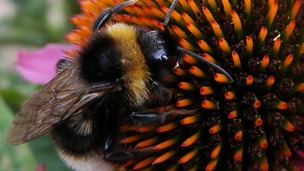 After six consecutive poor summers, a hot July and August helped to turn around the fortunes for much of our wildlife.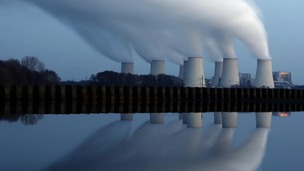 The UN IPPC report into climate change, due out tomorrow, will say scientists agree the world is getting warmer, and humans are to blame.
Live updates
PM favours 'cash for homes' near shale drilling sites
The Government has come under fire from environmentalists for trying to "bribe" councils, by allowing them to keep all the tax revenue generated by 'fracking' in their area.
Lawrence Carter of Greenpeace said:
This is a naked attempt by the government to bribe hard pressed councils into accepting fracking in their area.

Cameron is effectively telling councils to ignore the risks and threat of large-scale industrialisation in exchange for cold hard cash.

But the proposal reveals just how worried the government is about planning applications being turned down.

Having had their claims that fracking will bring down energy bills and create jobs thoroughly discredited, the government is now resorting to straight up bribery to sell their deeply unpopular fracking policy.
– Lawrence Carter of Greenpeace
PM favours 'cash for homes' near shale drilling sites
Fracking could "salvage" the UK economy from "crippling stagnation" and create thousands of jobs, business minister Michael Fallon said. Writing in the Sun on Sunday, he said:
In the Seventies, North Sea oil helped salvage our economy from crippling stagnation.

We have a similar chance to create tens of thousands of jobs and energy security.

A mile and more beneath us lies deposits of gas-bearing shale rock with the potential to guarantee energy supplies in an increasingly uncertain and competitive world.

If our boldness is matched by others in Europe, it could also drive down the cost of power for hard-working families and businesses.
– Business minister Michael Fallon
Advertisement
PM favours 'cash for homes' near shale drilling sites
Councils which green-light fracking projects will be allowed to keep millions more in tax revenue, the Prime Minister has said, as he launched an "all out" drive to encourage the controversial mining technique.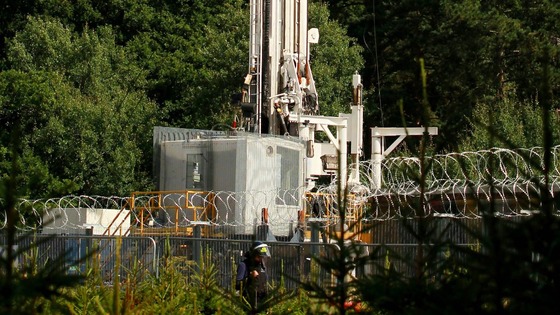 David Cameron said local authorities in England would be allowed to keep 100% of the tax revenue generated by shale gas schemes, opposed to the usual 50%.
The Government is keen to encourage the pressure mining technique in the UK and believes it could generate billions of pounds for the economy, support 74,000 jobs, and lower energy costs.
Mr Cameron said: "A key part of our long-term economic plan to secure Britain's future is to back businesses with better infrastructure.
"That's why we're going all out for shale. It will mean more jobs and opportunities for people, and economic security for our country."
Read more: Greenpeace slam Total plans for fracking in the UK
Minister: 'Permission to destroy ancient woodland'
The Environment Secretary said he would prefer "biodiversity offsetting" to be compulsory. Owen Paterson added that he wanted to create a market in which land would be identified by wildlife groups for improvement and developers would pay for the work.
In the longer term, the more you can move towards a mandatory [system] the more you get a market. You do want people to come forward with offsettable sites, that's the key thing.

I think it was 10,000 mature trees [lost in the construction of the M6 toll road around Birmingham] and they planted a million young ones.

Now people will say that's no good for our generation but over the long term That is a practical example of a high amount of planting following a tragic loss of some wonderful trees.

The point about offsetting is it will deliver a better environment over the long term.
– Environment Secretary Owen Paterson
Minister: 'Permission to destroy ancient woodland'
Permission to destroy ancient woodland could be granted to developers who agree to plant 100 trees for each one felled, the Environment Secretary has said.
Such "biodiversity offsetting" could be applied to woodland that is as much as 400 years old, Owen Paterson said in the Times (£).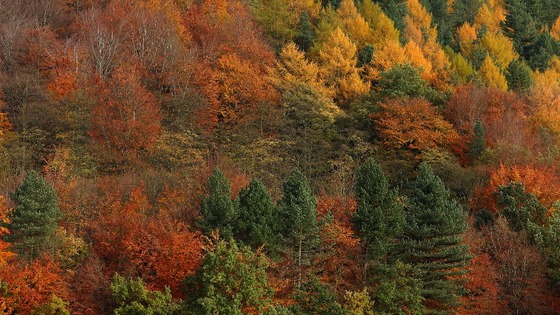 The scheme allows for the destruction of a wildlife habitat is balanced where funds are provided for environmental improvements at other sites.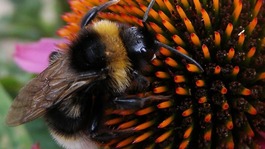 After six consecutive poor summers, a hot July and August helped to turn around the fortunes for much of our wildlife.
Read the full story
Advertisement
More than half a million square miles of forest have been lost to the world over the last decade, according to a survey of high-resolution satellite images.
The area of forest lost is equivalent to the entire state of Alaska.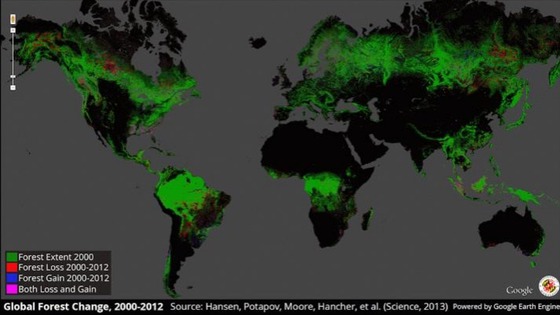 The new map, based on imagery captured by the earth-observing Landsat satellite, shows that almost 890,000 square miles of forest were lost between 2000 and 2012.
This loss was replaced by just 309,000 square miles of new trees, with forests in Malaysia, Paraguay, Bolivia, Zambia and Angola bearing the brunt of the losses.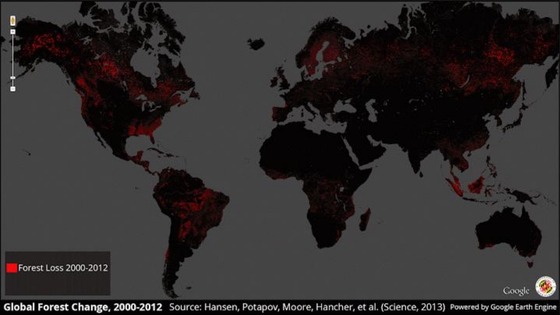 The one area that saw a strong improvement was in Brazil where attempts to stem rampant deforestation have seen the rate of loss halved from its peak in 2003-4.
The project was the result of a collaboration between scientists at the University of Maryland and Google Earth Engine. Read more about the project here.
'Tax for green schemes' plan
Senior Conservatives are reported to have held talks with energy companies and believe they have secured agreement that if the largest levy, the Energy Companies Obligation (ECO), is removed.
The move would lead to immediate cuts in prices of up to seven per cent would be announced. A deal, which would allow average saving of as much as £75 a household, could be struck before Christmas.
'Tax for green schemes' plan
New taxation to pay for green schemes are being considered as part of a deal to cut household energy bills, it has been reported.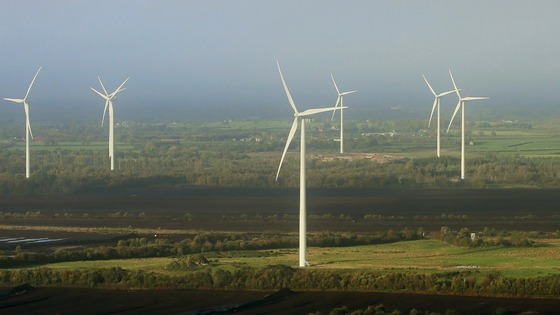 According to a report in the Telegraph, the taxpayer could be asked to pay for two of the environmental schemes that are currently paid for through a levy on electricity and gas bills.
Energy suppliers have told ministers the levies have pushed up household bills — for which they and the Government have been severely criticised.
Groups opposing the use of GM crops in Africa and Asia are "wicked" and possibly condemning millions to an early death, Environment Secretary Owen Paterson told The Independent.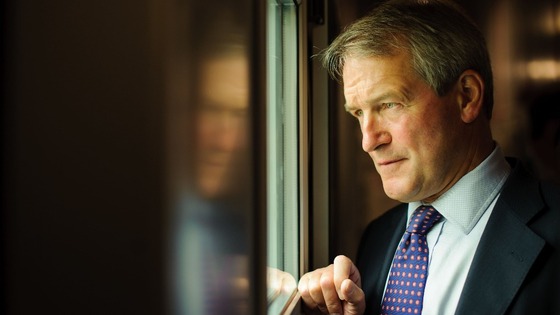 Read: Paterson claims 'badgers moved the goalposts'
Friends of the Earth and Greenpeace, who are among those opposing GM technology, are "casting a dark shadow over attempts to feed the world", Mr Paterson claims.
The Environment Secretary also backed an open letter by international scientists calling for the rapid release of vitamin A-enhanced rice to help prevent the cause of around a third of the world's child deaths.
He told the newspaper: "It's just disgusting that little children are allowed to go blind and die because of a hang-up by a small number of people about this technology.
"I feel really strongly about it. I think what they do is absolutely wicked."
Load more updates
Back to top