Live updates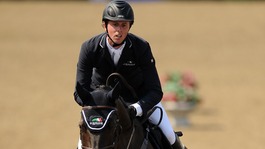 Last night I met my heroes and was honoured to honour one of my favourites – Ben Maher.
Read the full story
A young rider who died after falling from his horse during an eventing competition has been named as Tom Gadsby.
The 26-year-old, from New Zealand, was riding on the cross country course at Somerford Park International Horse Trials in Congleton, Cheshire when he was fatally injured. The event was later abandoned.
Advertisement
A rider has died in an accident at a horse trials event, British Eventing said.
The Somerford Park horse trials, held in Congleton, Cheshire, were abandoned after the incident.
A rider suffered a fatal injury at Somerford Park International Horse Trials today (Sunday 18th August 2013). No further information will be released until the next of kin have been informed.
– Somerford Park statement
Badminton Horse Trials
Zara Phillip retired from competing at the Badminton Horse Trials after making a mistake on the cross-country course.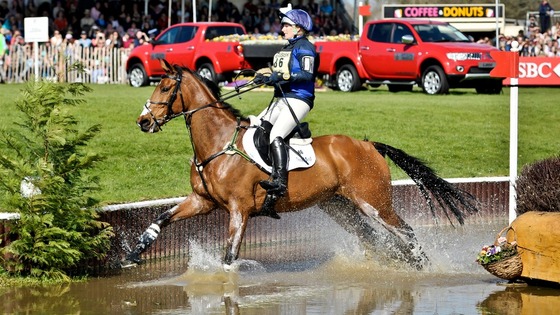 After a good start during yesterday's dressage stage, Phillips - who was riding High Kingdom - missed the second of two brush jumps in the Lake and pulled up.
It means she can no longer take part in tomorrow's show jumping stage.
For more on the Badminton Horse Trial visit the ITV News West Country (E) website.
Badminton Horse Trials
Zara Phillips put herself firmly in contention at the Mitsubishi Motors Badminton Horse Trials today with a quality dressage performance on her London 2012 horse High Kingdom.
Phillips, the Queen's granddaughter, posted a dressage score of 44.3 penalties that kept her firmly in touch with the leading group midway day two.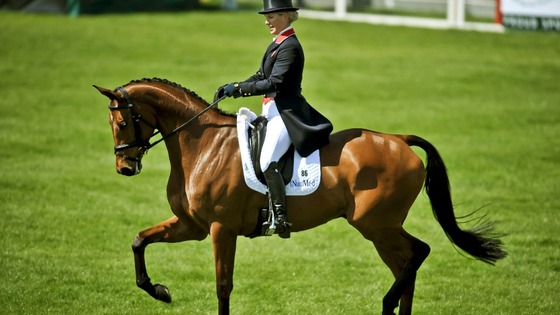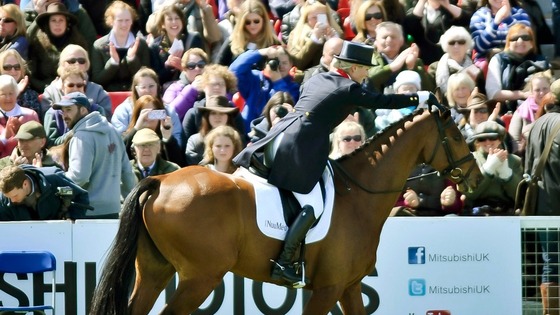 Team GB win gymnastics bronze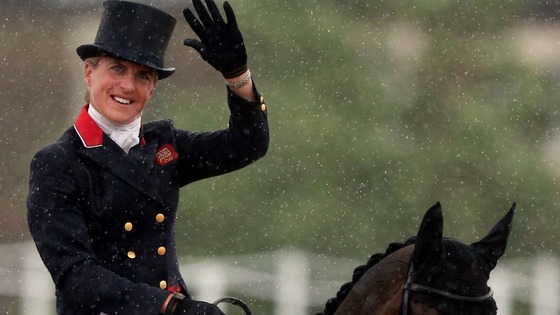 Tina Cook finishes for day in third position with Miners Frolic - the top position for Team GB at present.
Advertisement
Back to top