Government to ban use of CCTV 'spy cars' to catch illegal parking
Banning CCTV cameras on cars will stop "greedy" councils using the method as a "cash cow", Communities Secretary Eric Pickles has said.
Nine million parking fines are estimated to be handed out by local councils in England every year, generating £1.3 billion in revenue in 2010, and Mr Pickles believes too many parking tickets were being issued for the "wrong reasons".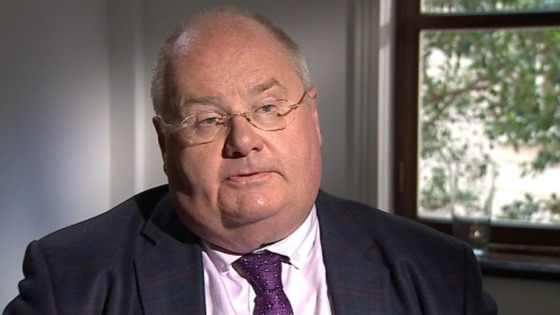 "CCTV spy cars can be seen lurking on every street raking in cash for greedy councils and breaking the rules that clearly state that fines should not be used to generate profit for town halls," the MP said.
"Over-zealous parking enforcement and unreasonable stealth fines by post undermine the high street, push up the cost of living and cost local authorities more in the long term.
"Today the Government is taking urgently needed action to ban this clear abuse of CCTV, which should be used to catch criminals, and not as a cash cow."