Eric Pickles publishes 'bin bible' to encourage weekly collections
Communities Secretary Eric Pickles has published a 'bin bible' in a bid to encourage councils scrap "barmy" fortnightly bin collections.
The new guidance for local authorities exposes the claims made by "bin barons" to justify making cuts to services in England, the Conservative Cabinet Minister said.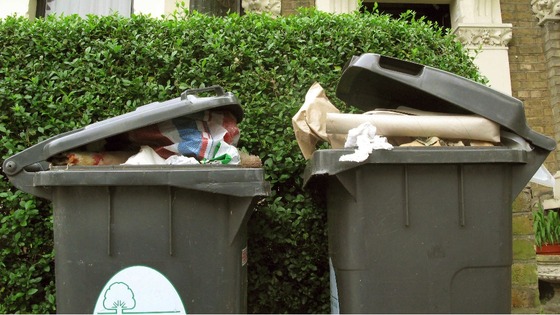 Mr Pickles has made weekly bin collections one of his top priorities for local government but critics have branded him a "philistine", claiming he has put money for bins ahead of funding for libraries and museums.
The brochure says it is a "clear myth" that councils cannot improve recycling rates without introducing fortnightly collections, setting out how a number of authorities have managed to recycle over half of all rubbish while maintaining weekly pick-ups.
It also dismisses suggestions that the only way to save money is to extend collection times, insisting that "innovative solutions" mean councils can protect weekly collections at little or no extra cost.