Two men have been confirmed to have died after their light aircraft crashed into a field in a rural area of Essex.
Essex Police said the Yak 52 aircraft's pilot and passenger, both from Essex, were killed after the plane flew out from North Weald airfield.
A spokeswoman said the aircraft was seen to be in difficulties before crashing into a field off the A414 at around 2.55pm.
Air accident investigators have been sent to probe this afternoon's light aircraft crash in a rural field in Essex, which is understood to have claimed the lives of the two people on board.
A spokesman for the Air Accidents Investigation Branch (AAIB) confirmed a team had been dispatched to the crash site.
Advertisement
The light aircraft that crash landed in a field in Essex was "completely alight" when firefighters arrived at the scene near Cooksmill Green, Essex Fire and Rescue Service have said.
On arrival the incident commander reported that the plane was completely alight. Crews used foam and had extinguished the fire by 3.55pm.
– Essex Fire and Rescue Service spokesman
Police have said they are in the process of locating and informing the next of kin after a light aircraft crashed into a field in Essex.
Emergency services learned of the incident just before 3pm, a spokesperson said, adding:
A plane came down down in a field near the A414 in Essex, causing a fire which the fire brigade was able to put out.

We suspect there will be fatalities because it is a light aircraft believed to have been carrying two people aboard.
Firefighters from nearby Chelmsford, Colchester and Maldon are understood to have responded to the crash.
The light aircraft crash in which two people are feared to have died occurred in a field in a rural area between two villages a few miles outside Chelmsford in Essex.
Two people are feared dead after a light aircraft crashed into a field in a rural area between Writtle and Ongar in Essex, police have said.
Advertisement
Britain's most desirable rural area to live in has been named as Uttlesford in Essex - home to the historic town of Saffron Walden.
Read the full story ›
Whilst searching the rubble at the explosion in Clacton, I found a dog within the debris. Taking her to the vets now http://t.co/1Rbx2oh5w5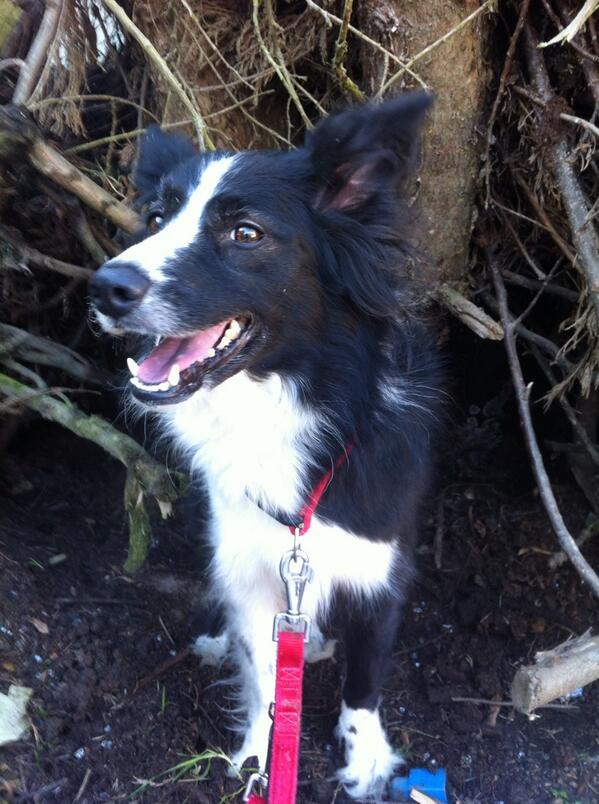 The dog I found today is 4 yr old Carryad. Here she is thanking my handler for helping to dig her out of the debris http://t.co/uFA3k83rgX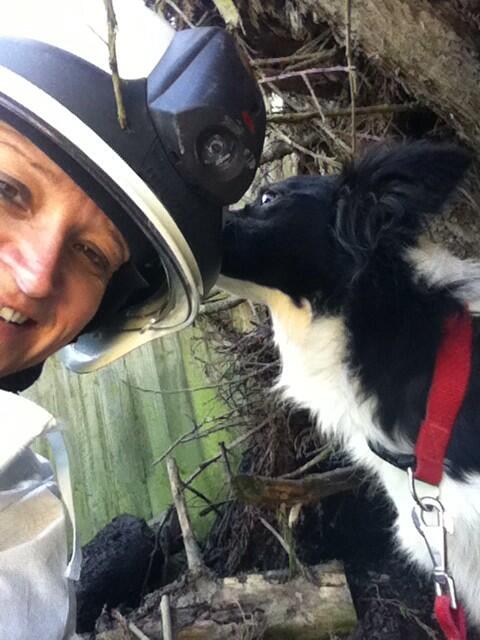 A dog has been found under the rubble after a gas explosion flattened houses in Clacton on Wednesday.
Pictures of the dog, who looked well considering it's ordeal, were tweeted by an account run by the handler of a Hertfordshire Fire and Rescue search dog.
Firefighters believe a domestic gas fault is likely to have caused an explosion which destroyed two houses and injured 10 people in Essex.
One semi-detached house was razed to the ground and the second floor of a neighbouring property was left hanging precariously following the blast in Clacton. A third property was also wrecked.
One man, believed to be in his 70s, is in a life-threatening condition after the blast in Cloes Lane, at around 8.30am.
A woman, thought to be in her 50s, was taken to Broomfield Hospital, Chelmsford, with severe burns.
Essex Fire Service's search dog - Darcy - has been taken to the site of an explosion in Cloes Lane, Clacton, to ensure everyone is accounted for.
Ten people were injured following the blast this morning, which is thought to have been caused by gas.
Load more updates