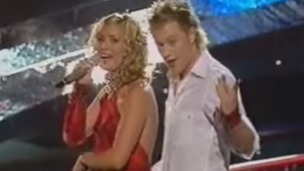 The UK has had some embarrassing disasters at Eurovision, from out-of-tune twins to dubious experiments with rap.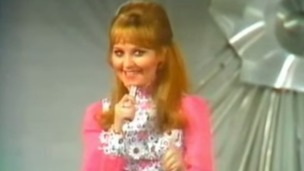 A look back at the history of Eurovision winners from the United Kingdom.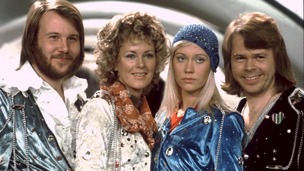 The London College of Music has come up with a formula for success at the Eurovision Song Contest - but what is it?
Back to top