Live updates
Football season final day
Everton has thanked its fans their support after manager David Moyes' last game at club:
New Boston suspects' images
Arsenal and Everton players are wearing black armbands in memory of the victims of Hillsborough and the Boston Marathon blasts at tonight's Premier League match:
Both teams are sporting black armbands in remembrance of the Hillsborough disaster and yesterday's tragedy in Boston #AFCvEFC
Advertisement
Comedian Simon Brodkin, who duped security at a Premier League match and limbered up alongside star players, has escaped prosecution.
The 35-year-old was given a conditional caution at North Liverpool Community Justice Centre following the stunt ahead of Manchester City's away game against Everton at Goodison Park on March 16.
Brodkin, from north London, had dressed as one of his characters, footballer Jason Bent, with blond highlights, shark-fin haircut and designer stubble to blend in with the likes of England's Joe Hart and Gareth Barry ahead of kick-off.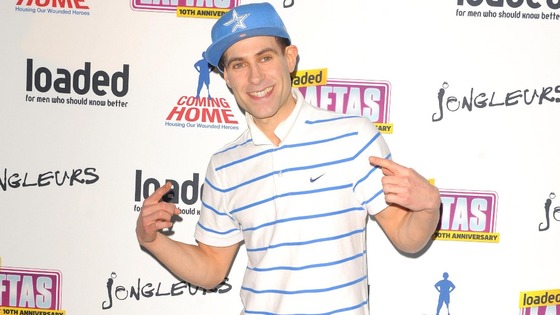 The qualified doctor, who has his own sketch show on BBC Three, was later charged with going on to the playing area, contrary to the Football Offences Act.
But at his court appearance today, Julian Peers, for the prosecution, invited District Judge Ian Lomax to take an "alternative course to prosecution".
The judge agreed to the charge being withdrawn and Brodkin was issued with a six-month conditional caution.
Raymond Shaw, defending, told the court that Brodkin wanted to apologise for the inconvenience he caused.
Commentator Tony Gubba dies
Sports commentator Tony Gubba has died aged 69 after a short illness.
Here he is interviewing Everton manager Joe Royle and Manchester United boss Sir Alex Ferguson after the 1995 FA Cup final for the BBC: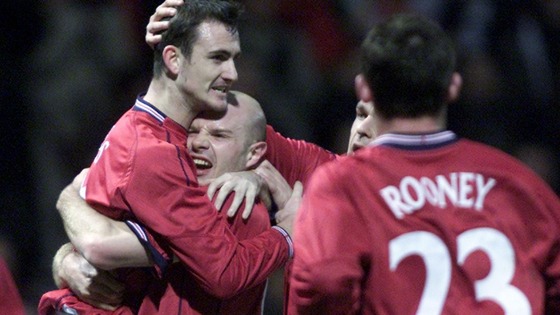 Former Everton and Arsenal striker Francis Jeffers has been bound over to keep the peace after a row with his father-in-law, a court heard today.
Jeffers, 31, was found by police wielding a broom stick when they responded to a 999 call on December 21 last year, Sefton Magistrates' Court heard.
Lorraine Barton, prosecuting, told the court that Jeffers, of Crosby, Liverpool, had recently separated from his wife Lucy, who he married in 2009.
She said: "Their marriage had broken down and an incident took place outside his flat."
"Officers attended. They found Mr Jeffers outside one of the flats with a broom stick," she added.
The court was told that the victim in the case was Albert Boden - the defendant's father-in-law and that he was found by police with "some injuries".
He was then charged with a section 4 public order offence of threatening behaviour.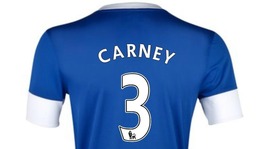 What does the revelation that the future Governor of the Bank of England supports Everton augur for the British economy?
Read the full story
Advertisement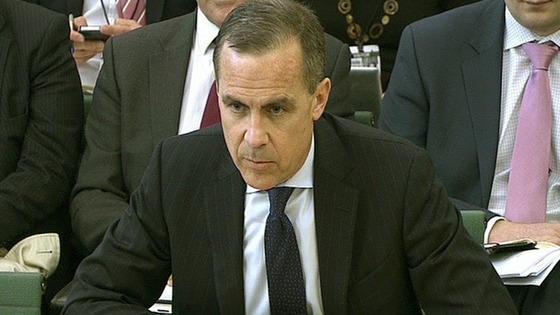 The next Governor of the Bank of England, Mark Carney, has revealed he is an Everton supporter.
The Canadian let slip his allegiance at the end of a hearing in Ottawa yesterday when a colleague asked which team he would follow after leaving Canada, where ice hockey is the national passion.
"I am an Everton supporter," Carney said. "I have got some cousins in Liverpool."
Mr Carney, who takes over from Aston Villa supporter Sir Mervyn King in July, is a longtime supporter of ice hockey team the Edmonton Oilers.
"It's been more enjoyable being an Edmonton Oilers supporter than it has been being an Everton supporter of late, since the Oilers are coming back strong this year," Carney said. "Everton is doing ok," he added.
Read: What can we read into Mark Carney's support of Everton?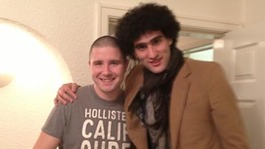 A Liverpool fan had a surprise visit from Everton's Marouane Fellaini. Paul Feeney got a knock on the door when the star's car broke down.
Read the full story
A man's been found guilty of racially abusing two Premier League footballers in front of his wife, children and grandson. Everton fan William Blything hurled the racist abuse at Queen's Park Rangers' Korean captain Park Ji-Sung and Everton forward Victor Anichebe in October.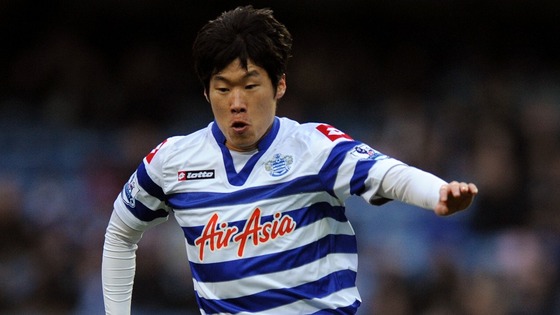 The Judge said: "If the players had heard these comments - and there is no evidence that they did - it would have caused them upset." Blything will be sentenced in February.
Tonight's Capital One Cup third round tie between Leeds United and Everton is expected to go ahead as planned, despite heavy rain and flooding in the Yorkshire region.
A Leeds United statement said: "Leeds United can confirm that, as of 9.30am on Tuesday, there were no concerns ahead of the Capital One Cup third round tie with Everton at Elland Road (7.45pm) despite incessant rain.
"There is no pitch inspection planned, and should the situation alter, fans will be informed via www.leedsunited.com.
"Fans are reminded to arrive early ahead of the game to avoid congestion at both the Ticket Office and the turnstiles."
Load more updates
Back to top