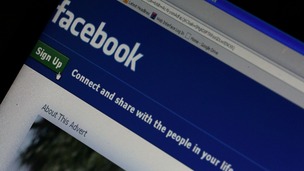 The UK's favourite websites and what makes them so popular, according to new research.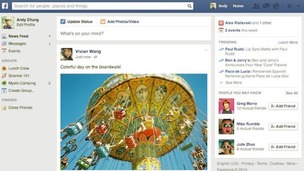 Facebook said the design, which includes more prominent photos and font changes, were the result of feedback from users over the past year.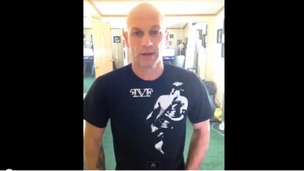 Facebook has agreed to help a father view his dead son's Look Back video after his emotional YouTube appeal went viral.
Live updates
A 17-year-old girl has been arrested and released on bail following the posting of a "grossly offensive" comment on Facebook about the death of a schoolboy.
Police said the arrest was part of an investigation into a post relating to the sudden death of a 15-year-old boy in Swansea on Thursday.
British law enforcement agencies made more than 1,900 requests for data on Facebook users in last six months of 2013, according to results published by the social network.
There were 1,906 requests submitted to Facebook for user data related to criminal cases Between July and December 2013.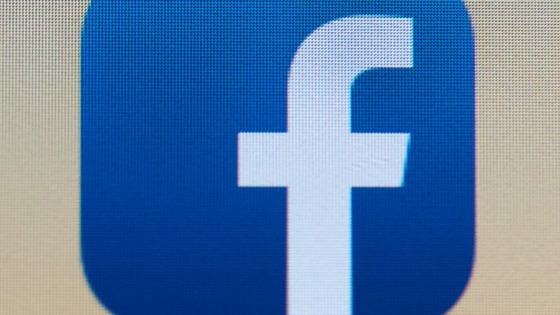 Colin Stretch, Facebook's general counsel, said: "Facebook's mission is to give people the power to share, and to make the world more open and connected. Sometimes, the laws of a country interfere with that mission, by limiting what can be shared there."
These requests affected 2,277 different accounts, and Facebook announced that more than 70% of these requests saw some data produced.
Globally there were more than 28,000 requests for data, but the number of requests by government agencies in the UK actually fell in the second half of the year.
Advertisement
Women who have been pictured eating on the underground and their images uploaded to a Facebook page have been urged to contact the British Transport Police, the Evening Standard reports.
Facebook page 'Women Who Eat on Tubes' is encouraging the public to upload pictures of women eating on the underground, which has caused a stir on social media.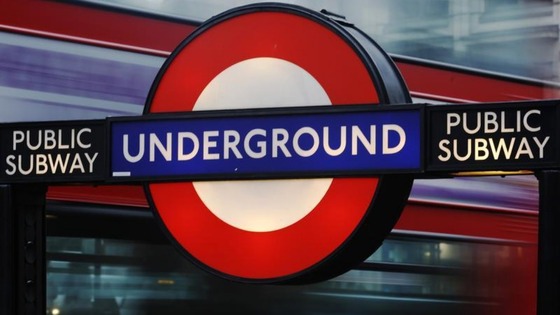 Captions of what underground line they were on and what they were eating is also displayed.
The page states in its summary: "Subjects are embraced and cherished. We celebrate and encourage women eating food on tubes, we do not marginalise them. WWEOT is observational not judgmental. It doesn't intimidate nor bully."
Speaking to the Evening Standard, Director of Enforcement and On-Street Operations Steve Burton has advised passengers:
"If any customer has concerns about such behaviour, believing there may be a sinister motive, they are advised to speak to our staff or the British Transport Police."
Please dial 0800 40 50 40 or text 61016 if you need to contact the British Transport Police
Facebook CEO Mark Zuckerberg reaped a £1.98 billion ($3.3 billion) gain in 2013 by exercising stock options in the social networking company he founded at Harvard University.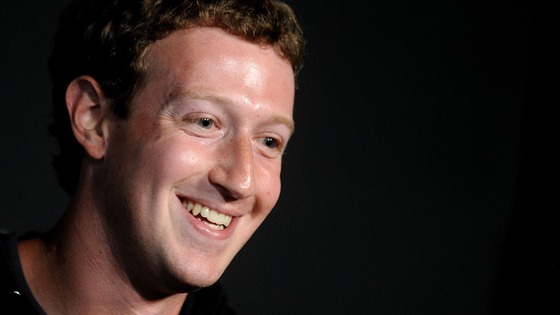 In 2012, the now 29-year-old, also made $2.3 billion off his stock options. He even limited his Facebook salary to just $1, according to regulatory documents filed on Monday.
Facebook will acquire the two-year-old Oculus VR Inc, a maker of virtual-reality glasses for gaming, for $2bn (£1.2bn).
It is Mark Zuckerberg's first venture into the fast-growing wearable technology industry.
The acquisition, which comes hot on the heels of its $19bn deal for messaging service WhatsApp, marks a big bet by Facebook to anticipate the next shift in an evolving technology industry, at a time when consumers are increasingly abandoning their PCs for smartphones.
"We're making a long-term bet that immersive, virtual and augmented reality will become a part of people's daily life," Facebook founder Zuckerberg said.
Facebook co-founder Mark Zuckerberg has hit out at the US government over claims it covertly used the social networking site to gather intelligence data on individuals.
Zuckerberg said he was "confused and frustrated" by the reports and stressed that to "keep the internet strong, we need to keep it secure".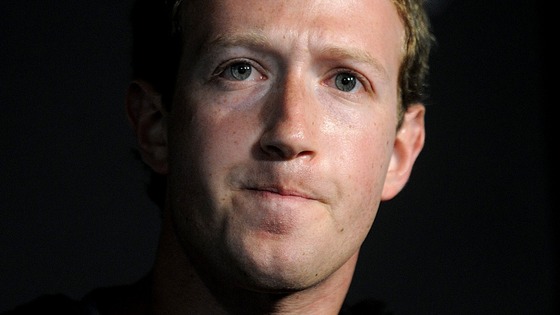 He wrote in a Facebook post: "When our engineers work tirelessly to improve security, we imagine we're protecting you against criminals, not our own government.
"The US government should be the champion for the internet, not a threat. They need to be much more transparent about what they're doing, or otherwise people will believe the worst."
The internet mogul said he called President Barack Obama to discuss the issue, adding, "Unfortunately, it seems like it will take a very long time for true full reform."
Advertisement
Posting positive Facebook updates could help spread happiness amongst friends, a new study has suggested.
Researchers analysed more than a billion status updates among more than 100 million Facebook users in the top 100 most populous US cities between January 2009 and March 2012, and found that positive messages can be contagious.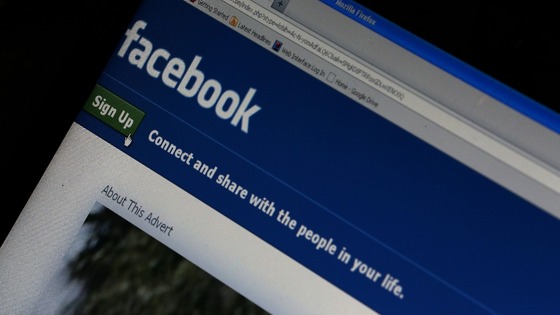 The study, published in the journal PLOS ONE, found that additional positive post generated an estimated 1.75 positive posts amongst friends while each additional negative post yielded 1.29 more negative posts.
"We have enough power in this data set to show that emotional expressions spread online and also that positive expressions spread more than negative," lead author James Fowler said.
Those behind the study said the findings raised the prospect of "greater spikes" in global emotion in the future with the growth in online communication, and suggested that social media could be harnessed to create an "epidemic of well-being".
There has been a sharp jump in the number of crimes related to using Twitter and Facebook, according to new police data obtained under the Freedom of Information Act.
Figures taken from 25 police forces in England and Wales showed reported crimes involving Twitter have risen from 677 in 2011 to 1,291 last year - a rise of 91%.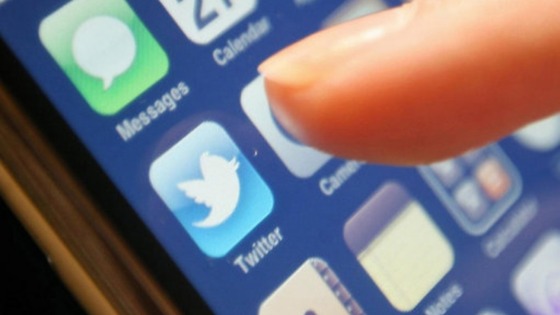 Reports of crimes involving Facebook went from 9,917 in 2011 to 13,019 in 2013, a rise of 3%.
However, the number of Twitter-related crimes is dwarfed by those involving Facebook, which numbered over 13,000 last year.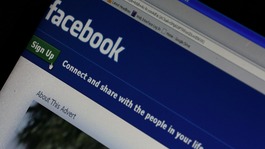 The UK's favourite websites and what makes them so popular, according to new research.
Read the full story
Turkey's Prime Minister Tayyip Erdogan has said the nation could ban Facebook and YouTube, which he says have been abused by his political enemies, after local elections on March 30.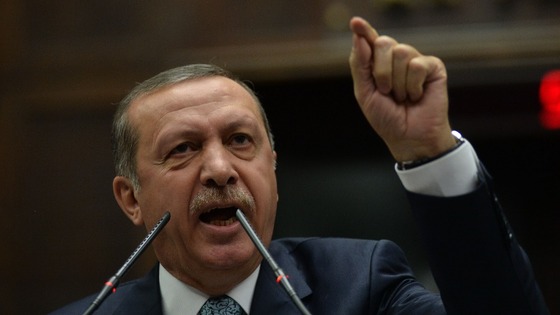 Erdogan is locked in a power struggle with the US-based Turkish cleric Fethullah Gulen, a former ally who he says is behind a stream of "fabricated" audio recordings posted on the internet allegedly revealing corruption in his inner circle.
"We are determined on this subject. We will not leave this nation at the mercy of YouTube and Facebook," Erdogan said.
He added that the possible barring of these sites was included in his planned measures.
Load more updates
Back to top