Facebook's $19 billion offer to but WhatsApp will be unconditionally approved by European Union antitrust regulators, two people familiar with the matter have told Reuters.
The landmark deal, the largest in Facebook's 10-year history, will give the company a strong foothold in the fast-growing mobile messaging market and pit it against telecoms companies.
A Philadelphia couple have completed a 'bucket list' for their unborn son after learning he suffers from a potentially fatal condition.
Read the full story ›
Advertisement
Facebook tonight apologised after the site went down again for the third time in three months.
In a statement it said: "Earlier today we encountered an error while making an infrastructure configuration change that briefly made it difficult for people to access Facebook.
"We immediately discovered the issue and fixed it, and everyone should now be able to connect.
"We apologise for the inconvenience and will thoroughly investigate this issue so we can learn from it and ensure that Facebook is there when people need it."
Social media site Facebook is back online after a third outage in the last three months. The last time the service was interrupted briefly came on August 1.
Facebook appears to have gone offline with users of the social network seeing the message "sorry something went wrong" when attempting to log on to the site.
Facebook users have taken to Twitter following the reported outage: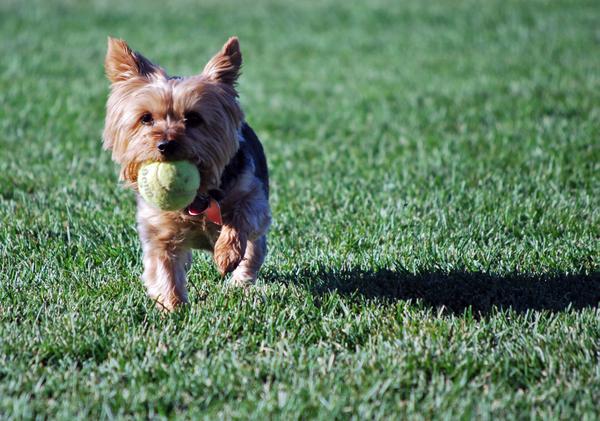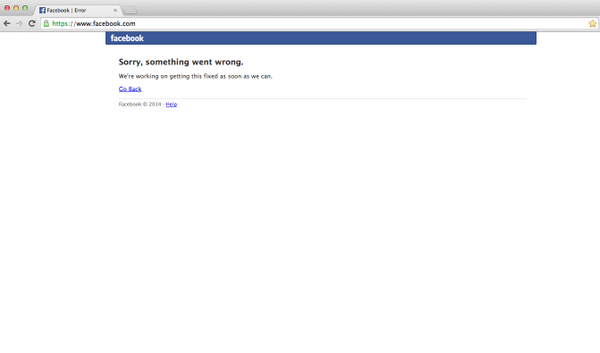 Young people would rather use social media than help a person in need, according to a poll carried out by a blood cancer charity.
According to the survey by Anthony Nolan:
9% of 18 to 24-year-olds would write a post on Facebook or Twitter or share a photo.
15% of 18 to 24-year-olds have pretended to be on the phone or texting to avoid helping a stranger who was in danger.
6% of people aged 25 to 34 would post about such event on social media.
7% of people aged 25 to 34 would take a photo on their mobile phones.
3% of people said they would take to the internet if they saw a stranger in trouble.
Advertisement
Almost one in 10 youngsters would immediately take to social media to tell their friends and followers if they saw a stranger in a risky situation, a poll suggests.
Nine percent of 18 to 24-year-olds would write a post on Facebook or Twitter or share a photo, the poll by Anthony Nolan found.
The poll comes after an epileptic woman spoke out about two strangers who refused to help her during a fit but were instead laughing and filming her on their mobile phones.
Social media users must "always be aware of who is listening in" if they want to share personal information with those close to them, and avoid potentially dangerous situations, according to an expert.
Some 45% of holidaymakers worry updates they post on social media will signpost their vacant home to thieves, fresh data has shown.
According to research by The Co-Operative Insurance:
Three quarters of adults (75.5%) worry about home security when they go on holiday
Holidaymakers in the West Midlands are the least security conscious with nearly two thirds (60%) admitting they check in on social media to boast about a trip away.
Those in East Anglia are least likely to brag about their holiday online with just 37% admitting to doing so.
Almost half (49%) said that they do not regularly check their privacy settings on their social media accounts.
A further 10% saying they did not know how to change their settings making their lives open to snooping.
When asked about their Facebook circle, 33% of adults said that they do not personally know everyone and many of their contacts are friends of friends.
Holidaymakers are being warned against boasting about their trip on social media as it could be used by criminals planning a burglary, according to a think tank.
This information can be seized by thieves - according to research from Demos, some 78% of ex-burglars said they strongly believed social media platforms are being used to target property.
Research by The Co-Operative Insurance found over half (51%) of holidaymakers admitted to using social media to post reports of what they were up to abroad.
Some 68% of 18-24-year-olds posted about their holidays online while they were away, the data showed.
However, only 32% of the over 55s were as carefree with their holiday snaps on social media.
Load more updates