Customer dissatisfaction with financial firms has reached a record levels with half a million new complaints dealt with in the last year, the ombudsman service has said.
The Financial Ombudsman Service which settles disputes between consumers and financial firms, said its caseload almost doubled in the year 2012/13, with 508,881 new cases, marking a 92% annual increase.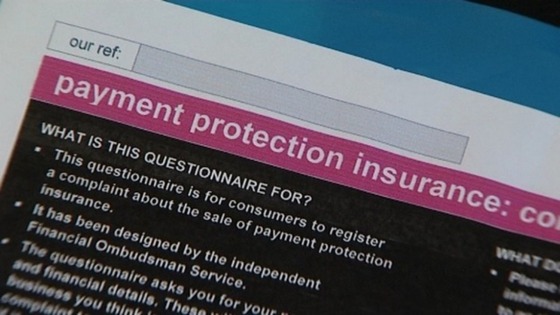 Four of the UK's big banking groups - Lloyds, Barclays, HSBC and Royal Bank of Scotland (RBS) - accounted for almost two-thirds (62%) of all complaints received by the ombudsman.
The payment protection insurance scandal drove the upswing in complaints, making up almost three-quarters (74%) of the cases dealt with by the service.
Forty-nine percent of cases were upheld in consumers' favour, including 69% of complaints relating to payment protection insurance (PPI).
Natalie Ceeney, chief ombudsman, said: "As levels of confidence in financial services have eroded, it is disappointing that we still haven't seen any significant improvement in complaints handling".