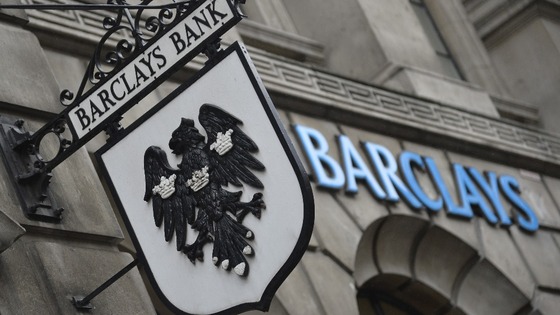 High street bank Barclays faces a £50m fine over claims it acted "recklessly" in its multibillion-pound bailouts from Qatar in 2008.
The Financial Conduct Authority (FCA) accused it of agreeing £322m of secret payments to Middle Eastern investors to secure their support for cash calls totalling more than £5bn at the height of the financial crisis.
Barclays, which contests the FCA's findings, said the fees relate to advisory services over five years.
It is also being probed by the Serious Fraud Office and regulators in the US, and admitted it does not know how much the final cost will be.