Former GMTV presenter Fiona Phillips surprised an audience with a speech at her former secondary school by saying her time there "crushed her aspirations".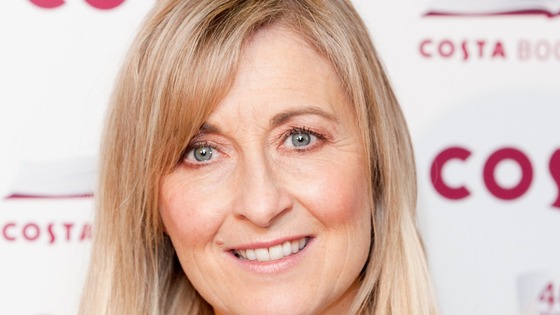 The 51-year-old bitterly accused Millbrook Community School in Southampton of rubbishing her dreams of becoming a doctor, asking her 'if she had thought about hairdressing' instead. She added that she left the school with one O-level in English language and most of her education came from home.
Ms Phillips was speaking as the school was re-opened as an academy but those at the school at the same time accused her of 'dramatic licence,' saying it 'wasn't nearly as bad as she painted it.'
The TV presenter later tweeted that when she attended the school it was failing but described its replacement as 'inspiring'.
To watch Fiona Phillips' speech in full visit the Daily Mail website.