A fire that tore through the Grade I listed Parnham House, which dates back to the 16th Century, is being investigated by police.
Read the full story ›
The 37 teenagers who died in the Guatemalan blaze had been locked in a tiny classroom after a riot.
Read the full story ›
Advertisement
The elderly couple had been showing their grandchildren the German tradition when the accident happened.
Read the full story ›
At least 25 people are still unaccounted for after a huge blaze broke out at the 'rave cave' club night.
Read the full story ›
Local witnesses in Israel said the wildfires were caused by a firebomb that was launched from a neighbouring Arab village.
Read the full story ›
Dry, windy weather means the blaze is spreading quickly across the country's northern regions for a third day.
Read the full story ›
Advertisement
At least 35 people including two children have died after a tour bus caught fire in central China, state media reported.
A further eleven passengers were hospitalised with injuries, four of whom are seriously hurt.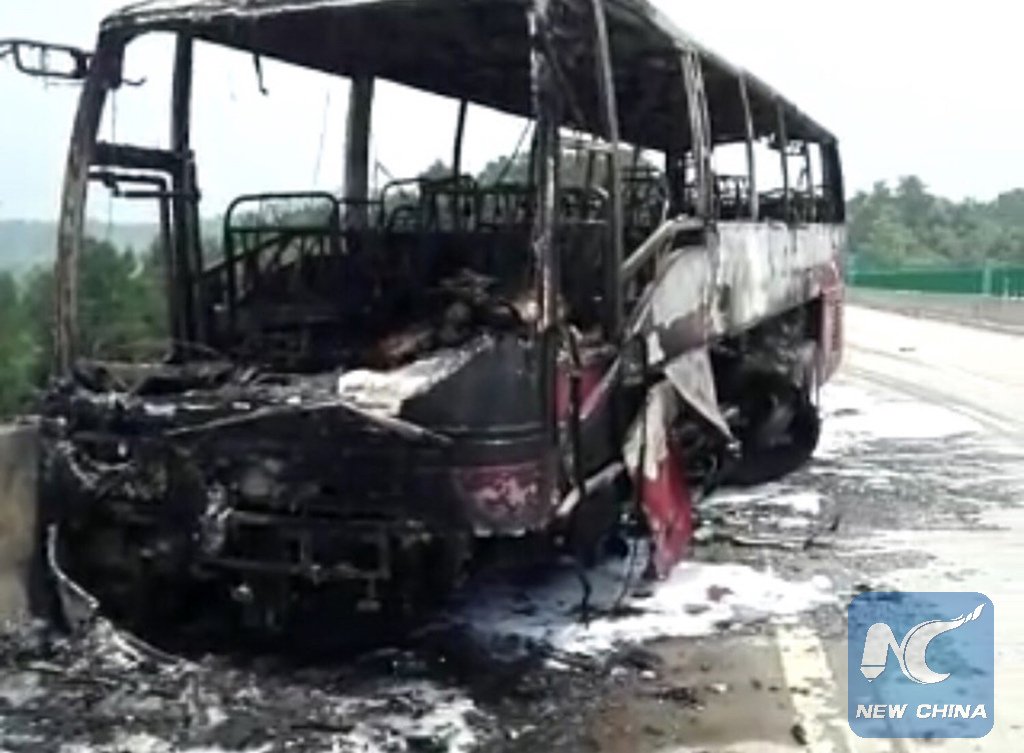 The bus had 55 people on board when it crashed into a guard rail and then set alight from an oil leak, Xinhua agency reported.
Police have detained the driver.
Two teenage girls told officers they had smoked cigarettes behind a shop shortly before a fire broke out killing a firefighter.
Read the full story ›
Firefighters have brought the blaze at an industrial bakery in Tottenham under control.
The fire was brought under control early on Sunday morning.
London Fire Brigade said that there continued to be some smoke as they damped down the remains of the fire, and advised residents in the area to keep doors and windows shut.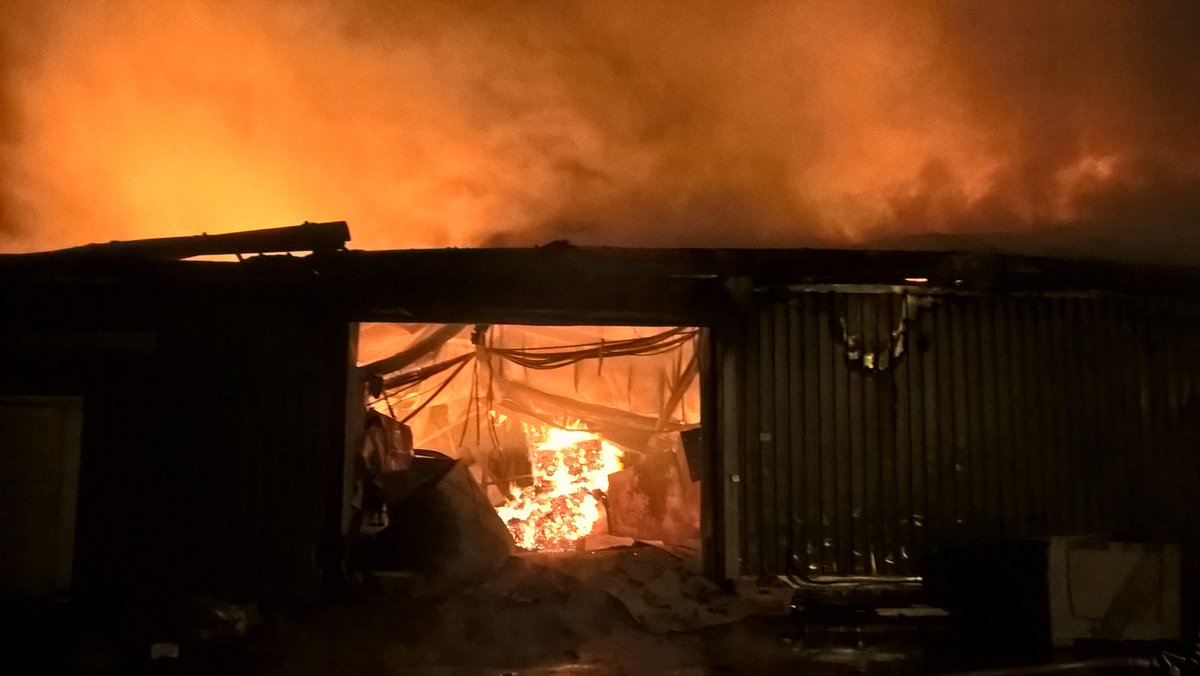 Firefighters are expected to battle a blaze engulfing an industrial bakery throughout the night to prevent it spreading to neighbouring factory units.
Fuel sources, including a 2,000-litre diesel tank, have been isolated, the London Fire Brigade said, and firefighters are using jets to prevent the blaze spreading.
Images released on social media show smoke billowing out from the blaze in West Mews. Nobody has been injured.
Crews were confronted with a large fire when they arrived and are now working hard to confine it to the bakery and stop it from spreading to any neighbouring factory units.

There is some fuel stored on site but crews have isolated the supply and it is not involved in the fire.
– Station Manager Charles Hanks
Load more updates