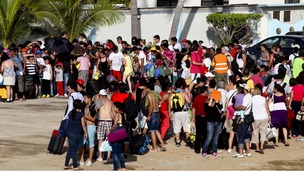 To quote the brochure: "Acapulco is famous for endless sunshine and glorious golden sandy beaches".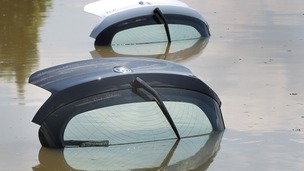 They were airlifted to safety as floodwaters swept through many towns and villages in the south of the country.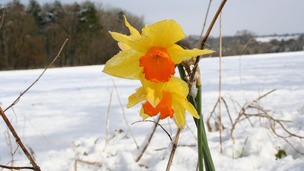 The wintry conditions are now expected to last well into April with this month on track to become the coldest March since 1962.
Live updates
Death toll up in Mexico floods
Soldiers dug through tons of mud and dirt in search of victims of a massive landslide, as Mexican authorities looked for a police helicopter that went missing while carrying out relief operations on the flood-stricken Pacific coast.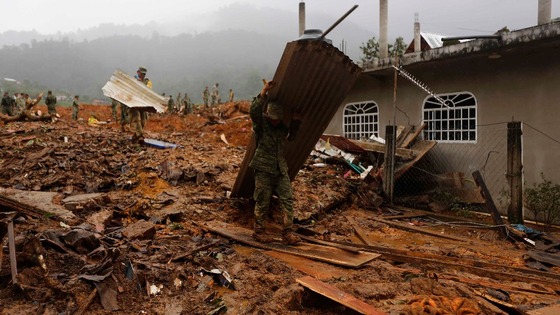 The helicopter with three crew members on board was returning from the remote mountain village of La Pintada, where the mudslide occurred, when it went missing on Thursday. There is still no sign of it, said Interior Secretary Miguel Angel Osorio Chong.
Late last night, President Enrique Pena Nieto announced that the confirmed death toll from the flooding and landslides brought by the twin weekend storms of Manuel and Ingrid had risen to 101 from 97. The figure does not include the 68 missing.
Read more: '58 missing' after landslide near Mexican village
Death toll up in Mexico floods
Thousands of tourists are still stranded in Mexico's Acapulco after torrential rain from two thunderstorms caused widespread devastation in the area.
Local authorities say that 80 people died in the weather tragedy and there are no flights out of the city from Acapulco airport.
New pictures show the scale of the devastation: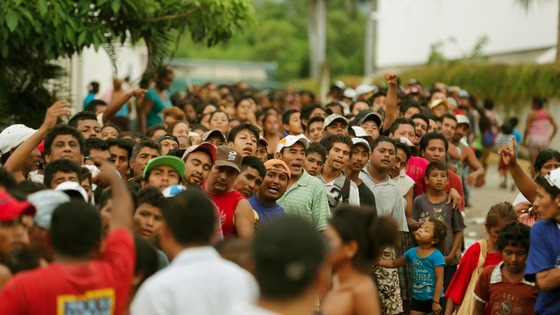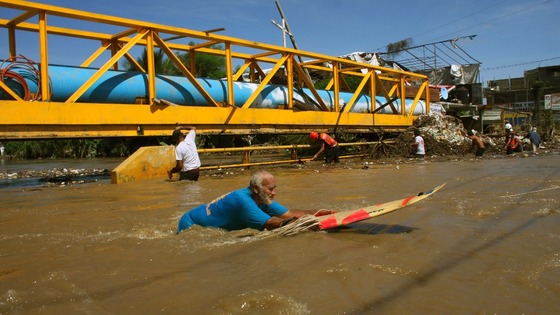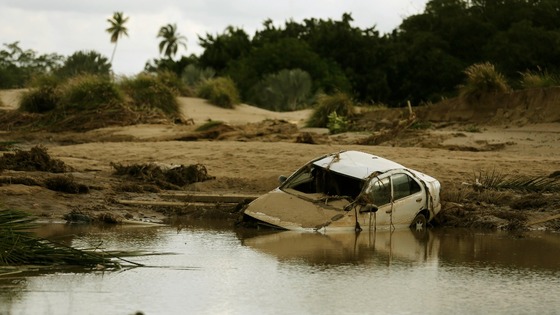 Advertisement
Death toll up in Mexico floods
A crocodile was roaming the streets of Acapulco after floods hit Mexico.
Residents watched the reptile as it crawled along the road and eventually captured the crocodile, managing to shut its jaws with black tape.
Heavy rain from two storms has caused widespread devastation in the South American country, with the death toll now standing at 80, according to authorities.
In Acapulco, shops were looted and thousands of stranded tourists waited to leave the country by air.
Read: Advice for stranded holidaymakers in Mexico's Acapulco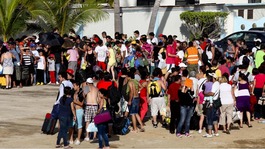 To quote the brochure: "Acapulco is famous for endless sunshine and glorious golden sandy beaches".
Read the full story
Death toll up in Mexico floods
Huge floods have devastated parts of Mexico after rains caused landslides and flooding, As emergency services attempt to get food and clean water through to those effected here is a look at the details around the storms:
Up to 55 people have died
40,000 mainly Mexican tourists have been stranded in Acapulco
The main highway to Acapulco was hit by more than 13 landslides
The heavy rains were spawned when two storms, tropical storm Manuel and hurricane Ingrid, converged
The rain has caused more than 5 billion pesos ($387 million)
Families waited at a military base for up to eight hours to be ferried to Mexico City
The main states affected include:
Veracruz
Guerrero
Puebla
Hidalgo
Michoacan
Oaxaca
Death toll up in Mexico floods
Since the weekend rains in Mexico to have killed at least 55 people in the states of Veracruz, Guerrero, Puebla, Hidalgo, Michoacan and Oaxaca, according to regional emergency services.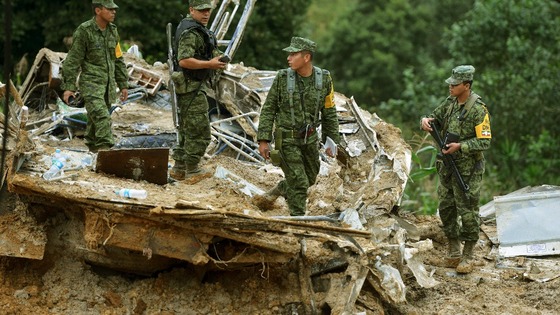 Guerrero, which is home to Acapulco, was the hardest hit with at least 34 people dead. Some streets in the state capital if Chilpancingo became rivers of mud with Mayor Mario Moreno saying the city had "collapsed."
Advertisement
Death toll up in Mexico floods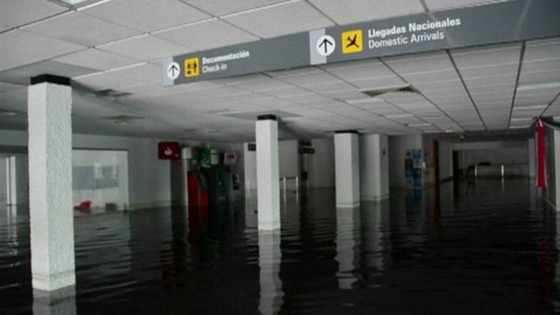 Flights have been cancelled at Acapulco airport after incessant rain left vast areas of the international terminal underwater, leaving scores of tourists stranded in the storm-ravaged city.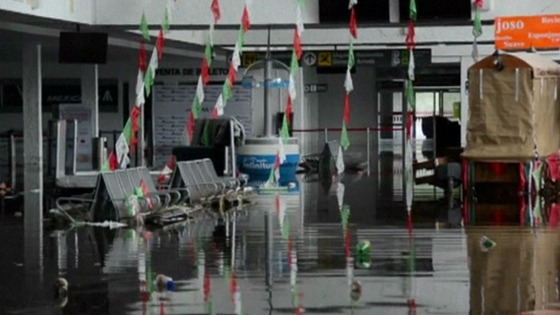 Acapulco's heavy rains were spawned by two major storms that converged on Mexico from the Pacific and the Gulf, triggering flash floods that washed away homes and landslides in eastern Mexico.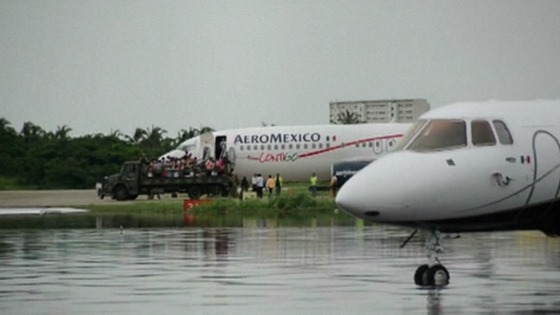 Death toll up in Mexico floods
Rescue workers in Mexico were still looking for survivors today after landslides buried homes and a bus in the eastern state of Veracruz.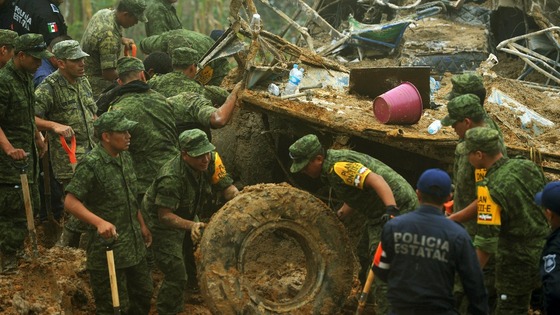 Mexico has been simultaneously battered by two storms as Tropical Depression Ingrid lashed its Gulf coast and remnants of Tropical Storm Manuel wrought havoc on its Pacific seaboard.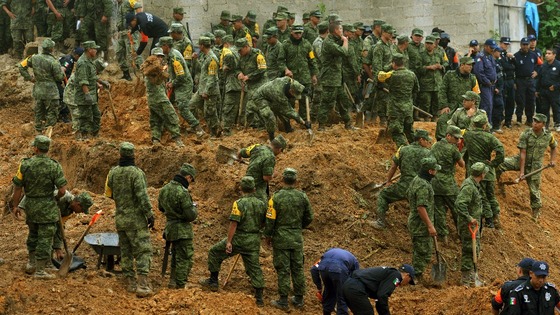 Thousands of Mexicans have been displaced while a reported 40,000 tourists remain stranded in the Pacific resort of Acapulco.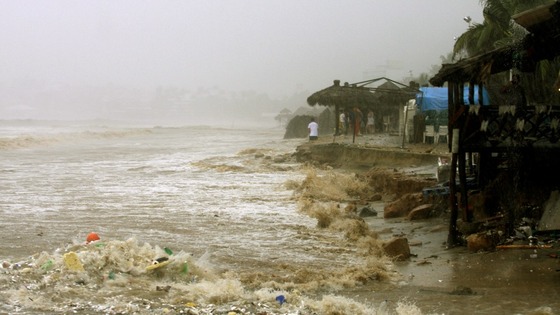 The government is to begin testing an alert system for floods, industrial accidents and other hazards that uses text messages sent directly to people in affected areas.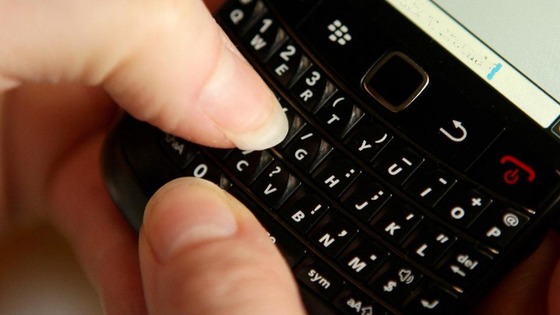 Over the next three months, three pilots will take place in Easingwold in North Yorkshire, Leiston in Suffolk and Glasgow city centre. The text messages will be marked as a test and will ask recipients to provide feedback.
The government will test two methods of delivering the alerts: One using a conventional text message, which experts fear could be open to fraud, and a second using 'cell broadcast messages' that can only be sent by mobile operators.
Other countries already use the text alert system. In some states in the US they are used for missing children and prison escapes, while Japan and Chile use them to warn of natural disasters.
Death toll up in Mexico floods
Mexico is being battered by two storms - one on its east coast and one on its west.
More than 5,000 people have been evacuated on the Gulf of Mexico coast ahead of Hurricane Ingrid which already has winds of 75mph.
Tropical Storm Manuel hit the western coast, on the Pacific Ocean, bringing almost twice the monthly rainfall in three days.
The states of Oaxaca, Guerrero, and Chihuahua have been the worst hit with some road and telecommunications links down.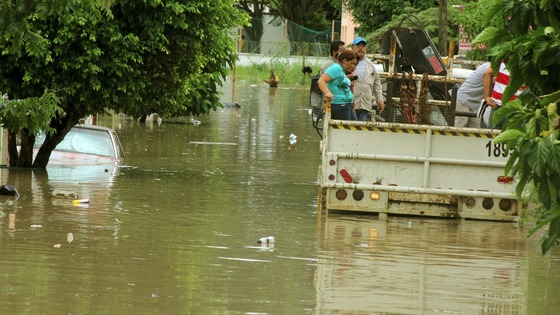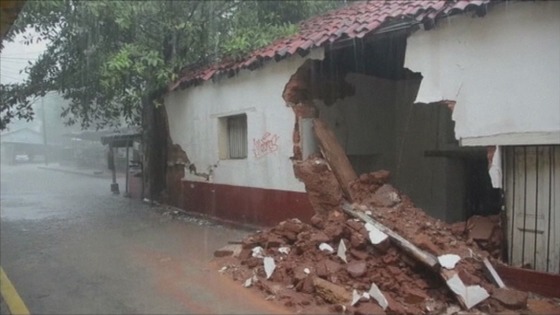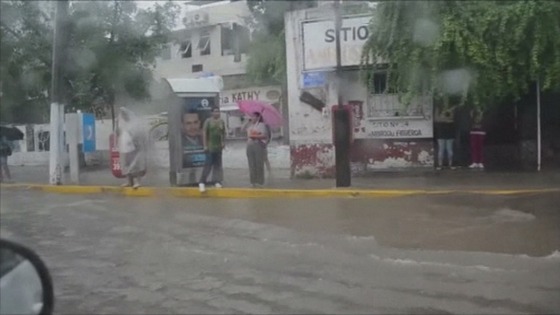 Load more updates
Back to top