Could this finally be the time for Wales to qualify for a major tournament? We look at the reasons they might make the dream a reality.
Read the full story ›
Roy Hodgson and his team have given journalists and fans something to cheer about for the first time in a while.
Read the full story ›
Advertisement
Confirming he will stand for another term in a video interview played at the Soccerex conference in Manchester, Fifa President Seb Blatter said: "You see a mission is never finished. And my mission is not finished.
"Then I got through the last Congress in Sao Paulo not only the impression but the support of the majority, a huge majority of national associations asking 'Please go on, be our president also in future'."
Fifa President Sepp Blatter has confirmed he will stand for election for another term leading football's international governing body.
Jordan Dunn, 22, forced West Ham goalkeeper Adrian into making a save after acting on an impulse when he invaded the pitch at Upton Park on August 16th.
He he apologised yesterday for a "moment of madness" as he pleaded guilty to a charge under Section 4 of the Football Offences Act 1991.
He was ordered by the judge to pay a total of £305 but spared a ban from attending future matches.
Today an online appeal titled "Jordan Dunn FineRaiser" reached that amount after attracting 37 donations.
A West Ham fan "bent it like Beckham" when he ran onto the pitch and took a free kick during a Premier League, a judge said.
Read the full story ›
Advertisement
Former England footballer Paul Gascoigne said he can overcome the demons which saw him admitted to hospital in a drink-fuelled stupor.
The 46-year-old, whose legacy on the pitch has been overshadowed by alcohol and drug attractions, was treated in a Dorset hospital when he suffered a relapse last week after spending the previous seven months clean.
He told the Sunday Mirror: "I know I can overcome this. I am an alcoholic so I am taking one day at a time, but I will get there."
The former Tottenham Hotspur player said he turned to drink after being served with an eviction notice on his flat in Sandbanks, Poole, and described his latest relapse as a "blip".
He told the newspaper: "Up until a few weeks ago, I was doing great. I have an illness and I had a bad moment. Now I want to make sure it doesn't happen again."
Uefa president Michel Platini has announced he will not challenge Sepp Blatter for the presidency of world football's governing body, Fifa.
Speaking at a press conference in Monaco, the Frenchman did not rule out a future contest, saying: "I said I can beat Mr Blatter, but perhaps we will know in four years or six years or ten years if there will be a fight with Mr Blatter."
Roy Hodgson says Wayne Rooney's "commitment to the cause", along with his experience captaining Manchester United contributed to the decision to make him the new England captain.
Wayne Rooney will succeed Steven Gerrard as captain of the England football team, manager Roy Hodgson has announced.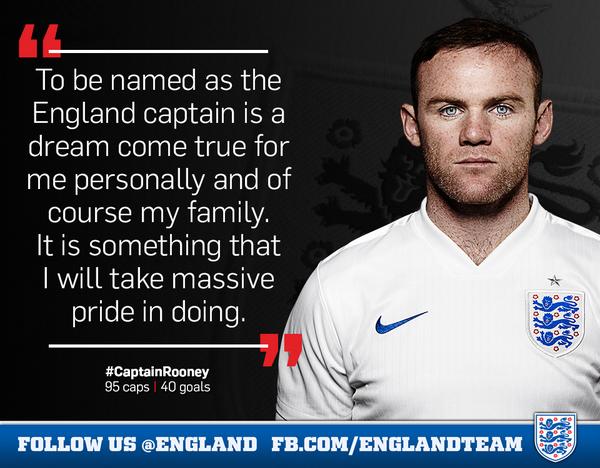 Load more updates