Despite a good season & 22 pts, I'll not drive anymore for Toro Rosso in 2015. Thanks for those years. Let's go for another big challenge.
Jean-Eric Vergne has announced he will not be driving for Toro Rosso next season, ending months of speculation over his future in Formula One.
The Frenchman missed out on a high-profile promotion to parent team Red Bull, with his rookie team-mate Daniil Kvyat selected to take over from departing four-time world champion Sebastian Vettel.
Vergne, 24, was still amongst the contenders to drive for Toro Rosso in 2015 - although one seat was taken when the marque announced 17-year-old Max Verstappen would be welcomed into the fold.
On the surface there appears to be very little room left on the grid for Vergne, with McLaren and Caterham the only teams yet to finalise their driver line-ups and the latter still unsure as to their own future in F1.
Caterham administrator Finbarr O'Connell is hoping to deliver a happy Christmas present to the team's 230 staff recently made redundant.
O'Connell is currently in serious negotiations with a potential buyer who not only has the financial muscle required to compete in Formula One, but more importantly also has a background in the sport.
The 54-year-old Irishman believes a deal could be completed within the next three to four weeks in the run up to Christmas, allowing just enough time for the team to be on the grid for next season.
"I am honestly talking to somebody who would like to take this over within the next month," O'Connell told Press Association Sport.
"This is somebody who feels the same as me, that if we don't do something quickly then the team will drift away.
"This is a credible person with credible backers, somebody linked to Formula One, and I am delighted about that.
Advertisement
Formula One world champion Lewis Hamilton has arrived back in the UK with his girlfriend Nicole Scherzinger.
Hamilton, 29, won his second world title after his win in Abu Dhabi yesterday.
Lewis Hamilton admitted to being worried that the new double points system for the final race might have seen him miss out on the title.
Read the full story ›
Advertisement
Former Formula One champion Sir Jackie Stewart said Lewis Hamilton's victory at the Abu Dhabi Grand Prix was a great achievement for him and his team, and a great victory for Britain.
Newly crowned double Formula One world champion Lewis Hamilton had a phenomenal season. Here is a look at his career and season in numbers.
Read the full story ›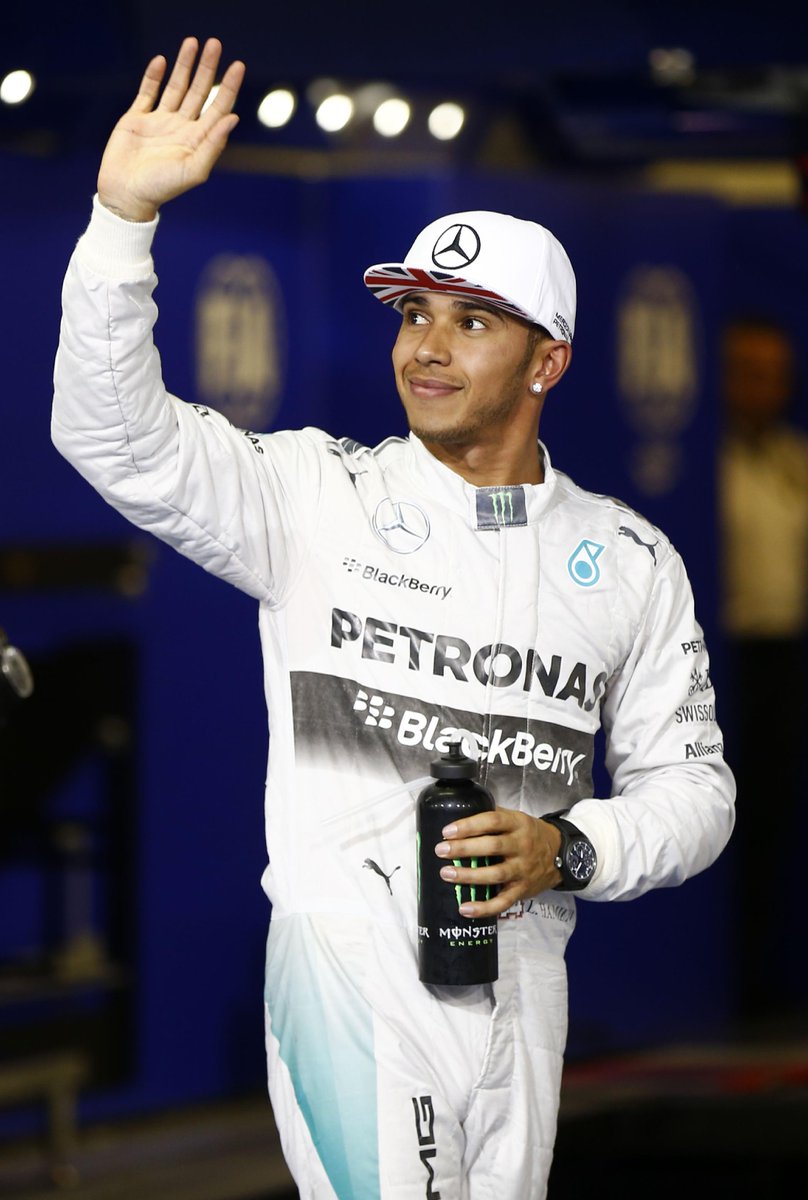 Lewis Hamilton's Mercedes team have joined a flurry of Twitter tributes after the British driver won his second world Formula 1 world title.
Big names from around the sporting world also paid tribute to Hamilton on Twitter, including tennis star Andy Murray, former England striker Ian Wright and golf legend Greg Norman.
Congrats to Lewis Hamilton on winning another world title, well deserved
Congratulations @lewishamilton " Walk like a champion talk like a champion " ???????. first double world champion since Sir Jackie Stewart.
Lewis Hamilton has won his second Formula 1 world title, ahead of Mercedes team-mate Nico Rosberg.
Load more updates