Fernando Alonso says he's ready to return to Formula One racing following his recent crash in Spain.
The Spaniard faces one more medical examination before he can be passed fit for the Malaysia Grand Prix.
"I've been working hard on my fitness and I feel good and ready to go this weekend.
"The heat in Malaysia is always very tough for the drivers, but I've been focusing on this in my training and I'm definitely prepared for all of the weather conditions we can face in Sepang."
Fernando Alonso will race in the Malaysian Grand Prix as long as he comes through a final medical assessment on Thursday
Read the full story ›
Advertisement
The German Grand Prix has been dropped from this year's Formula One calender, governing body FIA announced.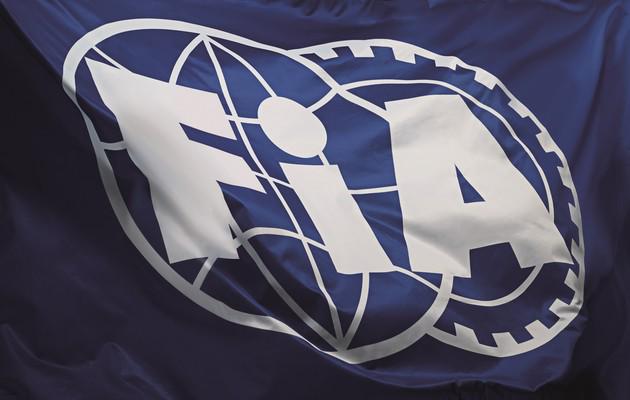 There were questions over who would host the race, which has been shared between Hockenheim and Nurburgring in recent seasons.
Officials from both circuits had voiced concern that time was running out to organise the race, which was scheduled to take place over the weekend of July 17-19.
A short FIA statement said no agreement could be reached between Bernie Ecclestone, the commercial rights holder.
The German Grand Prix has been withdrawn as the CRH and promoter did not reach agreement.
– FIA.
Nico Rosberg has offered Sebastian Vettel an invite to the Mercedes garage at the next race in Malaysia
Read the full story ›
Horner was left to reflect on 'a s****y Sunday' in Melbourne as Lewis Hamilton and his Mercedes team dominated
Read the full story ›
Mercedes driver Lewis Hamilton won the season-opening Australian Grand Prix in a perfect start for his Formula One world championship defence.
Starting from pole position at Albert Park, the British driver led a Mercedes one-two for the top two podium spots and crossed the line 1.3 seconds ahead of German team mate Nico Rosberg.
Ferrari's Sebastian Vettel was third.
Advertisement
Manor have been summoned to the stewards to explain why they missed qualifying for the season-opening Australian Grand Prix.
Despite strenuous efforts this week, Manor failed to make it out on track at Melbourne's Albert Park at any stage over the course of the past two days.
It resulted in drivers Will Stevens and Roberto Merhi, along with the team's mechanics, looking on from the garage as qualifying unfolded.
Sporting director Graeme Lowdon confirmed the team had made enormous strides since encountering numerous issues on Friday, but ultimately had to concede defeat in their bid to take part.
The South Yorkshire-based marque only emerged from administration three weeks ago after being saved by energy entrepreneur Stephen Fitzpatrick.
Sauber will have to wait until Thursday morning to find out who will be driving for them in this F1 season due to latest ruling
Read the full story ›
Roberto Merhi will be Manor Marussia's second driver for the 2015 Formula One campaign, the team have announced.
The 23-year-old Spaniard will line up alongside England's Will Stevens on the grid for this weekend's season-opening Australian Grand Prix in Melbourne.
We're delighted to announce that @robertomerhi will be racing alongside Will Stevens.
McLaren confirm that Fernando Alonso will not compete in the Australian GP on advice from doctors due to his recent crash
Read the full story ›
Load more updates