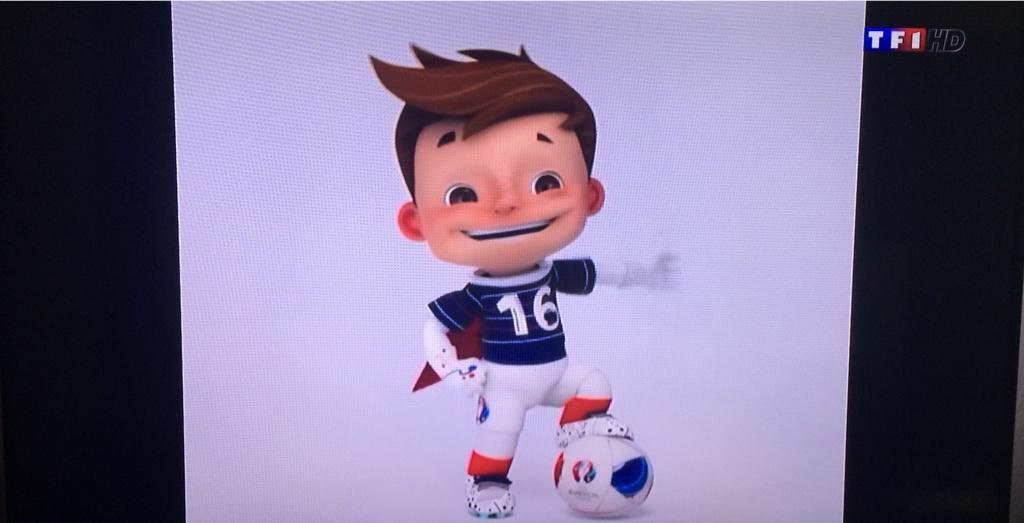 Authorities in France cannot yet say what exactly the big cat spotted near Paris is - although they have said it is not a tiger, as had previously been suggested.
Police and soldiers armed with tranquiliser guns have been out looking for the animal, but the search has so far proven fruitless.
ITV News Correspondent Sejal Karia reports:
Advertisement
French police have scaled down a huge tiger hunt near Paris after experts said the animal that prompted the search was probably a large cat or lynx.
Hundreds of emergency service workers, animal trackers and a helicopter were deployed as residents were told to stay indoors amid claims the tiger was on the loose in the area near the Disneyland theme park.
But Eric Hansen - of the national agency for hunting and wild fauna - said the animal was far less dangerous, adding: "People got a big carried away."
French authorities have confirmed the large cat spotted loose on the outskirts of Paris is not a tiger as first thought.
Experts from a nearby big cat reserve now believe it is another big cat such as a lynx.
The animal was caught on camera near a supermarket in Montévrain yesterday, just minutes from Disneyland Paris.
Officers have urged people to continue to take precautions as they try to track down the large creature.
Patrols are continuing in the area and people are advised to avoid wooded areas, and travel by car where possible.
A tiger on the loose near Disneyland Paris was most likely kept as a private pet, government officials have said.
Read the full story ›
Emergency services are today continuing to hunt a tiger after what appear to be paw prints were found at a petrol station on the outskirts of Paris.
A local resident first reported the beast at a supermarket car park in Montévrain, in the Seine-et-Marne district near the French capital - just minutes from Disneyland.
A second sighting was reported to police overnight near a Total petrol station along the A4 route into Paris city centre, and what appear to be paw prints were found by officers at around 6.45am this morning.
Soldiers are now preparing to join around 100 police officers armed with tranquiliser guns to continue the search.
Based on the size of the prints found, animal experts believe it is a young tiger weighing around 45kg (100lbs).
Schools in the area are open but are under police guard.
It is still not known where the tiger may have come from.
Advertisement
A major hunt has been launched for a tiger reportedly spotted roaming free in woodland near Disneyland Paris.
Read the full story ›
Two men from Jersey arrested in the Caribbean after £40 million drugs haul destined for the UK was found in a London based investigation.
Read the full story ›
ITV News has visited the migrants camps on the outskirts of Calais where kids as young as two live in tents in the hope of reaching Britain.
Read the full story ›
Youths clashed with riot police in two French cities on the fringes of demonstrations honouring a protester who was killed during a similar stand-off last week.
Police fired tear gas in western Nantes to disperse masked protesters - some of whom lit fires and hurled gas canisters back at police lines.
Unrest also flared up in south-western Toulouse, where authorities said a small group of rioters amongst a larger group of peaceful demonstrators smashed bank windows and damaged public property.
A long-running stand-off has involved foes of an airport project in Nantes and, more recently, green groups have protested against the Sivens dam project in south-western France.
Yesterday's rallies were called to honour Remi Fraisse, a 21-year-old protester who died last week in clashes between police and demonstrators near the south-western town of Lisle-sur-Tarn, not far from where the dam is to go up.
Load more updates