Stunning video footage shows a wingsuited base jumper giving a mid-air high-five after jumping from a mountain in Chamonix, France.
Read the full story ›
The annual Festival of Lights in Lyon features the work of artists and designers from all over the world.
Read the full story ›
Advertisement
A British businessman jailed for murdering his fiancée in a Paris hotel room struggled with his emotions during the trial as he denied the charge.
Ian Griffin claimed he had blacked out and could not remember a thing from the night Kinga Legg died.
Addressing the jury before they went out to consider their verdict, he said:
The most important thing is to apologise to her parents.

To think I could do that to the girl I loved, that's killing me. I have been through every regret, every emotion.

I would give my life for hers tomorrow.
– Ian Griffin
The jury at the Cour D'Assises in the French capital took five hours to find him guilty.
The brother of murdered millionaire Kinga Legg has welcomed a jury's guilty verdict against her killer, then-fiancé Ian Griffin.
Marek Wolf said he believed the decision and the sentence were the right ones, though added it was only minor comfort to his family.
I need to say it was the correct verdict and decision. I'm glad that after three years the trial is finished but nobody can give me or my parents my sister back.
– Marek Wolf, Kinga Legg's brother
A British businessman brutally beat his fiancée to death in a hotel room in Paris after an argument over dinner, a jury has ruled.
Read the full story ›
A British businessman has today been jailed for 20 years by a court in Paris after being found guilty of murdering his millionaire fiancée in a hotel.
Ian Griffin, aged 45, was arrested in 2009 after Kinga Legg was found dead in their £1,000-a-night room at the five-star Hotel Le Bristol in the French capital.
Advertisement
Emmanuel Petit has been forced to defend himself after stating the country would be better off if Germany had won World War II.
Read the full story ›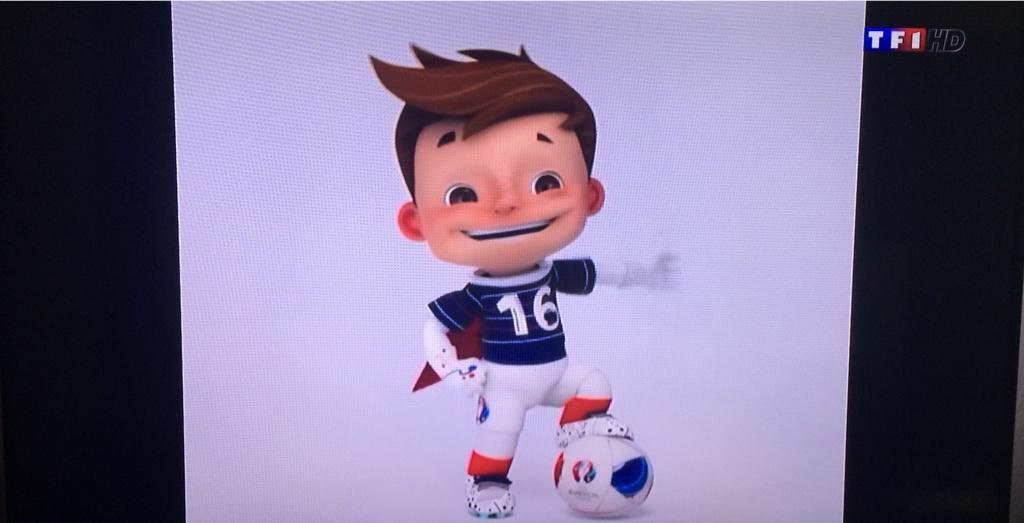 Authorities in France cannot yet say what exactly the big cat spotted near Paris is - although they have said it is not a tiger, as had previously been suggested.
Police and soldiers armed with tranquiliser guns have been out looking for the animal, but the search has so far proven fruitless.
ITV News Correspondent Sejal Karia reports:
French police have scaled down a huge tiger hunt near Paris after experts said the animal that prompted the search was probably a large cat or lynx.
Hundreds of emergency service workers, animal trackers and a helicopter were deployed as residents were told to stay indoors amid claims the tiger was on the loose in the area near the Disneyland theme park.
But Eric Hansen - of the national agency for hunting and wild fauna - said the animal was far less dangerous, adding: "People got a big carried away."
Load more updates