Government's child poverty strategy condemned
The Prime Minister's social mobility tsar has criticised the Government's child poverty strategy saying it "sidestepped" the fact that the situation has been "stagnating".
Alan Milburn, the chairman of the Government's Social Mobility and Child Poverty Commission, said independent projections expect child poverty to rise significantly by the end of the decade.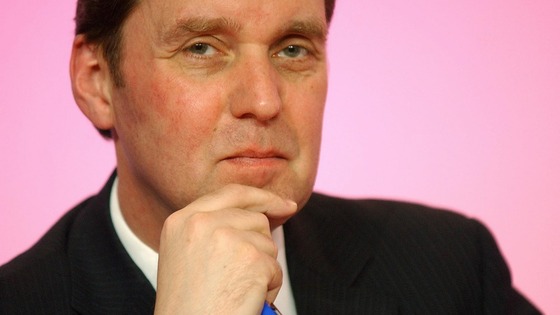 Writing in a blog on the commission's website, Mr Milburn called the new document "a list, not a strategy" that failed to engage with expectations that the 2020 target to eradicate child poverty "will be missed by a country mile".
He was joined in his condemnation by Labour MP Frank Field, who stressed the strategy "has learnt nothing from the mistakes of the past."
Mr Field said, "The bickering between the Chancellor and the Work and Pensions Secretary distracts from the crunch issue in tackling child poverty - what stops the poorest children from being up there with children from richer families when they begin their first day at school?"