Frank Lampard has been confirmed as England captain for Friday's friendly against Chile at Wembley.
The Chelsea midfielder will be awarded a golden cap to commemorate his 100 caps for England, and will be joined by his two daughters Luna and Isla, who are mascots at the match.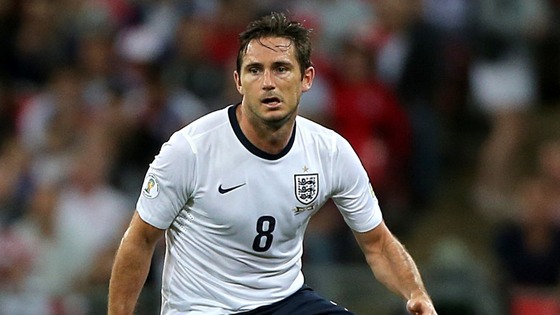 Regular captain Steven Gerrard was ruled out of the match with a hip injury, so Lampard was chosen to lead the team out at Wembley.
The FA is expecting 60,000 fans for Friday's game against the South Americans while 80,000 are due to attend the game versus Germany four days later.
For the latest football news visit ITV Sport