Live updates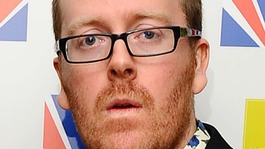 Controversial comedian Frankie Boyle has gone on hunger strike in solidarity with a prisoner at Guantanamo Bay.
Read the full story
Comic Relief has apologised to its supporters after Frankie Boyle caused controversy at a charity gig with a string of gags about the Queen and the Duchess of Cambridge.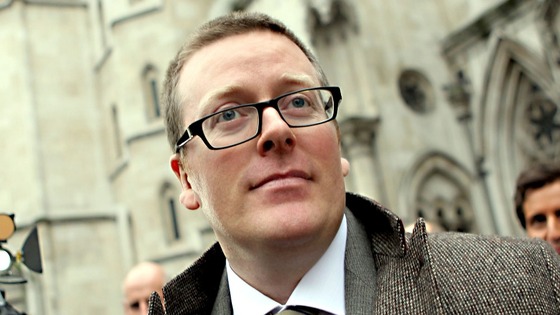 The comic was reported to have been booed by the audience at the Give It Up for Comic Relief concert at Wembley Arena after launching into a routine which included jokes about the Queen's recent illness, the Duchess of Cambridge's pregnancy and the Jimmy Savile sex scandal.
A spokeswoman for the charity said: "The Give it Up for Comic Relief gig included a range of comedians and performers who all gave their time for free to raise awareness and money for a serious issue.
"We appreciate that not all the personalities who take part in our campaign are to everyone's taste, and hope that our supporters haven't been offended and continue to support Red Nose Day."
Advertisement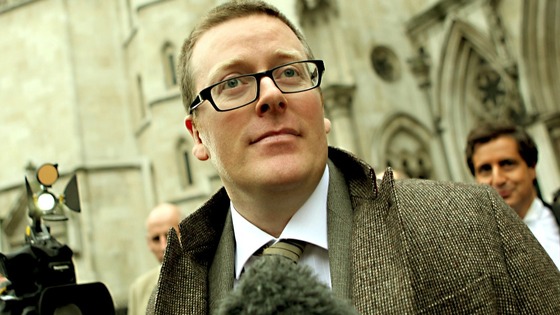 Comedian Frankie Boyle has today announced a defamation suit against MI5 and MI6 on behalf of Shaker Aamer, the last remaining British resident held in Guantanamo Bay.
Boyle joined legal action charity Reprieve in London this morning to confirm the launch of the captive's legal action.
Mr Aamer, who was rendered to Guantanamo in 2002, alleges that the intelligence agencies have told lies about him, claiming he holds links with al Qaeda, which prevent his release despite politicians in both the UK and US requesting he be freed.
Ahead of the announcement Boyle tweeted: "Shaker Aamer, with a British family and a kid he's never seen, (is) just trying to get home."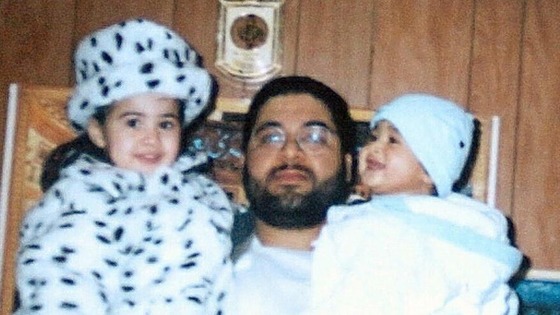 Frankie Boyle libel victory
Comedian Frankie Boyle said he was "very happy" after winning a libel case against the Daily Mirror.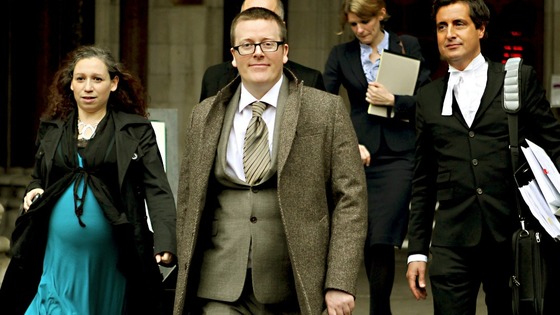 Mr Boyle was awarded more than £54,000 in damages by a High Court jury after he claimed the newspaper had defamed him by describing him as "racist".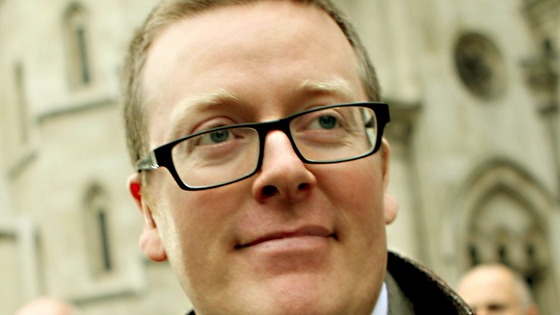 Mr Boyle tweeted after the verdict that he had brought the action as "racism is still a very serious problem in society", which is why he has "made a point of being anti-racist" in both his life and his work.
Frankie Boyle libel victory
I'm very happy with the jury's decision and their unanimous rejection of the Mirror's allegation that I am a racist.
Racism is still a very serious problem in society which is why I've made a point of always being anti-racist in my life and work...
I am giving my damages to charity.
Frankie Boyle libel victory
Comedian Frankie Boyle has won more than £50,000 in damages today after a High Court jury concluded that he had been libelled by the Daily Mirror.
The 40-year-old from Glasgow, claimed the Daily Mirror defamed him by describing him as racist.Daily Mirror publisher Mirror Group Newspapers (MGN) defended the article, published on July 19 2011.
MGN said the "racist" description was either true or "honest comment on a matter of public interest". Jurors ruled today in favour of Mr Boyle.
They have yet to reach a verdict on a second issue - relating to a Daily Mirror report that Mr Boyle had been "forced to quit" BBC panel show Mock The Week.
Advertisement
Comedian Frankie Boyle told the High Court today that racism is "at the heart" of British Government policy. He said the racist views of some people in power "trickle" through society.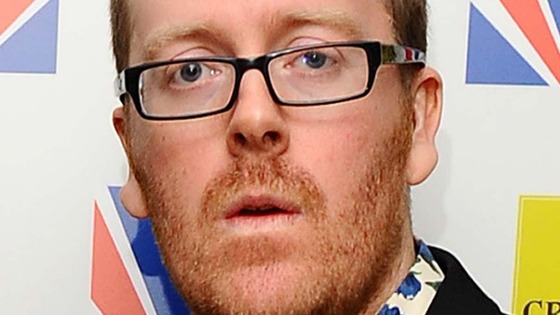 He was giving evidence after complaining the Daily Mirror libelled him by describing him as "Racist comedian Frankie Boyle". He said it was "important" to highlight the issue by mocking the attitudes of racists he "despised" in comedy routines.
Boyle said: "I think you have a lot of rich and Conservative people who control our country who are racist and their views trickle down through things like tabloid papers. I think there is racism at the heart of British policy and has been both in Labour and Conservative times."
Channel 4 - which previously broadcast several of Frankie Boyle's shows including Tramadol Nights and The Boyle Variety Performance - have distanced itself from the comic after he tweeted controversial Paralympic jokes.
Frankie Boyle was tweeting from his personal account and not on behalf of Channel 4. He is not under contract and there are no shows planned with him.
In response to criticism of his earlier defence of his controversial Paralympic jokes, comedian Frankie Boyle has tweeted:
Why not read the Paralympic jokes on my timeline and make your own mind up? Celebratory, non discriminatory, pretty funny.
Nobody thinks it's a good thing to laugh at the disabled. But it is a genuine problem that we're not allowed to laugh with the disabled.
The comedian Frankie Boyle has tweeted in response to criticism about controversial comments he made on Twitter about Paralympians during Wednesday's Opening Ceremony:
I'd say my Paralympic tweets are celebratory. I'll be joking about Paralympics same way I joked about the Olympics. That's my job yo
Where has this stereotype of disabled people being too weak & vulnerable to be talked about got us? It's got us to ATOS.
The Daily Mail reports that Channel 4 bosses "feel they [the offensive comments] would make it difficult for him to return to the broadcaster in the future."
Load more updates
Back to top