The FTSE 100 was down by 1.6% due to the political crisis in Portugual, which was inflamed last night when finance minister and leader of the junior partner in the coalition resigned.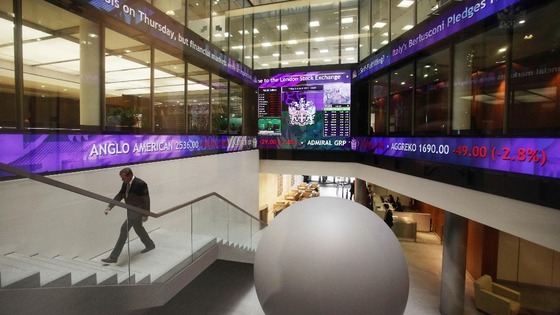 Portugal's high borrowing costs have caused a crisis in the country and may hit their attempts at a recovery.
The slowdown in China's services sector and fears that the Egyptian crisis will push up oil prices have also contributed to the dismal display by international markets.