Nobel Laureate Gabriel Garcia Marquez dies aged 87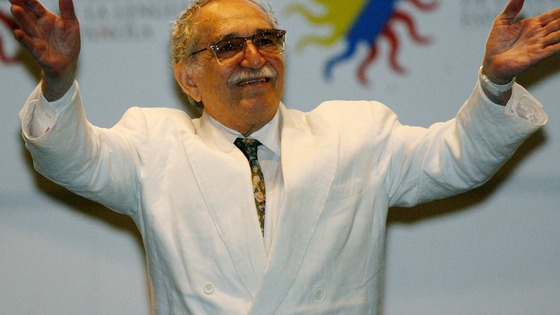 The works of Colombian writer Gabriel Garcia Marquez, who died today at his home in Mexico, outsold everything published in Spanish except the Bible.
Marquez was widely considered to be the greatest Spanish-language writer since Miguel de Cervantes in the 17th century, and was often compared to literary giants like Mark Twain and Charles Dickens.
His epic 1967 novel One Hundred Years Of Solitude sold more than 50 million copies in more than 25 languages.