Keith Allen could be joining his son Alfie in the fourth series of fantasy drama Game Of Thrones after auditioning for the role of a slave.
"Every scene is a bloodbath. Frankly I think i'm cut out for that," the actor told The Times.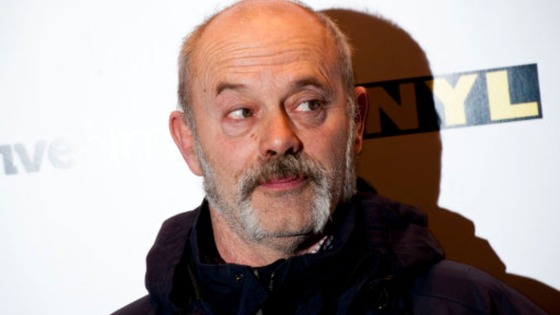 Allen also revealed he had previously auditioned for the role of his son's on-screen father but said he deliberately failed the screen test with a "rubbish audition".
Allen's daughter - and Alfie's sister Lily - had also been approached to play her brother's on-screen sibling Yara but told fans she turned down the role because she "felt uncomfortable" with a storyline featuring incest.