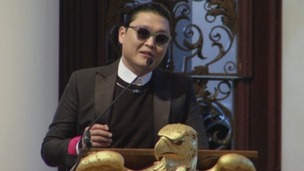 The artist behind 'Gangnam Style' has joked about his less-than-stellar academic record in a speech to students at Harvard University.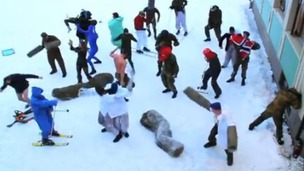 Move over Gangnam Style, there is a new viral video in town and it is called the Harlem Shake.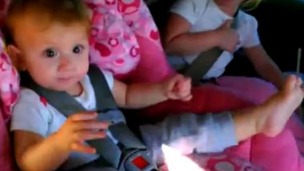 A video of a little girl dancing madly to Gangnam Style has gone viral online, gaining hundreds of thousands of hits in a few hours.
Live updates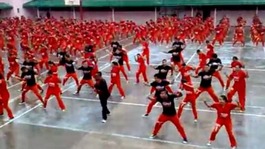 The Filipino inmates that thrilled with their Michael Jackson dance routine take on Psy's Gangnam Style.
Read the full story
Gangnam Style pop song lands UK number one for South Korean Psy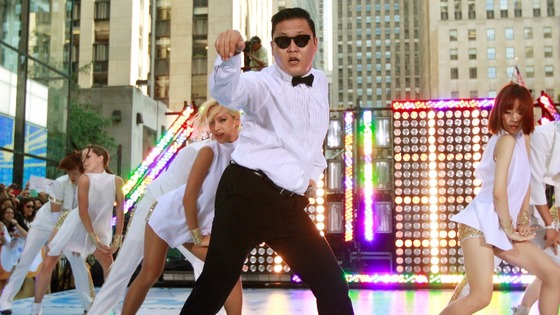 Pop rapper Psy became the first musician from South Korean to land a UK number one with his single Gangnam Style.
The pop song was catapulted to the top spot after its release four weeks ago.
The YouTube video of the single has been viewed 253 million times in two months.
It is the websites most "liked" video of all time.
Advertisement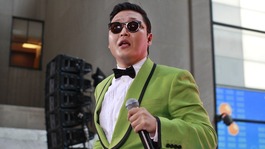 South Korean singer-songwriter and online global phenomenon Psy has the most 'liked' video in YouTube history.
Read the full story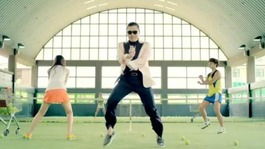 South Korean star Psy is set to spring a surprise in the UK charts this Sunday.
Read the full story
Load more updates
Back to top