'Business as usual' at Gatwick Airport despite baggage fears
Staff at Gatwick Airport have said it is "business as usual" today despite fears over potential delays at baggage reclaim.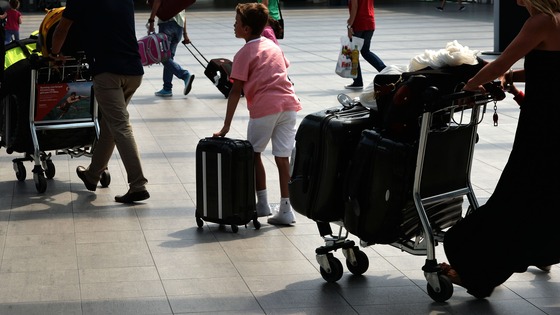 Extra workers had been drafted in as part of a contingency plan to avoid last weekend's disruption where passengers faced long delays to pick up their luggage.
"The average wait time in the hall this morning so far has been 30 minutes, which is no different to most other weekends," a Gatwick spokesman said.
"Going into the weekend we are not expecting any issues but we have put extra staff in place."
Read: Baggage disruption - the true price of low cost air travel?