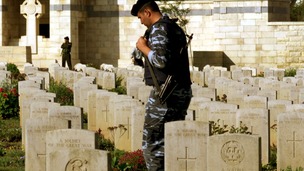 Soldiers are to be honoured in an unlikely corner of the Gaza Strip ahead of Remembrance Day this weekend.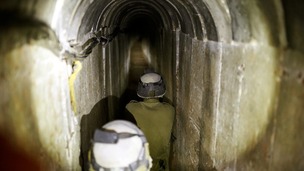 There may be a ceasefire on the surface at the Gaza border, but for the Israeli army the threats can come from underground.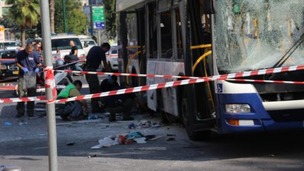 Today's bombing in Tel Aviv is reminiscent of six years ago and could mark a serious escalation in the conflict.
Live updates
Israel sorry for flotilla deaths
Turkish Prime Minister Tayyip Erdogan has accepted Israeli Prime Minister Benjamin Netanyahu's apology over the Gaza flotilla deaths on behalf of Turkey, a US official has said.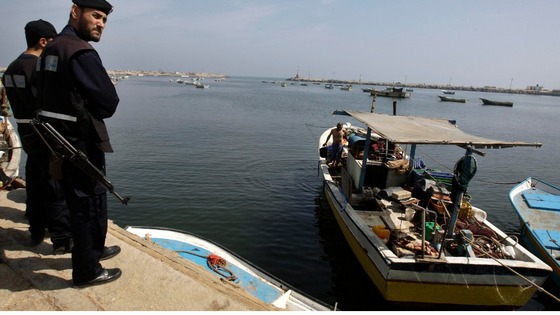 Mr Erdogan's office said the Turkish Prime Minister underlined the importance of strong cooperation and friendship between the two nations during his telephone conversation with Mr Netanyahu earlier today.
"Erdogan told Benjamin Netanyahu that he valued centuries-long strong friendship and cooperation between the Turkish and Jewish nations," the statement from his office said.
Israel sorry for flotilla deaths
In May 2010, human rights activists boarded six ships in an attempt to breach Israel's blockade of the Hamas-ruled Gaza Strip to distribute aid.
The flotilla of ships was boarded around 80 miles from Israel's coast
Israeli commandos boarded Turkish ship MV Mavi Mara and met with resistance
Nine Turkish activists died during the raid
The incident severely harmed ties between the once-close allies
Turkey withdrew its ambassador from Israel and scaled back diplomatic ties
Advertisement
Israel sorry for flotilla deaths
President Barack Obama has welcomed the telephone conversation between Israeli Prime Minister Benjamin Netanyahu and his Turkish counterpart Tayyip Erdogan in which Mr Netanyahu apologised for errors that might have led to the Gaza flotilla deaths in 2010.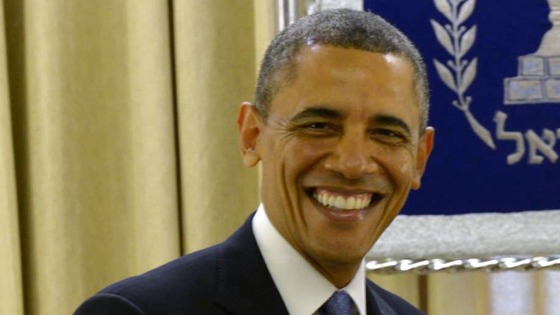 President Obama said: "The United States deeply values our close partnerships with both Turkey and Israel, and we attach great importance to the restoration of positive relations between them in order to advance regional peace and security.
"I am hopeful that today's exchange between the two leaders will enable them to engage in deeper cooperation on this and a range of other challenges and opportunities", he added.
Israel sorry for flotilla deaths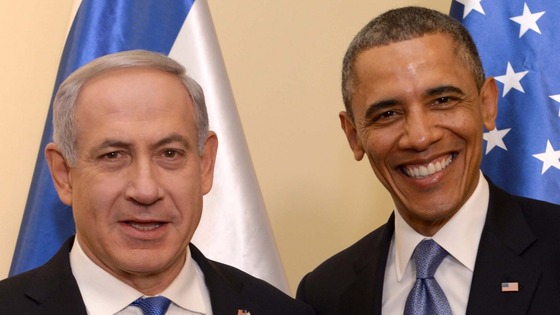 Israeli Prime Minister Benjamin Netanyahu has apologised to Turkey for errors that might have led to the deaths of nine Turkish activists during a 2010 raid on a flotilla off the Gaza Strip, his office said.
Mr Netanyahu spoke with his Turkish counterpart Tayyip Erdogan earlier in the day in a telephone call that was engineered by President Barack Obama during his visit to Israel, Reuters reported.
"Prime Minister Netanyahu expressed an apology to the Turkish people for any error that may have led to the loss of life, and agreed to complete the agreement for compensation", his office said in a statement.
Hamas leader visits Gaza Strip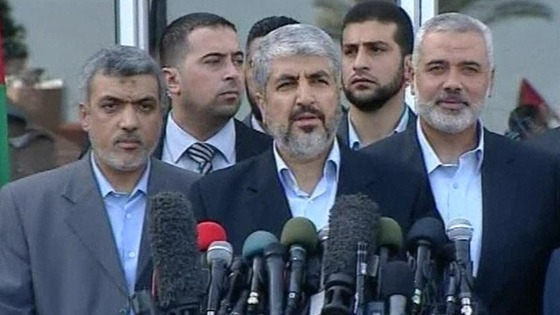 Hamas leader Khaled Meshaal has arrived in the Gaza Strip, in what is his first visit to the occupied Palestinian Territories in 45 years.
After passing through the Egyptian border crossing, Meshaal knelt on the ground in prayer before being greeted by dozens of officials from an array of Palestinian factions.
Israeli Arab held over bus bomb
The envoy of Palestinian President Mahmoud Abbas has praised the Chinese leadership for their support during the recent conflict in the Gaza strip. China has also developed strong trade links with Israel but has traditionally played a very low profile in diplomatic attempts to end the conflict.
The Chinese position is supporting the truce in Gaza, supporting, stopping any kind of aggression from the Israeli's against the Palestinian people, and they support our demands in the United Nations, and there was a special assistance of aid from the Chinese to donate one million dollars for our people in Palestine, especially in Gaza.
– Bassam Al-Salhi, Secretary General of the Palestinian People's Party
Advertisement
Israeli Arab held over bus bomb
The BBC's Gaza and West Bank correspondent Jon Donnison has tweeted:
IDF says no exchanges of fire over Israel/Gaza border overnight. Still 3 rockets fired since ceasefire all Wed night. 1 shot down.
Israeli Arab held over bus bomb
An Israel army spokesman has said that an Israeli Arab has been arrested for Wednesday's bus bombing in Tel Aviv.
Israeli Arab held over bus bomb
The Israel/Hamas ceasfire has not brought an end to mourning. Dr Maggy Na'Im's son was killed just a few hours before the truce.
ITV News' John Ray reports.
Israeli Arab held over bus bomb
A member of the Hamas leadership has told ITV News that Israelis have been "made to bleed the way we used to bleed."
Dr Ahmed Yousef said that the Israeli government will be forced to listen to its own people who have been scared by the way Hamas responded to Israeli aggression, and that no more rockets will be fired from Gaza if Israel obeys the ceasefire.
Yousef also said that the main militant groups in Gaza would abide by the ceasefire, but that there would be no lasting peace agreement until Palestinians have their own independent state.
Load more updates
Back to top