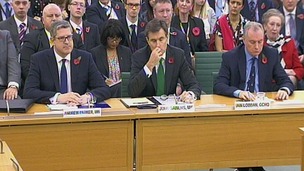 Britain's enemies are "rubbing their hands with glee" over whistleblower Edward Snowden's NSA leaks, the MI6 chief said.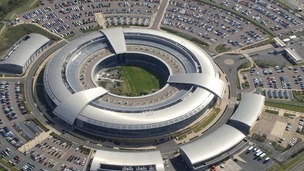 GCHQ have launched an online code breaking competition to find people capable of joining the Government's national cyber security teams.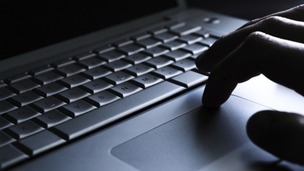 The Foreign Secretary said British intelligence would never use its partnership with the United States to get around UK laws.
Live updates
Obama hints at NSA shake-up after Snowden revelations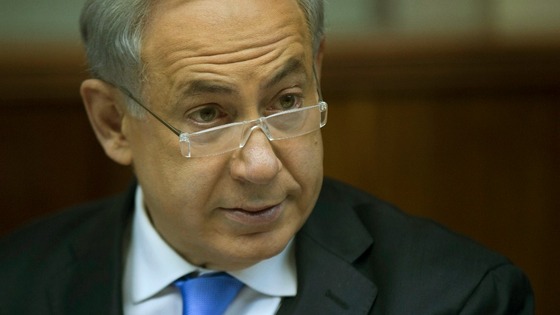 Israel's Prime Minister Benjamin Netanyahu has reacted angrily to allegations that the United States spied on Israel's leaders. He said on Monday such activity was unacceptable and had no place in the allies' close relationship.
Documents leaked on Friday by former U.S. National Security Agency contractor Edward Snowden showed the NSA and its British counterpart GCHQ had in 2009 targeted an email address listed as belonging to then-Israeli Prime Minister Ehud Olmert and monitored emails of senior defence officials.
Mr Netanyahu did not elaborate on whether Israel intended to ask Washington for clarifications.
Obama hints at NSA shake-up after Snowden revelations
Nick Harvey from aid organisation Doctors of the World, which was allegedly targeted by GCHQ, told ITV News: "We're completely shocked and surprised by these allegations of secret surveillance.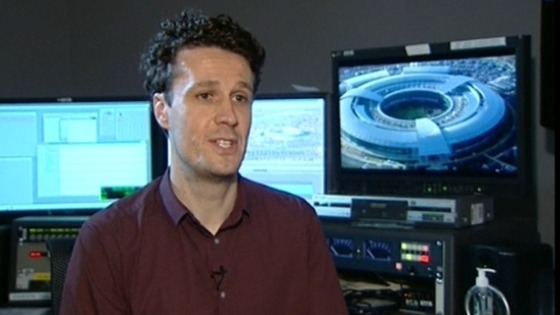 "Our doctors, nurses and midwives are by no stretch of the imagination a threat to national security so we have no idea why they would target an organisation like ourselves."
Advertisement
Obama hints at NSA shake-up after Snowden revelations
The latest allegations about the extent of British and US spying are fuelling the debate about surveillance - with reform of the US National Security Agency appearing inevitable.
President Barack Obama told a press conference that "trust had been diminished" and it was important to take that into account when weighting up how the US "structures these programmes."
Read: GCHQ and NSA targeted Israeli PM and German government
Obama hints at NSA shake-up after Snowden revelations
The revelation that Britain and America had a list of surveillance targets which included the Israeli Prime Minister, a European Union commissioner and various charities, has prompted an angry response.
The European Commission issued a statement saying the claims "deserve our strongest condemnation" if proved true.
"This is not the type of behaviour that we expect from strategic partners, let alone from our own member states," it said.
Unicef and Medecins du Monde were among the organisations listed in the latest batch of secret documents leaked by fugitive Edward Snowden to be published by the Guardian.
Leigh Daynes, an executive director of Medecins du Monde in the UK, told the Guardian he was "shocked and surprised by these appalling allegations of secret surveillance on our humanitarian operations".
Obama hints at NSA shake-up after Snowden revelations
Britain and America's intelligence services had a list of surveillance targets that included the office of the Israeli Prime Minister, German government buildings and a top European Union official, according to documents leaked by whistleblower Edward Snowden.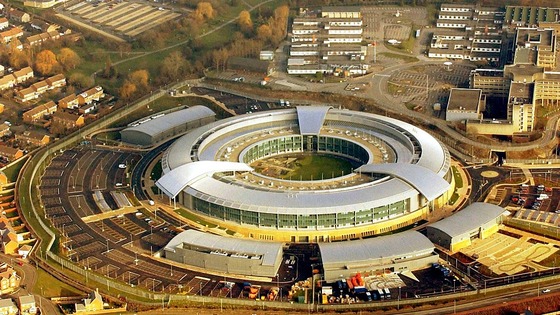 The documents, published by The Guardian, The New York Times and Der Spiegel, revealed that GCHQ and NSA had more than 1,000 surveillance targets in 60 different countries.
Foreign leaders including African heads of state and their family members, directors of the United Nations, officials overseeing oil and finance ministries all had their communications monitored by Britain and the US, according to the secret documents.
The documents chronicle NSA's and GCHQ's eavesdropping from 2008 to 2011.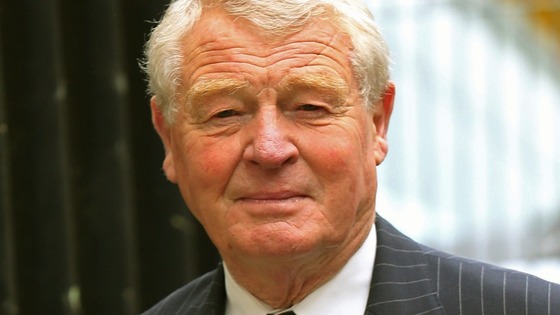 The technology used by Britain's intelligence agencies is "out of control", former Liberal Democrat leader Lord Ashdown has warned.
Lord Ashdown, a former special forces soldier and spy, called for an inquiry to address questions of privacy in the digital age.
He said surveillance should be targeted against individuals or groups, not against "the whole nation" as recent operations exposed by whistleblower Edward Snowden were.
But in an interview with The Guardian, which has revealed details of the activities of British eavesdropping agency GCHQ based on documents disclosed by US intelligence whistleblower Mr Snowden, Lord Ashdown defended the right of the state to intercept communications.
Advertisement
Guardian editor to face MPs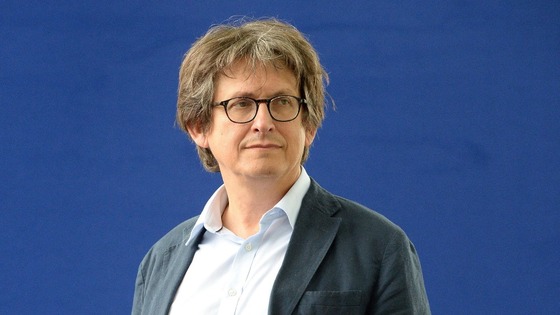 Two Conservative MPs have written to the editor of the Guardian to urge him to "acknowledge the devastating assessment" by Britain's spymasters of the damage caused by the publication of leaks by the former US intelligence operative Edward Snowden.
Tories Julian Smith and Stephen Phillips called on Alan Rusbridger to clarify whether he had "acted on every security concern raised by Government" over news stories.
They wrote that Rusbridger "fails to acknowledge the devastating assessment of the damage done to the national security of the United Kingdom by The Guardian's reporting of the Snowden leaks."
Yesterday MI6 chief Sir John Sawers said the Edward Snowden's leaks "have been damaging and put operations at risk."
Snowden leaks 'operations risk'
Working at MI6 is not like James Bond, one of the security chiefs told MPs that operatives are given far more supervision.
"The idea of sending an agent off into the field like James Bond, then he comes back two months later and reports... that doesn't work that way," Sir John Sawers, chief of MI6, said. "Our people in the field will have constant communication with us."
Snowden leaks 'operations risk'
Sir Malcolm Rifkind has said that security chiefs speaking to MPs in public today was "an historic occasion" that will be repeated.
The Chair of the Intelligence and Security Committee added that he believed those involved were glad of the chance to speak publicly.
He said: "Many of them have been upset at the accusations that they have been doing something improper or doing something unreasonable to their fellow citizens.
"I suspect they were pleased to have the opportunity in public to speak about the work their own staff do and how important it is to the national interest."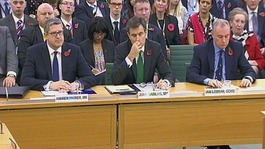 Britain's enemies are "rubbing their hands with glee" over whistleblower Edward Snowden's NSA leaks, the MI6 chief said.
Read the full story
Load more updates
Back to top