US: Maggie 'champion of liberty'
George Bush Sr: Thatcher 'helped shape a better world'
Former US President George Bush Sr said: "Barbara and I were deeply saddened to learn of Baroness Thatcher's passing, and extend our heartfelt condolences to her children and loved ones.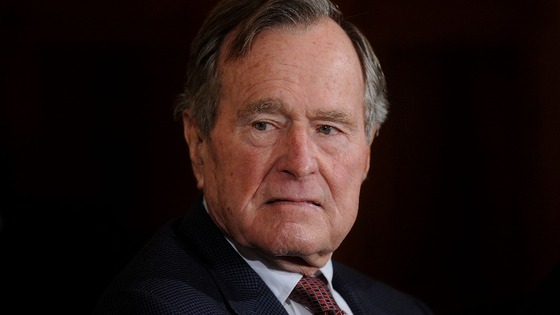 "Margaret was, to be sure, one of the 20th Century's fiercest advocates of freedom and free markets - a leader of rare character who carried high the banner of her convictions, and whose principles in the end helped shape a better, freer world.
"The personal grief we Bushes feel is compounded by the knowledge that America has lost one of the staunchest allies we have ever known; and yet we have confidence that her sterling record of accomplishment will inspire future generations.
"May God bless the memory of Margaret Thatcher."