Police have launched an investigation after Respect MP George Galloway declared Bradford an "Israel free zone" during a speech.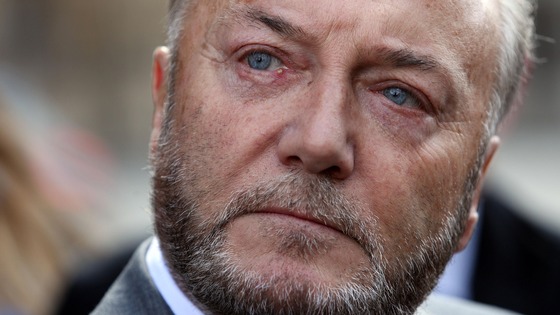 The speech caused outcry on social media after being posted online. Mr Galloway was filmed saying:
We have declared Bradford an Israel-free zone. We don't want any Israeli goods. We don't want any Israeli services. We don't want any Israeli academics coming to the university or college. We don't even want any Israeli tourists to come to Bradford even if any of them had thought of doing so. We reject this illegal, barbarous, savage state that calls itself Israel. And you have to do the same.
– Bradford West MP George Galloway

West Yorkshire Police said it was investigating his comments, which relate to the city where Mr Galloway has a constituency.

A force spokesman said: "We have received two separate complaints about comments attributed to George Galloway MP during a speech he gave at a public meeting in Leeds on August 2. We are currently investigating the complaints."