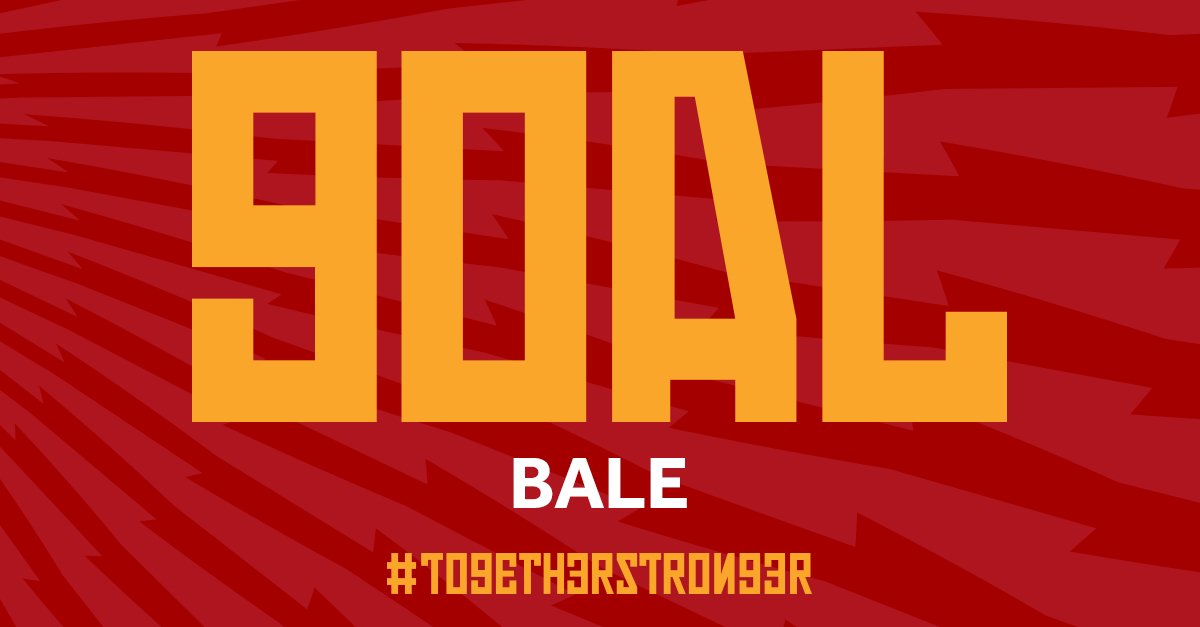 Gareth Bale is one step closer to becoming Wales' all-time top scorer, converting Joe Ledley's corner to pull within three of the legendary Ian Rush.
Advertisement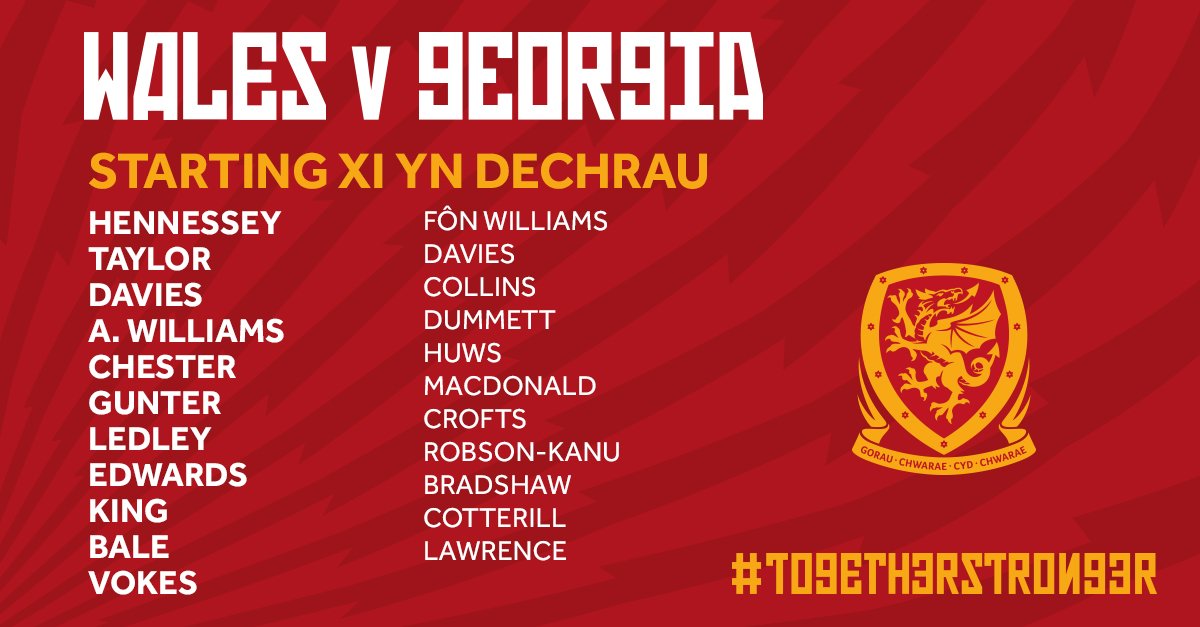 A black man sentenced to death for murder has convinced a court 30 years later that the jury selection was racially biased.
Read the full story ›
A penguin has reportedly swum almost 40 miles from a zoo in Georgia after floods destroyed its enclosure.
The endangered African penguin turned up in neighbouring country Azerbaijan.
It was captured today and is now on its way back home.
Residents have been told to remain indoors as a number of zoo animals remain "at large" following a serious flood.
The Foreign Office said Georgian authorities have warned that two lions, a bear and a jaguar have not yet been accounted for.
A lion and a tiger have also been reported to have been seen in the Vake area of Georgia's capital Tbilisi.
The warning comes on the same day a worker was mauled to deathby a white tiger.
The animals escaped after a severe flood knocked down the enclosures at a zoo.
Sorry, this content isn't available on your device.
Sorry, this content isn't available on your device.
Advertisement
A photo of what appears to be a lion has been posted online after a flood in Georgia knocked down fences at a zoo.
It was spotted on the same day that white tiger mauled a man to death.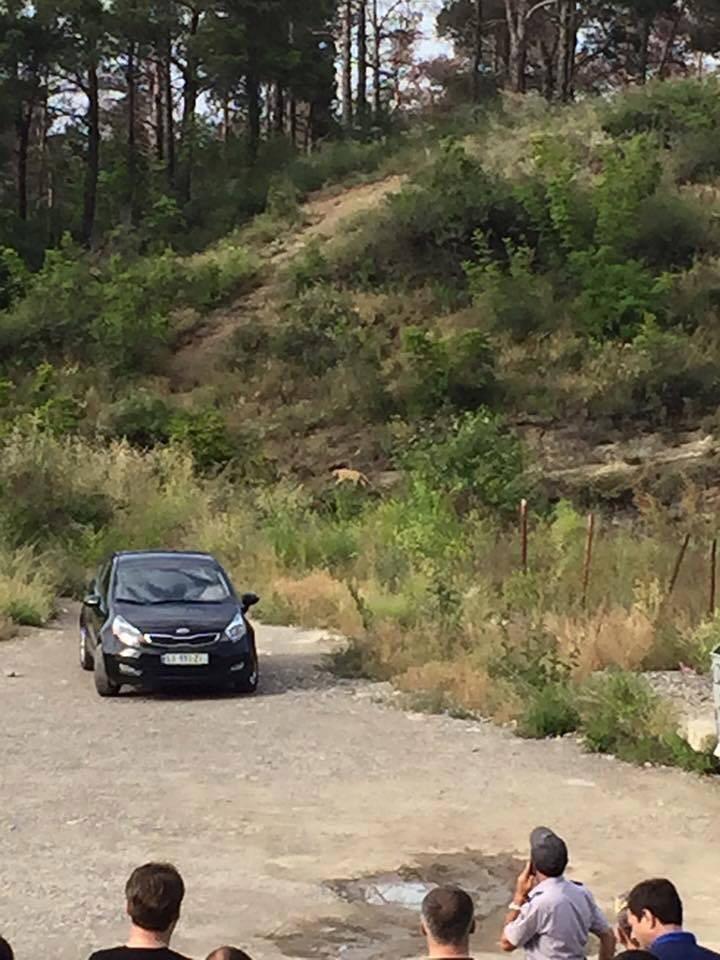 A tiger which escaped from a Georgia zoo due to the floods has killed a man and wounded another, police said.
Read the full story ›
Tigers, lions, bears and hippos are roaming the streets of Georgia's capital city after heavy flooding destroyed their zoo enclosures.
Read the full story ›
An ex-Soviet kick-boxing coach from Georgia has set a new record, using his rather rare talent, the ability to attract metal to his body.
Etibar Elchyev, 41, discovered his talent of attracting metal things to his body few years ago. He set a new record on Friday by holding 53 spoons on his back and chest. Elchyev says by doing this he has also set a world record for magnetic body attraction.
Speaking of his plans for the future Elchyev said:"When the time comes I am going (to move) an airplane, then an empty train carriage, something like this, I won't reveal all my cards at once."
Human magnetism is held by some as ability attributed to either science or supernatural powers. Sceptics say the ability to attach things to a human body has nothing to do with magnetism, but other factors, such as the stickiness of a person's skin.
Load more updates