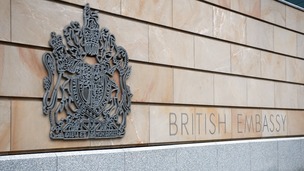 Spying on your friends and allies is a serious charge.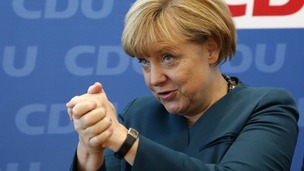 Angela Merkel's Conservative party is just seats short of an absolute majority, but her Liberal coalition partners have been destroyed.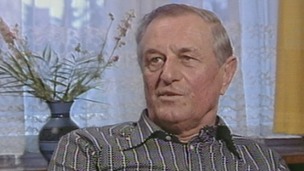 Rochus Misch, who served as Adolf Hitler's bodyguard for most of World War II, has died aged 96 after a short illness.
Live updates
Cameron: UK to partner with Germany on internet future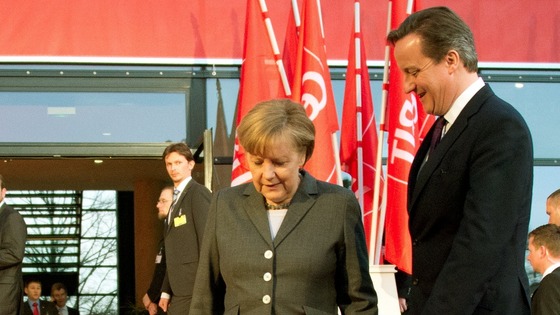 Research funding to use the internet to improve everyday devices - such as fridges which can order more milk when it runs low - is to be doubled in a drive to make the UK a world leader in digital technology, David Cameron has said.
The Prime Minister announced an extra £45 million to develop the so-called "internet of things" as he arrived in Germany for the CeBIT 2014 trade fair.
He is attending the event in Hanover - where he is holding talks with German Chancellor Angela Merkel - as Britain is the official "partner country" of the event.
Ukraine warns Russia against 'act of aggression' in Crimea
The seizure of government buildings by armed men in Ukraine's Crimea region could lead to a regional conflict, the Polish foreign minister has said.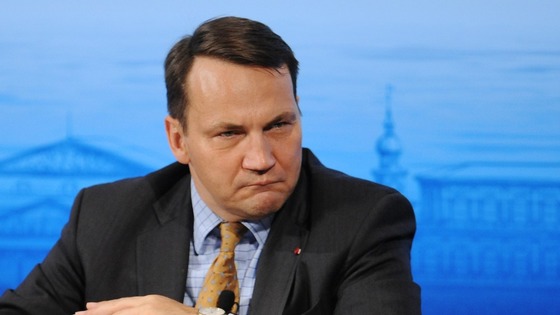 Radoslaw Sikorski said the move was "a drastic step and I'm warning those who did this and those who allowed them to do this, because this is how regional conflicts begin. This is a very dangerous game."
The German defence minister has also expressed concerns over the events on the Crimea peninsula, saying the breakup of Ukraine must be avoided.
Advertisement
German Chancellor Angela Merkel has said she will talk to French President Francois Hollande about building up a European communication network to avoid emails and other data passing through the US, according to Reuters.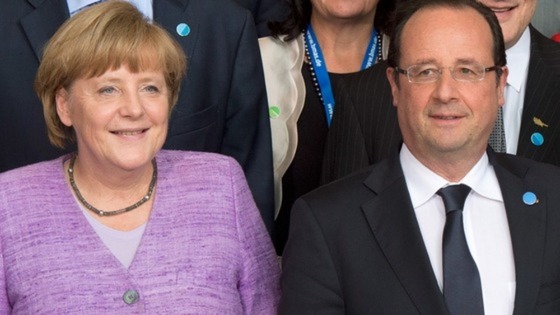 Merkel, who visits France on Wednesday, has been pushing for greater data protection in Europe following reports last year about mass surveillance in Germany and elsewhere by the US National Security Agency.
Speaking in her weekly podcast, Merkel said: "We'll talk with France about how we can maintain a high level of data protection.
"Above all, we'll talk about European providers that offer security for our citizens, so that one shouldn't have to send emails and other information across the Atlantic. Rather, one could build up a communication network inside Europe."
Thousands of spectators gathered to watch a 50,000-tonne skyscraper demolished in Frankfurt, Germany, today.
It took almost a tonne of explosives 10 seconds to turn the 381-foot Goethe University AfE tower to dust during controlled implosions.
The 1972 construction will be replaced with two high-rise office buildings.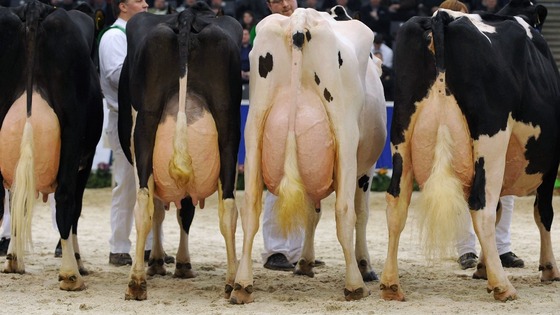 Methane gas from 90 flatulent cows has exploded a German farm shed, damaging the roof and injuring one of the animals, police said.
High levels of the gas had built up in the structure in the central German town of Rasdorf, then "a static electric charge caused the gas to explode with flashes of flames," the force said in a statement.
One cow was treated for burns, a police spokesman added.
Four dead after German plane crash
Shoreham Airport has said it is "aware" of today's accident in Germany involving a plane that departed from its airport:
We are aware of the accident at Trier Airport in Germany today which involved an aircraft that departed from Shoreham Airport at 0954 GMT.
Advertisement
Four dead after German plane crash
Meridian
Four people are believed to have died when a jet flying from Shoreham Airport crashed in Germany, according to police. The small plane came down at lunchtime at a rubbish site near the city of Trier. All those killed are German.
Four dead after German plane crash
Images show the burnt-out wreckage of a twin-engine business jet that has crashed in western Germany, killing all four people on board.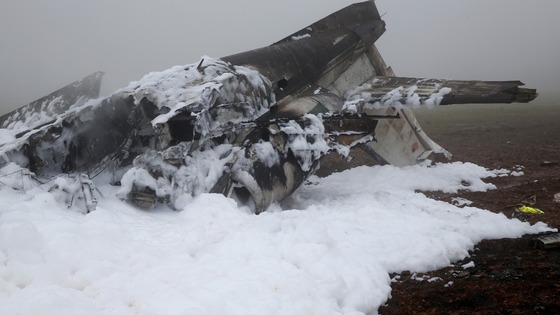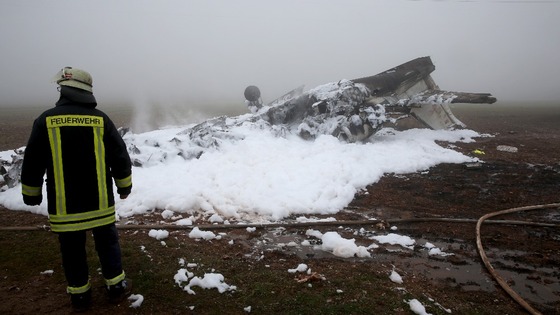 Four dead after German plane crash
A spokesman for Trier-Fohren airfield, where a plane has crashed, said the jet was travelling from Shoreham airport in West Sussex and that all the deceased were German.
Four dead after German plane crash
A photo posted on the aviation-focused Twitter account Bizjets101 appears to show the wreckage of a plane that crashed in Germany during a flight from England today:
SAD - N... Citation clipped hydro lines, flipped upside down and crashed on approach to Trier-Fohren Airport Germany http://t.co/XYImo9MqLU
Load more updates
Back to top