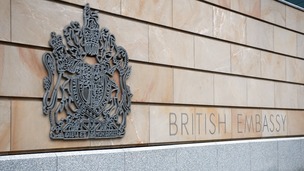 Spying on your friends and allies is a serious charge.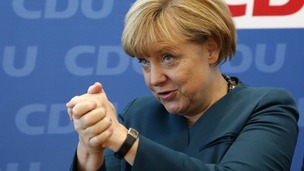 Angela Merkel's Conservative party is just seats short of an absolute majority, but her Liberal coalition partners have been destroyed.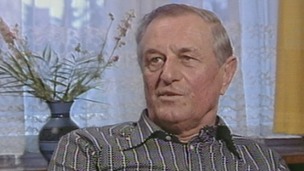 Rochus Misch, who served as Adolf Hitler's bodyguard for most of World War II, has died aged 96 after a short illness.
Live updates
UK-Germany 'spying' meeting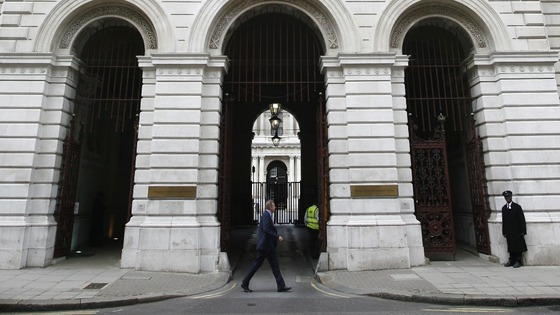 A Foreign Office spokeswoman has confirmed Britain's Berlin ambassador, Simon McDonald, attended a meeting with a senior official at the Ministry of Foreign Affairs, "at their invitation" this afternoon.
UK-Germany 'spying' meeting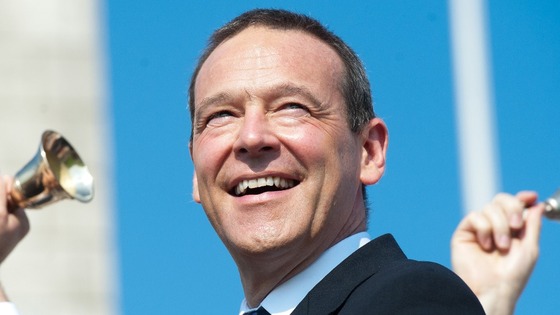 The Foreign Office says Britain's ambassador in Berlin, Simon McDonald, has been "invited in" to see the German government, not "summoned" over spying allegations.
In my view, the result is the same - they meet.
Read: Foreign Ministry: 'Spying is behaviour contrary to law'
Advertisement
UK-Germany 'spying' meeting
Britain's ambassador in Berlin, Simon McDonald, has been summoned by the German foreign ministry over spying allegations.
In a statement this afternoon, the Foreign Ministry said any incident of "interception of communications" is "contrary to international law".
At the instigation of Foreign Minister Westerwelle, the British ambassador was asked to an interview in the Foreign Office.

The head of the European Department asked for a response to current reports in the British media, and pointed out that the interception of communications from the premises of a diplomatic mission would be behaviour contrary to international law.
– Foreign Ministry spokesman in Berlin
UK-Germany 'spying' meeting
Britain operates a top-secret listening post from its Berlin embassy to spy on Germany's political affairs, according to a report in the Independent today.
It suggests leaked documents by the US National Security Agency whistleblower, Edward Snowden, show the UK Government Communications Headquarters (GCHQ) is operating a network of spy posts from diplomatic buildings around the worlld, alongside the US and other key partners.
UK-Germany 'spying' meeting
The German Foreign Office has said "tapping communication" from a British embassy in Berlin is a "violation of international law".
#BritishAmbassador called into the ForeignOffice. It was pointed out: Tapping communication from an Embassy would be violation of int'l law.
UK-Germany 'spying' meeting
Germany's foreign minister has summoned the British ambassador over reports of spying from the British embassy in Berlin, Reuters reports, citing the foreign ministry.
Advertisement
Masters' works in Nazi art find
Previously unknown artworks by masters including Marc Chagall, Otto Dix, Max Liebermann and Henri Matisse are among those found inside a flat in Munich.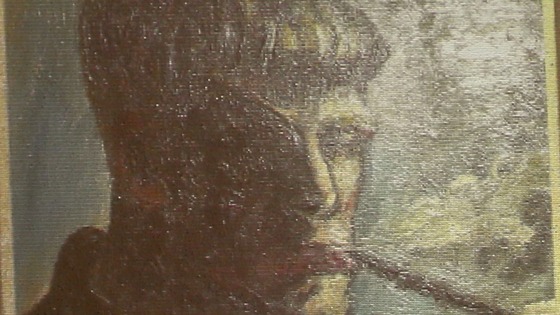 Read: Art looted by Nazis found in German city of Munich
Prosecutors said the issue of ownership was still to be clarified. The total value has been estimated at about €1billion (£846 million).
Other artists whose works were found include Pablo Picasso and Henri de Toulouse-Lautrec, as well as Canaletto and Gustave Courbet.
Masters' works in Nazi art find
Fifteen works out of a huge collection of modern masterpieces snatched by the Nazis in the second World War have turned up in Munich.
They were thought to have been lost to the world with the bombing of Dresden blamed for destroying them.
And as Neil Connery reports, they are worth hundreds of millions of pounds:
Masters' works in Nazi art find
The vast trove of modern art seized under Germany's Nazi regime, including works by Picasso, Matisse and Chagall, was discovered in a Munich apartment among stacks of rotting groceries, German magazine Focus reported.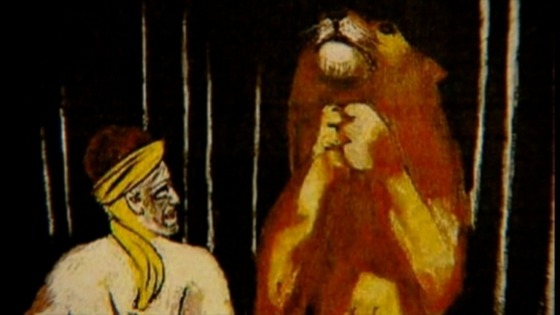 Customs investigators made the find in 2011 after a 76-year-old man travelling by train from Zurich to Munich aroused suspicion at the border when he was found carrying a large, albeit legal, amount of cash.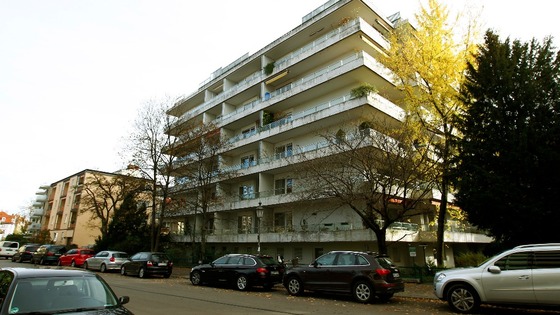 Focus said Cornelius Gurlitt, a recluse, had funded himself by occasionally selling a painting.
Masters' works in Nazi art find
Commenting on the discovery of a collection of around 1,500 artworks looted by the Nazis in Munich, a customs official is quoted in the Daily Mail as saying:
We were stunned with what we found. From floor to ceiling, from bedroom to bathroom, were piles and piles of old food in tins and old noodles, much of it from the 1980s.

And behind it all these pictures. They are worth over a billion euros [over £850million] we are told, but the real worth is inestimable. They are treasures
Load more updates
Back to top