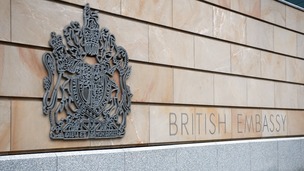 Spying on your friends and allies is a serious charge.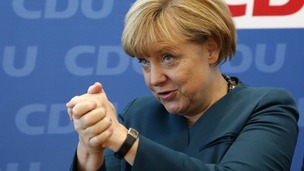 Angela Merkel's Conservative party is just seats short of an absolute majority, but her Liberal coalition partners have been destroyed.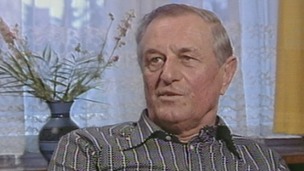 Rochus Misch, who served as Adolf Hitler's bodyguard for most of World War II, has died aged 96 after a short illness.
Live updates
Masters' works in Nazi art find
German art historian Meike Hoffmann has been trying to establish the origin and value of around 1,500 artworks found in Munich that were looted by the Nazis in the 1930's and 1940's.
One of the works was reported to be a Matisse painting previously owned by Jewish collector Paul Rosenberg.
His granddaughter Anne Sinclair, the French journalist and ex-wife of the former head of the International Monetary Fund Dominique Strauss Kahn has been campaigning for many years for the return of looted art.
A group of men from all over the world travelling to Germany so they can compare facial hair may seem to be a hair-brained idea but the world beard championships is taken seriously by the competitors.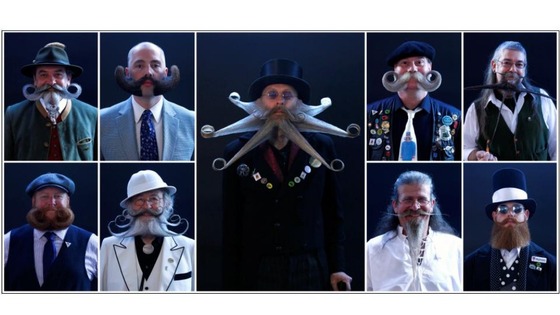 Some 200 participants from 20 countries travelled to the town of Leinfelden-Echterdingen, outside Stuttgart, to compete in four categories and 18 sub-categories.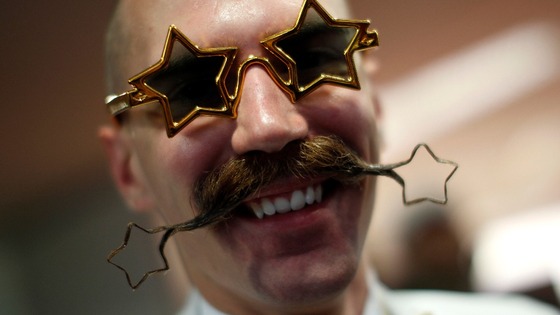 Moustaches, chin beards and whiskers, full beards and "trendy beards" were the main categories at the competition.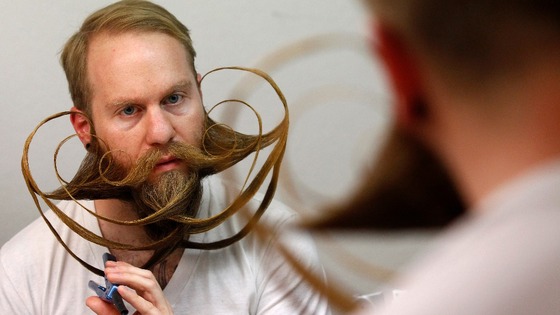 The championships were officially watched by the German Association of Beard Clubs (VDB) and all entrants were subject to a pre-screening to determine their beard category by a separate jury.
Advertisement
Masters' works in Nazi art find
At least 200 of 1,500 artworks discovered in Germany that were confiscated by the Nazis in the 1930s and 1940 are the subject of international warrants, news magazine Focus reports.
The collection is reported to include artworks by master painters such as Picasso, Chagall and Matisse with an estimated value of about one billion euros (£846m).
The works are being held in a secure warehouse in Munich at present while art historians attempt to determine the origin and value of the images.
Masters' works in Nazi art find
A collection of approximately 1,500 paintings confiscated by the Nazis in the 1930s and 1940s has been found in Munich, German magazine focus reports.
It is said to include artworks by master painters such as Picasso, Chagall and Matisse with an estimated value of about one billion euros (£846m).
Some of the works were declared as "degenerate" by the Nazis during the Third Reich, others were stolen from or sold by Jewish art collectors involuntarily.
Focus said the collection was found in 2011 when the tax authorities investigating the reclusive son of an art dealer in Munich obtained a search warrant for his home.
US denies spying on the UN
The German foreign minster has summoned the US ambassador over suspicions America tapped Chancellor Angela Merkel's mobile phone.
US denies spying on the UN
US President Barack Obama has sought to assure German Chancellor Angela Merkel that the US is not monitoring her communications after she raised the issue with the president.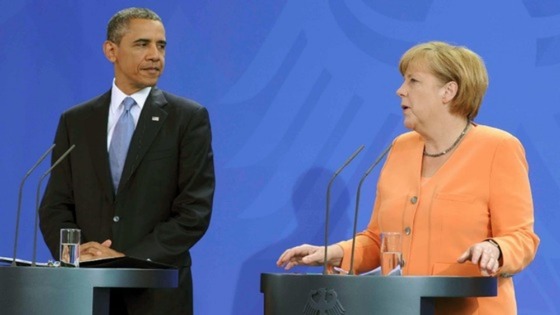 White House spokesman Jay Carney said Obama and Merkel spoke on the phone about fears the US National Security Agency had been spying on her.
Mr Obama assured Merkel that "the United States is not monitoring the communications of the Chancellor", Mr Carney said.
Read: Merkel calls Obama over alleged 'spying' on her mobile
Advertisement
US denies spying on the UN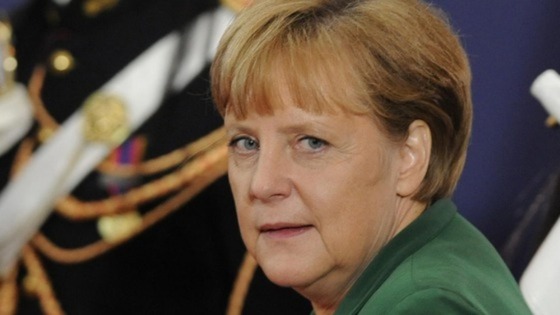 German Chancellor Angela Merkel has called President Obama after finding out the US may have spied on her mobile phone.
World Cup travel costs rocket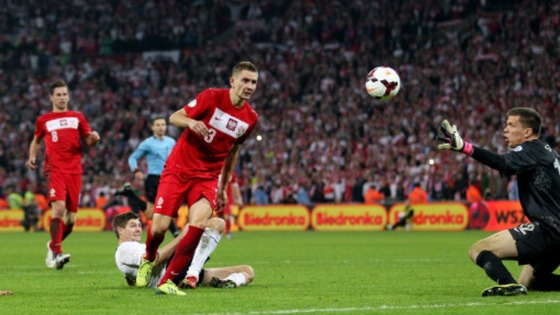 England has lined up a match against Germany next month as the teams prepare for next year's World Cup.
The English Football Association says the old rivals are set to play on November 19 at Wembley Stadium, where England beat Germany in the 1966 World Cup final.
FA executive Adrian Bevington also says England will host a non-European side on November 15 or 16. Australia and Argentina have been linked as potential opponents.
Hans Riegel, the man behind Germany's Haribo confectionery and much-loved gummy bears, has died aged 90.
Riegel spent almost 70 years at the helm of Haribo, which was founded by his candymaker father in 1920. From a small firm struggling with the shortages of post-war Germany, he built it into a world famous brand exporting to 100 countries.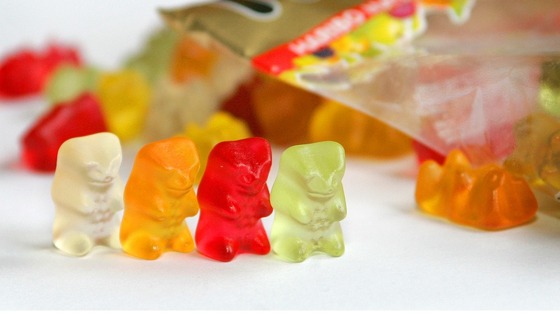 Haribo, short for Hans Riegel Bonn originally called gummy bears dancing bears and as they were inspired by the performing brown bears that once appeared at circuses and fetes.
Riegel underwent a successful operation earlier this year to remove a brain tumour and his death from heart failure came unexpectedly.
"Thank you Hans Riegel, for making our lives sweeter!" fan Kilian Muth posted on the Haribo Germany facebook page.
A German couple's marriage got off to a rocky start when the groom mistakenly left his new bride behind at a motorway service station on the way home from their honeymoon, only noticing she was missing two hours later.
The couple were travelling home to Berlin from France when the man pulled over to fill up their van.
His new wife had been sleeping in the back but had since got up - unbeknown to the man - to use the toilets.
After over two and a half hours on the road, the man finally realised his wife was gone and called the police, who informed him that she was still waiting for his return.
Load more updates
Back to top