'Insufficient evidence' on Gerry Adams for prosecution
Sinn Féin President Gerry Adams has denied that he made any threats to Michael McConville during their past conversations.
Quoted on the party's website, Mr Adams said: "My sole purpose in meeting with Michael McConville was and is to help the family."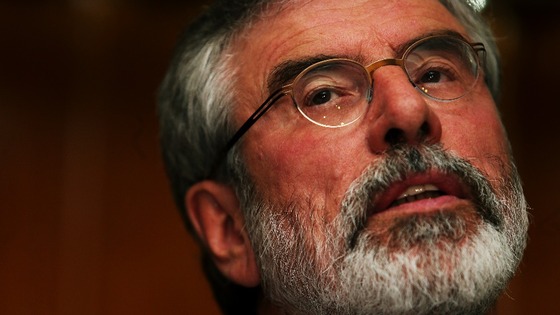 "I can understand the antipathy they feel toward republicans given the abduction and killing of their mother and the life they subsequently had.
"However, I made no threat against Michael McConville and neither did I warn of backlash."
More: 'Insufficient evidence' on Gerry Adams for prosecution