Girlguiding is it dropping the phrase "to love my God" from its Promise after a consultation suggested the pledge needed to include non-religious youngsters and those of other faiths.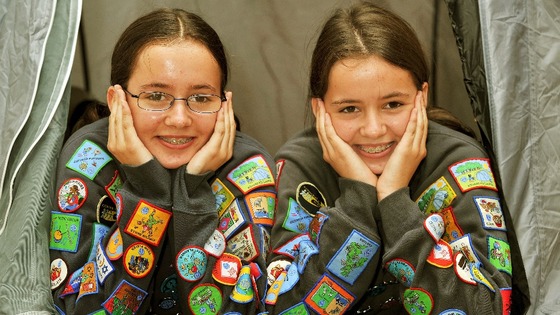 Instead, girls joining the organisation will now be asked to "be true to myself and develop my beliefs."
The new Promise also asks guides "to serve the Queen and my community" instead of "the Queen and my country".