Cameron to host food summit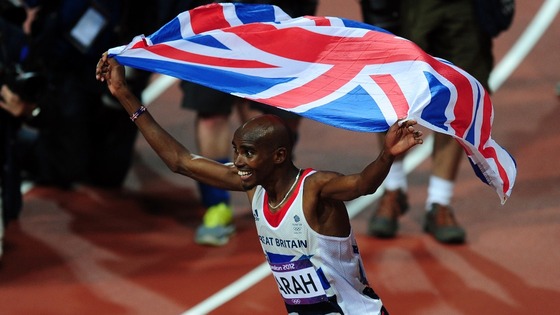 10,000 metre gold medal winner Mo Farah is expected to be among the Olympic stars to attend a hunger summit with Prime Minister David Cameron this Sunday. The event, co-hosted by Brazil, is designed to show that the Olympic family is aware of the gaping inequalities from which competitors come.
International Development Secretary Andrew Mitchell told BBC Radio 4's Today programme:
"We think it's a terrible thing that 170 million children go to bed starving every night in our world, one in three of the poorest children in the world.
It's a chance for Britain, together with the next hosts of the Olympics, the Brazilians, to put a real flag in the sand about the importance of tackling malnutrition in the future."