Goal-line technology approved
A decade of debate over the use of goal-line technology in soccer could finally end today when the sport's rulemakers meet with an expected decision on the issue at the top of the agenda.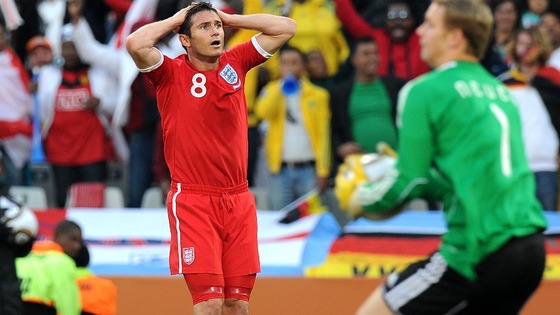 The International Football Association Board (IFAB) approved goal-line technology in principle in March, pending the results of extensive tests on the systems of two companies.
These will be examined at the meeting on Thursday at FIFA's headquarters.
There are eight votes on the IFAB, with four belonging to FIFA and one each to the national associations of England, Scotland, Wales and Northern Ireland, with a three-quarters majority needed to approve a change in the laws.