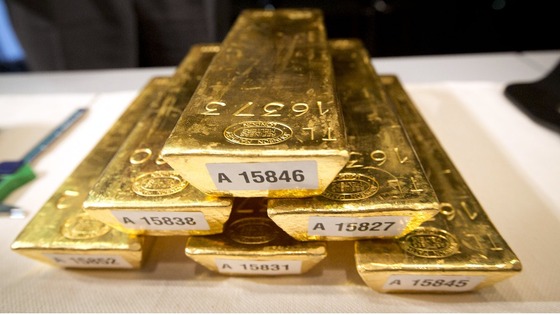 Dubai is offering residents solid gold in return for weight loss as an incentive to encourage healthy living.
'Your Weight In Gold' participants will receive two grams of gold when they shed 2kg and then a further gram of gold for each additional kilo they drop within 30 days.
A gram of gold is currently worth around £30.