Twitter stock market flotation
Wall Street firms stand to gain as much as $50 million (£31m) from Twitter)'s planned stock market flotation and are jostling for a role in the sale.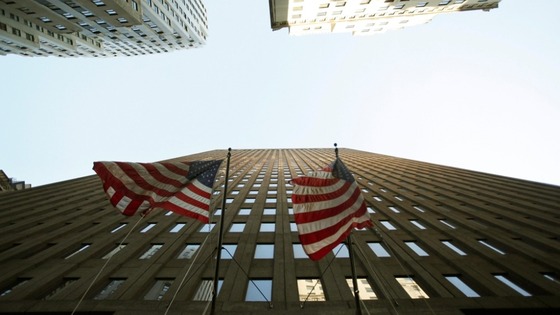 Goldman Sachs has already been named as lead underwriter, Reuters reports citing a source familiar with the matter. Major banks from JPMorgan and Credit Suisse Group AG to Morgan Stanley are also thought to be vying for roles.
Assuming Twitter sells around a tenth of its shares, generating an estimated $1 billion (£630m), underwriters could expect an overall fee cut of 4-5 percent, according to one estimate.
This would see the underwriters dividing a fee pool of $40 million to $50 million.