UK Uncut lose High Court challenge
Campaign group UK Uncut Legal Action has lost its High Court challenge to the legality of the "sweetheart" tax deal between HM Revenue and Customs and Goldman Sachs.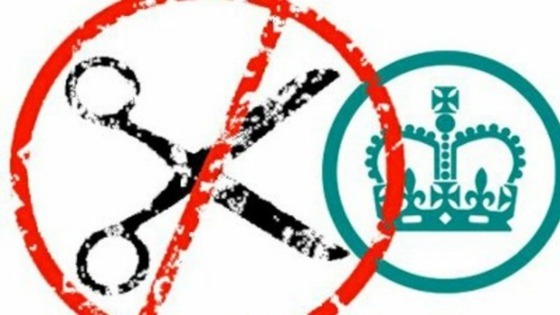 A judge was told the 2010 deal, worth up to £20 million, was allowed to proceed to avoid "major embarrassment" to Chancellor George Osborne.
UK Uncut asked Mr Justice Nicol, sitting in London, to declare that HMRC's decision to let the deal go through was legally flawed and involved a breach of statutory duty.
The judge ruled the deal was "not a glorious episode in the history of the Revenue" but it was not unlawful.
Tax authority lawyers defended the settlement, saying it was among five big business deals declared "reasonable" by a 2012 report of the National Audit Office (NAO).
UK Uncut says it is wrong to allow rich companies to avoid paying millions in tax while the Government imposes tough austerity measures on the poor and ordinary taxpayers are pursued for every penny.