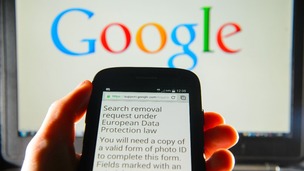 New website lists the links Google has removed from European search results following the 'right to be forgotten' ruling.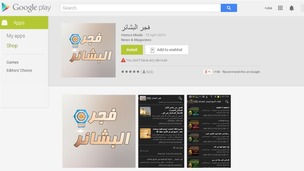 An app for Isis is available to download on Google Play as part of the group's drive to increase their profile by using social media sites.
Those hoping to delete 'unfair' online references to their past face a tough task.
Live updates
Shares of Google fall 4.9% in after-hours trading following results, Reuters reports.
Google Glass will be available to consumers for a single day next week for £894, the technology giant has announced.
The search engine developer announced that on April 15, customers in the US will be able to buy it on their website for a 24 hour period.
This will be the first time the general public will have the chance to buy Glass.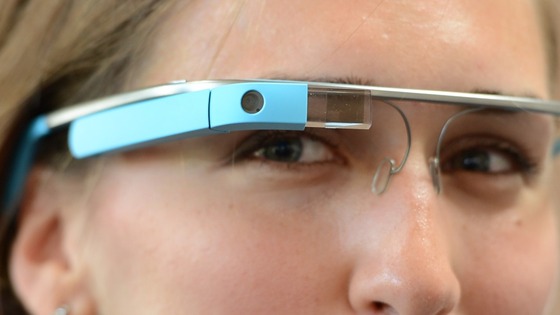 Google Glass started as a concept project in 2012, before going into development shortly after as a headset that syncs with your smartphone and enables users to have their messages and other digital interactions appear in their peripheral vision as they go about their day.
More: NYPD testing out 'usefulness' of Google Glass
Users can also take photos and make video calls using the device.
"We'd planned to post this next week, but it looks like the cat's out of the bag now," said Google in a post, referring to leaked documents which hinted at the sale.
Advertisement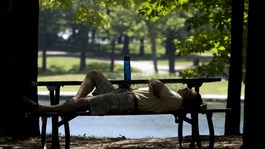 Google Naps - a parody based on Google Maps - has been created to help you discover the best places for a quick snooze.
Read the full story
Google has won a significant legal victory after a US judge decided not to combine several lawsuits that accuse the search company of violating the privacy rights of hundreds of millions of email users into a single class action.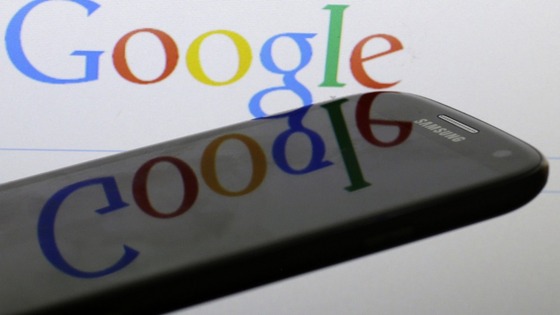 In a decision released last night, US District Judge Lucy Koh in San Jose, California, said the plaintiffs' claims were too dissimilar to justify combining them in a single lawsuit, which could have added pressure on Google to settle.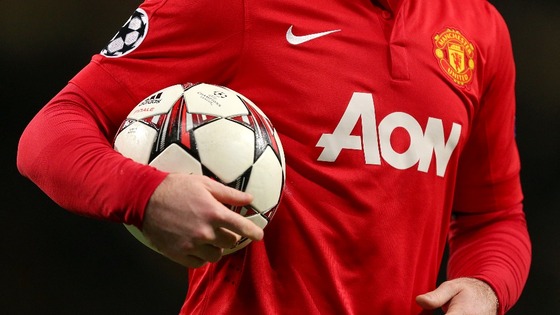 Manchester United have teamed up with technology giant Google to offer them front row seats via Google Hangout, a video streaming service.
The 'Front Row' initiative will give fans the opportunity to appear on the hoardings around Old Trafford streamed from Google+.
On Sunday 16 March, as United line up at home against one of their biggest rivals, Liverpool, fans will have the opportunity to cheer on the team from anywhere in the world.
Richard Arnold, the group managing director at Manchester United, said: "This ground-breaking initiative offers a dynamic and innovative way for our fans worldwide to get even closer to the club they love".
To have a chance of winning, United fans must share a picture of themselves showing their support for the team on Google+ and adding #MUFrontRow.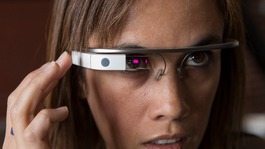 People experimenting with the glasses are warned not to film without permission, as well as not wearing them while playing extreme sport.
Read the full story
Advertisement
Russian TV shows doctored images of Olympic ceremony
Google has weighed in on the debate surrounding gay rights at the Winter Olympics in Sochi by rebranding its front page in rainbow colours.
The design features a range of Winter Olympic sports and includes a quotation from the Olympic Charter stating that the "practice of sport is a human right".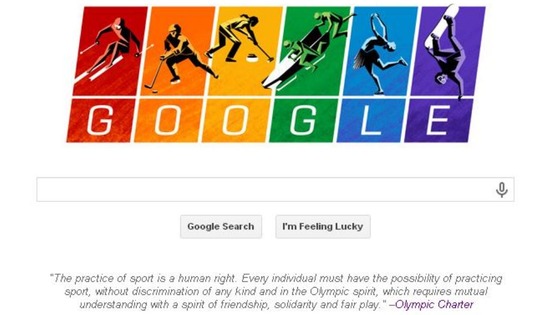 Vladimir Putin: 'No danger' for gay people in Russia
Russian authorities have been criticised for passing legislation banning the provision "propaganda" on homosexuality to under-18s by law.
Officials insist that gay athletes will be free to compete in the Games and that gay spectators will face no danger, but there have been calls to boycott the event in protest.
Watch: Channel 4 rebrands in rainbow colours for Sochi games
Google has agreed to change the way it displays its competitors' links in search results after reaching a settlement with the European Union's antitrust watchdog.
The agreement brings an end to a three-year-old case of Google allegedly abusing its dominant position in internet searches.
Under the proposal, Google will display results from three competitors in a similar way to its own whenever it promotes its specialised search services such as Google shopping, restaurant or hotel searches.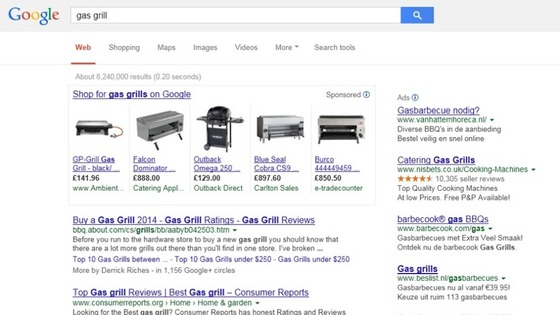 It will also label their results more clearly, to allow users to distinguish between natural search results and those promoted by Google.
The new rules will only apply to searches made in Europe.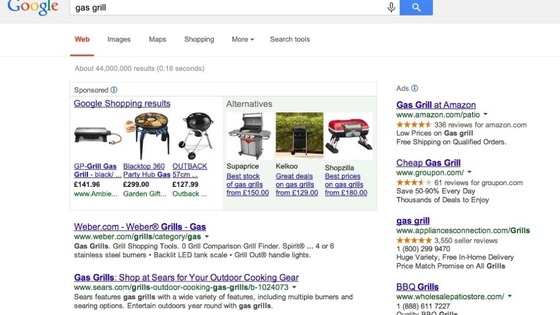 At the moment, the search engine doesn't alert users to its "favourable treatment" of in-house services.
The EU said this was a problem, as it makes it harder for people to access competing sites.
Reaching a settlement will spare the company a longer antitrust procedure that could have resulted in fines of up to 10% of the company's annual revenue, or about £3.07 billion.
Fans of the Australian soap Neighbours can now take a look around the show's most famous cul-de-sac online.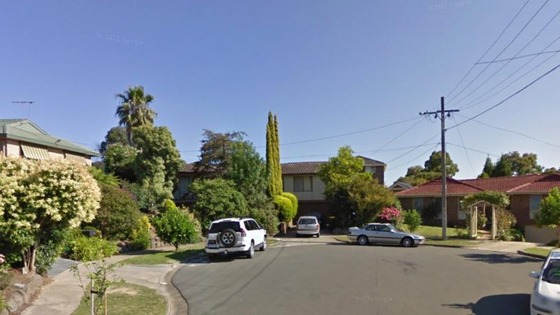 Ramsey Street - real name Pin Oak Court - has now been added to Google Street View.
Fans can now navigate around the famous neighbourhood - in the suburb of Vermount South - which is used to film the Australian soap.
US & UK spies 'able to access personal data via phone apps'
Technology companies have reached a deal that will allow them to tell the public in greater detail about the spying-related court orders they receive, the US Justice Department has said.
The agreement would settle demands from companies such as Google and Microsoft for more leeway to disclose data about the court orders.
Companies will now be able to disclose:
The number of orders from the government related to criminal activity
The number of orders from the government related to secret national security
The number of orders from a foreign intelligence service related to secret national security
If those orders covered just email addresses or further information
Load more updates
Back to top