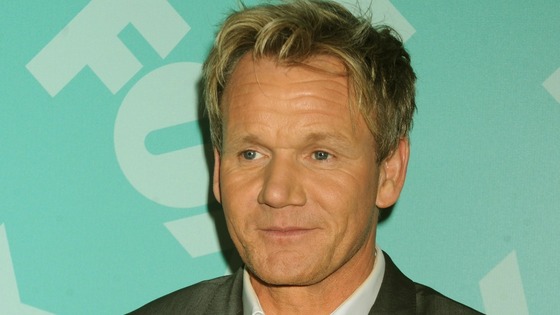 Top chef Gordon Ramsay has severed links with the French firm that supplies foie gras to his restaurants after an investigation by the Daily Mirror revealed that ducks used to make the product suffer horrific abuse before being killed.
The newspaper has obtained footage from five farms run by French firm Ernest Soulard in the Vendee region, showing ducks squashed into tiny cages, covered with sores and in pain from broken wings and beaks.
The animal rights group Viva! described the treatment the animals were subjected to as "torture".
A spokesperson for Gordon Ramsay said: "We have only just been made aware of these allegations but as a precaution have suspended purchasing from this supplier while we investigate further."