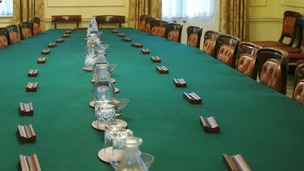 Liberal Democrat Michael Moore has been replaced as Scottish Secretary by the party's chief whip Alistair Carmichael.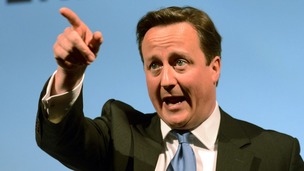 This is not going to be a Conservative Cabinet reshuffle, but among the junior ranks there will be some tinkering.
Chloe Smith was just 27 when elected MP in Norwich and became David Cameron's youngest minister when she was promoted two years later.
Back to top