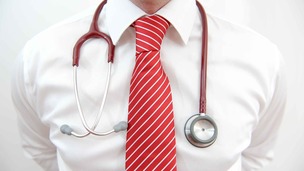 Over seven million patients are expected to benefit after 1100 GP practices announced they were to extend their hours.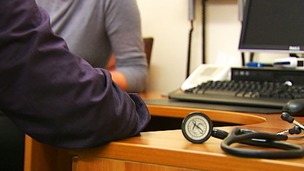 Changes in England will mainly help over 75s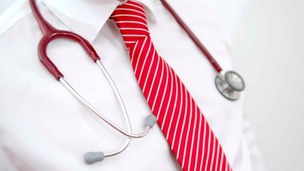 Over 75s will be given a named GP to co-ordinate care
Live updates
Two-week waits for GP 'could soon be standard'
A two-week wait for an appointment to see the family doctor may become commonplace, as GP services are "imploding", a health chief warned.
Read: GPs to vote on charging patients for appointments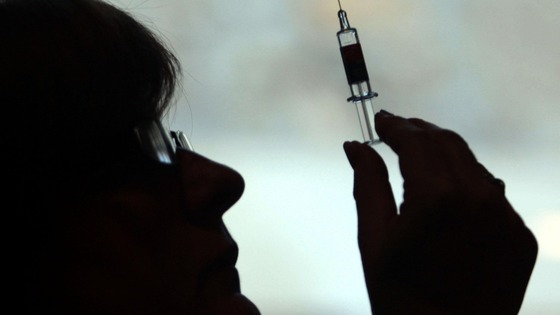 Dr Chaand Nagpaul, who chairs the British Medical Association's (BMA) general practitioners committee, warned patients would suffer because of rising demand on GP services and "disinvestment".
Instead, patients will have to wait a fortnight as standard before they can see a GP, he said.
Dr Nagpaul also warned of toll the "conveyor belt of care" took on GPs as they try to see as many patients as possible.
Speaking to the BMA's annual representative meeting in Harrogate, Dr Nagpaul said that in the last five years the number of patients seen by family doctors has increased by 40 million each year.
Read: PM confirms extension of GP hours for millions of patients
Doctors to discuss 'GPs de-registering patients'
A 95-year-old pensioner who was "de-registered" from her GPs because their services were overstretched said being shut out from her family doctor was a "bit worrying".
Lily Dove, 95, told Good Morning Britain she could remember when "the doctor used to come out and visit with a horse and trap" and said the Watton Medical Practice should have spoken to the services "before they got in this muddle".
Watton Medical Practice manager Mary Osborne said the decision to de-register Mrs Dove was "a matter of patient safety".
"We were informed by the local area team for NHS England that we could not be discriminatory and ask some residents to move and ask others to stay – that would have been unlawful.
"The decision was made on geographical area, where there is an alternative practice to cover a patient's primary care."
Advertisement
Doctors to discuss 'GPs de-registering patients'
General Practice is "having a very hard time" as GPs are asked to care for more patients with limited resources, the National Secretary of the Family Doctor Association said.
Dr Simon Abrams told Good Morning Britain GPs were expected to do much more but it was "very difficult to meet these challenges without added resources".
Doctors to discuss 'GPs de-registering patients'
Doctors at the British Medical Association (BMA) will debate the growing number of GPs de-registering their patients as they try to cope with dwindling staff numbers and stretched resources.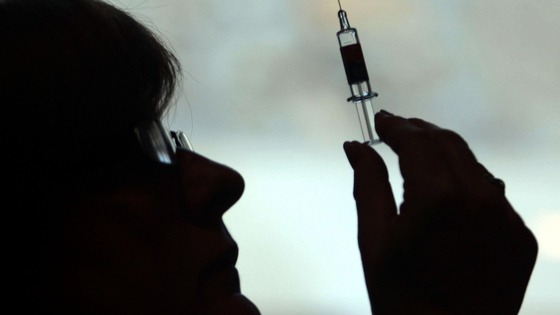 The BMA has warned of a "critical shortage" in GPs after figures out last week revealed take-up of family doctor training is at its lowest level since 2007.
Figures from Health Education England show that overall there are 451 vacancies across the UK for GP trainees, with Liverpool suffering the biggest number of empty GP places.
Read: 15% of A&E admissions 'could be seen by GP'
GPs to vote on charging patients for appointments
GPs are asking the Government to sit down with them to find "alternative ways to fund General Practice" as part of a motion to consider charging for appointments.
Dr Helena McKweown was speaking to Good Morning Britain earlier about the proposals.
15% of A&E admissions 'could be seen by GP'
Many of the 2.1 million patients who present to A&E with minor illnesses that could be treated by their GPs are young children, new research from the College of Emergency Medicine reveals.
Read: 15% of A&E admissions 'could be seen by GP'
Dr Clifford Mann, president of the College of Emergency Medicine said the research shows the need for "de-congesting" of emergency departments, but stressed the fact that the majority of people attending A&E need to be there:
The fact that only 15% of attendees at emergency departments could be safely redirected to a primary care clinician without the need for emergency department assessment is a statistic that must be heeded by those who wish to reconfigure services.

Providing a more appropriate resource for the 2.1 million patients represented by this figure would substantially de-congest emergency departments.

De-congesting emergency departments is key to relieving the unprecedented levels of pressure placed upon them and improving patient care.
Advertisement
15% of A&E admissions 'could be seen by GP'
Approximately 15% of people who attend A&E could be dealt with by a GP, new research from the College of Emergency Medicine has found.
One in seven people could be treated in the community rather than as an emergency case in hospital.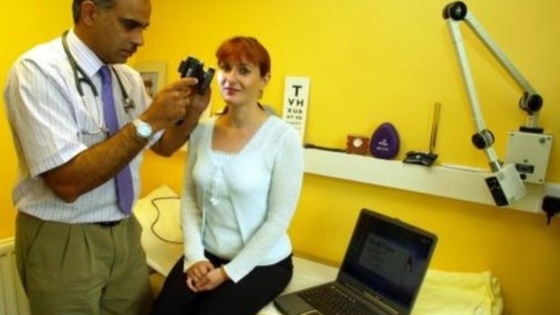 GPs to vote on charging patients for appointments
A single 11.7 minute trip to the GP costs the NHS £45, according to Government data.
The 2013 Units Health and Social Care report from the Personal Social Services Research found:
It costs £27 for a 7.1 minute telephone consultation with a GP.
Home visits from a GP lasting 23.4 minutes are £114.
One prescription from your GP costs £41.35. This includes the cost of the drug too.
A 15 minute appointment with your nurse in a GP practice costs £13.
GPs to vote on charging patients for appointments
GPs will vote on whether to start charging patients for appointments, which they say will take some of the burden off family doctors.
Read: Healthy people 'should get tax rebate'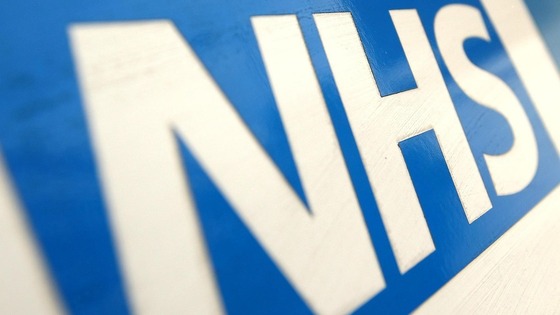 Missed appointments cost the NHS £160 million a year and many doctors feel it's unsustainable to continue offering free care.
Family doctor's have increasingly voiced concerns over strains put on GP services by the growing number of obese and elderly patients.
They will cast their vote at the British Medical Association Local Medical Committees (LMCs) Conference later this afternoon.
Ed Miliband promises to boost GP surgeries
Ed Miliband has pledged that a future Labour government would give GP surgeries an extra £100m funding and make sure all patients can see a doctor within 48 hours.
Speaking in Manchester, Mr Miliband said it was a "scandal" that only 40% of NHS patients are seeing a GP within 48 hours, while one in four cannot get an appointment the same week they ask for one.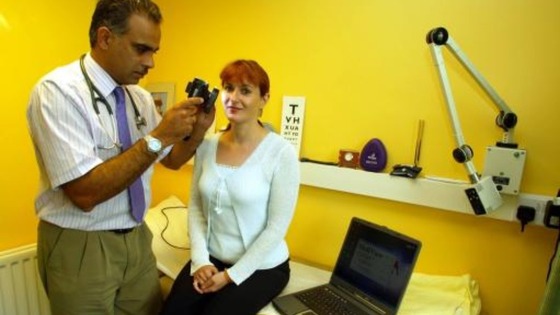 The Labour leader said the extra money would come from getting rid of the market-based NHS framework set up by the current government, along with cutting spending on consultants and senior managers.
Load more updates
Back to top