Pharrell Williams has put his much lauded hat on ebay to raise money for charity.
The Vivienne Westwood Mountain hat which gained notoriety (and its own Twitter account) during the 2014 Grammy Awards has already received 64 bids and is currently going for $10,500.
The money raised will benefit Pharrell's not for profit foundation From One Hand To An Other which aims to help children in at risk communities in the US.
Daft Punk, Macklemore & Ryan Lewis and Lorde were the big winners at the Grammy Awards.
Read the full story ›
Advertisement
Dozens of couples married during the live broadcast of the Grammy Awards as Macklemore & Ryan Lewis performed their song Same Love, which has become an anthem in the campaign for legal gay marriage.
Queen Latifah officiated the nuptials, while Madonna joined on stage to perform 'Open Your Heart' with the help of the hip hop duo and vocalist Mary Lambert.
The group wedding included 34 couples of various ages and races, some gay, some straight.
Jay Z spoke to his daughter Blue when he accepted his Grammy for best Best Rap/Song Collaboration as he said: "I want to tell Blue that look, Daddy got a gold sippy cup for you! "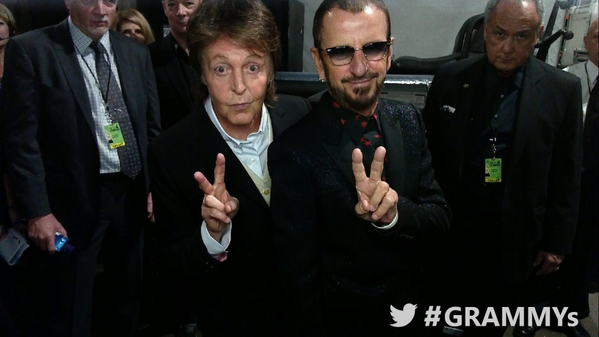 Sir Paul McCartney and Ringo Starr have appeared together for a rare performance at the Grammy Awards.
Advertisement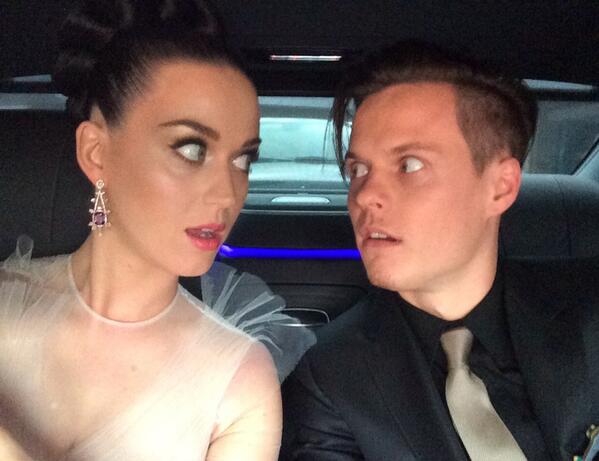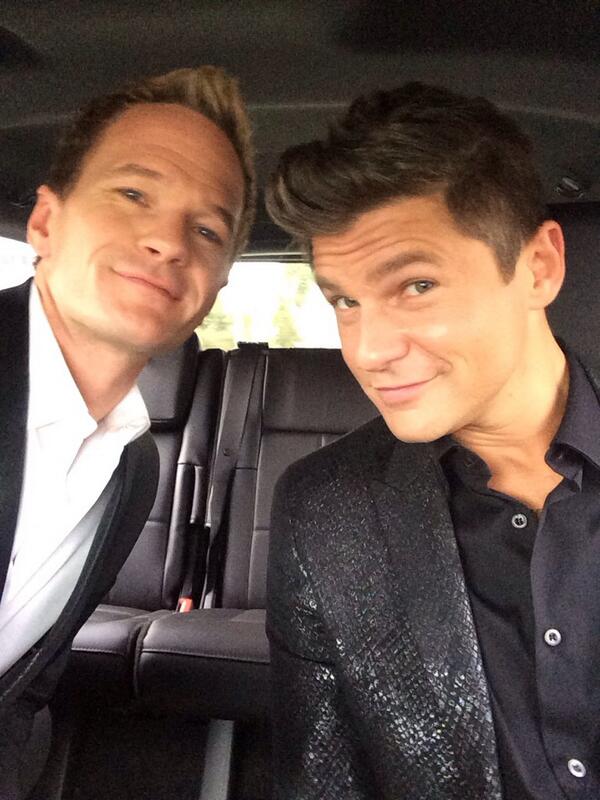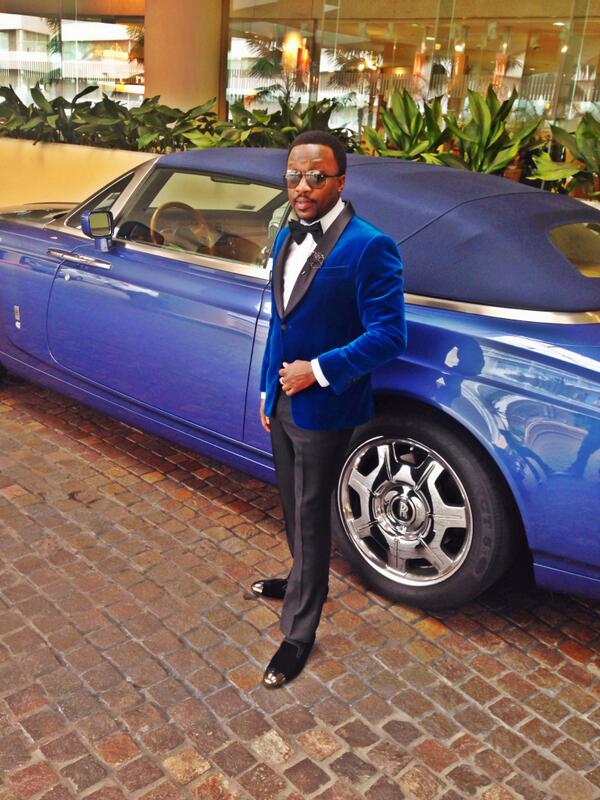 Oona Laurence, Milly Shapiro, Bailey Ryon and Sophia Gennusa all play Matilda in the stage play, but missed out on the Grammy they were nominated for.
As the stars gear up for one of the biggest music awards ceremonies, here is a look at the nominees for the top Grammy Awards.
Read the full story ›
Load more updates